MEET YOUR TUTOR: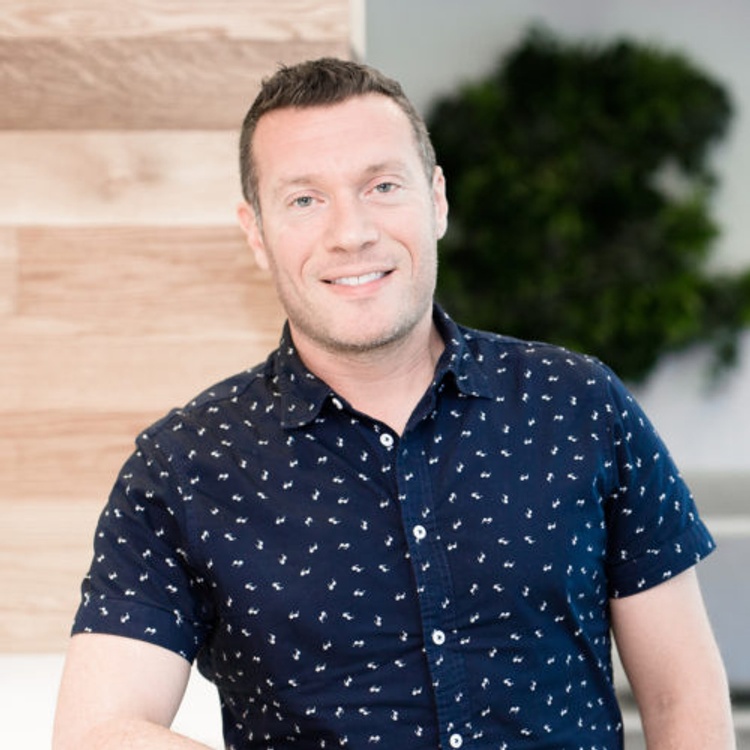 JOSHUA ZERKEL
Head of Global Community at Asana
Joshua Zerkel is Head of Global Community at Asana, where he's responsible for growing and engaging the Asana community around the world. He's also a Certified Professional Organizer® and has spent over a decade helping people and businesses get more organized and increase their productivity. Before joining Asana, Josh was Director of Global Customer Education and Community at Evernote.
ABOUT THIS LESSON:
How to design your remote workflow?
How to prioritize your work and set deadlines?
What types of work you should do remotely?
25-min-long video lecture full of insider's knowledge from the creators of one of the most popular project management tool in the world. Enjoy!
Learn, how to work remotely 👩‍💻✈️🌴
140+ video lectures on remote work designed by tutors from GitHub, Buffer and Stanford University.