Howdy, remoters!
Hope you had a productive week!
We are back in Europe working hard, but it is always great to take few hours off and put together this newsletter. We have some interesting stuff for you today so without further ado – let's roll!
Enjoy the read!
Join the community
by the Remote Water Cooler
This week we have launched the Remote Water Cooler – a community group for all remote enthusiasts and professionals to connect with each other and to share knowledge, insights, and stories. And we'd like you to join!
What can you expect?
🚀 even more great remote-related content,
🚀 premium materials from Remote-how team (stuff we have never published before, dedicated videos and live sessions),
🚀 contests, giveaways & offers,
🚀 a vibrant community of remoters to expand your network.
See you by the Remote Water Cooler! You can join the group here.
Celebrating Pride Month
It's Pride Month and we are exploring the opportunities that remote work unlocks for better LGBT+ inclusion.
Read our newest article to find out about issues that LGBT+ people face at the workplace and while entering the workforce, and what role can remote work play in addressing those challenges.
(PS: we have also prepared a special offer for the LGBT+ community. You'll find the details in the article!)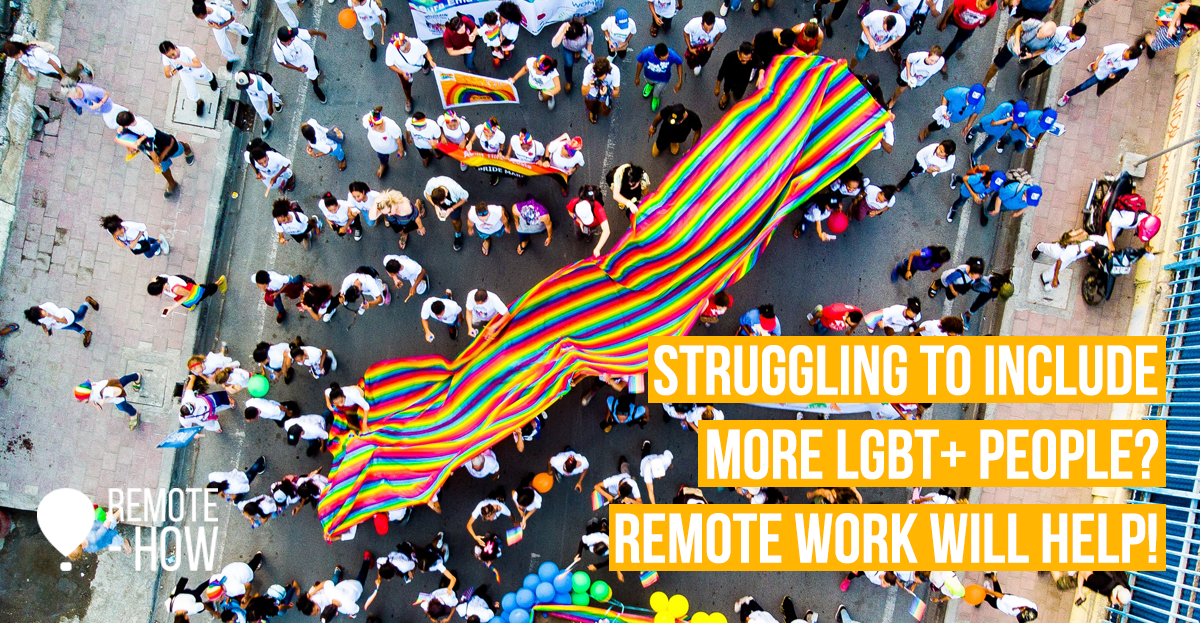 Don't Miss The Running Remote Conference 2019
The Running Remote 2019 conference starts next week in Bali! Are you hyped?
This year's lineup looks really promising: some of the speakers include Marcie Murray Director of Support Shopify, Amir Salihefendic Founder of Doist, Andrew Warner of Mixergy, Mariano Suarez-Battan CEO of Mural, Marvin Liao from 500 Startups, Ken Weary from HotJar, and more.
We hope to see many of you there! The Remote-how team will be present so if you'd like to say "hi" – let us know (You can reply to this e-mail to schedule the meeting!)
We are also a partner of the Running Remote Conference. You can still get your promo ticket with $150 discount and on top of that members of our community can get the additional 20% off with the promo code REMOTEHOW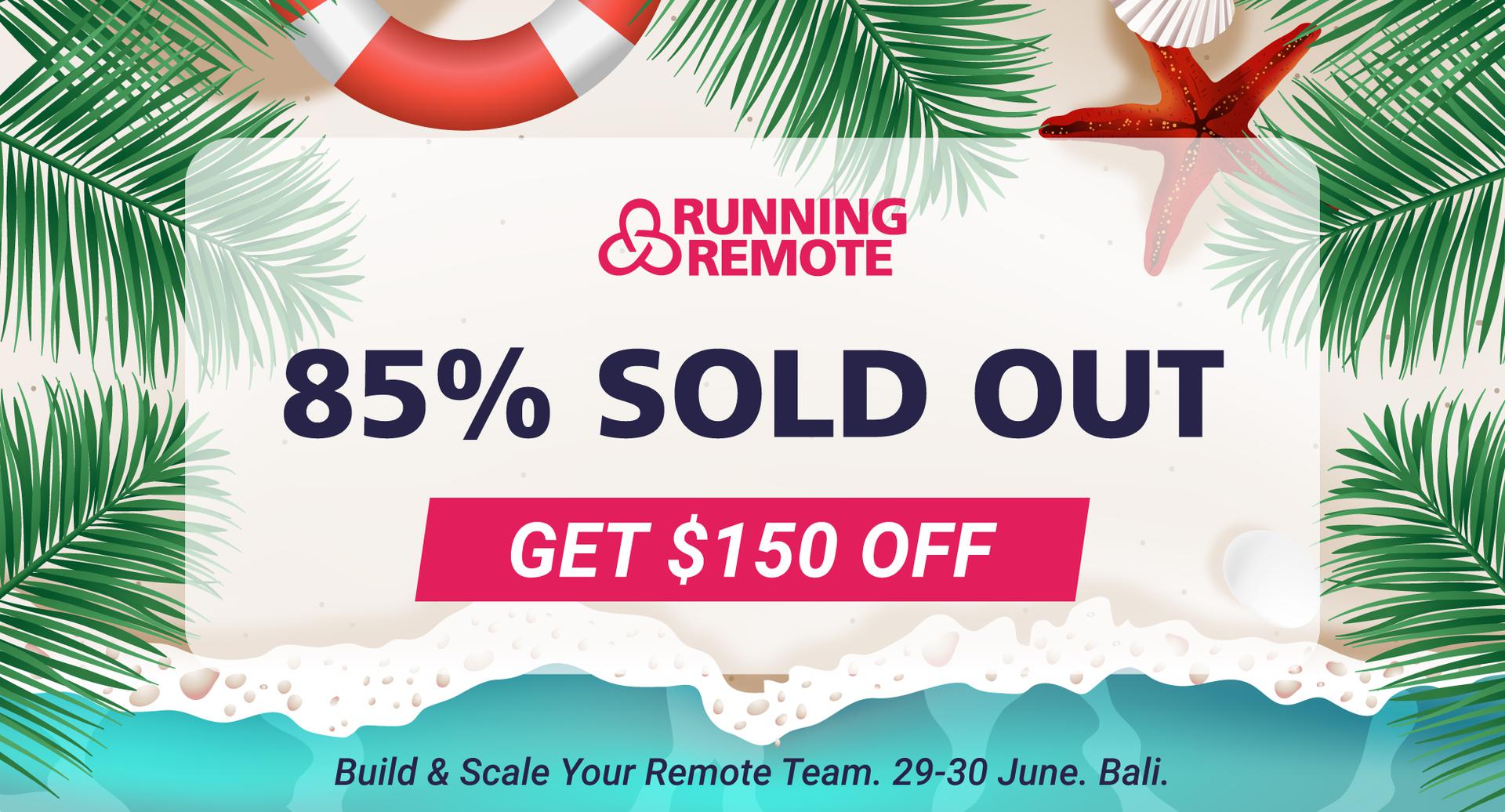 And here's your weekly selection of the best remote content from the Web:
Recently on Remote-how blog
Remote Employers Masterclass: Vero
Here in our Remote Employers Masterclass we've been taking a look at some of the most successful companies globally that are hiring remotely. In this episode we present you VERO, a messaging platform from Sydney!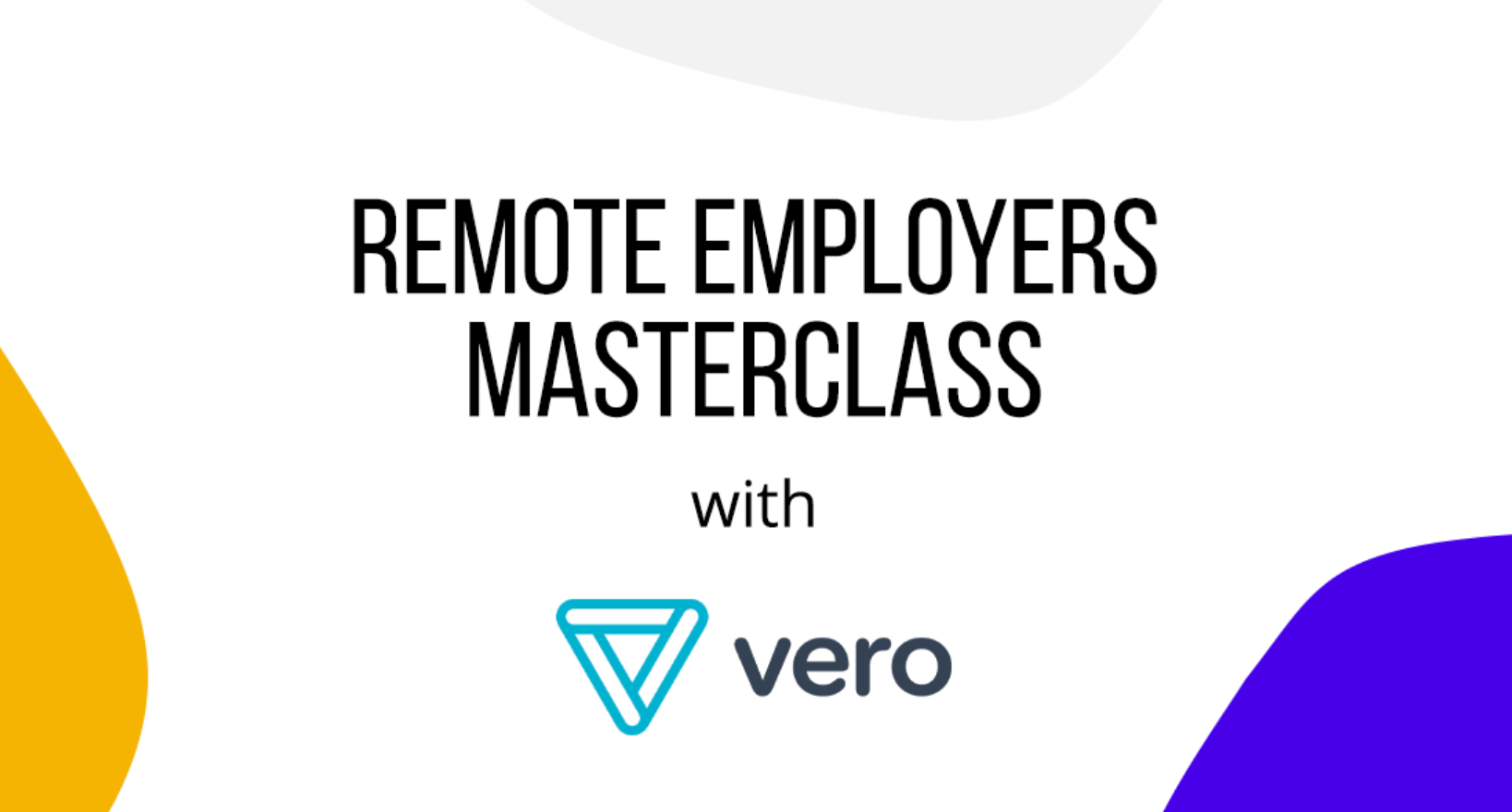 REMOTE managementHow Atlassian Is Taking A Data-Driven Approach To Remote Work
Nicki Bellington is the Head of Remote Talent Programs at Atlassian. In this great interview Nicki shares insights from Atlassian's journey to building a remote work program, including how they recruit and interview remote candidates and how they build remote culture among teams.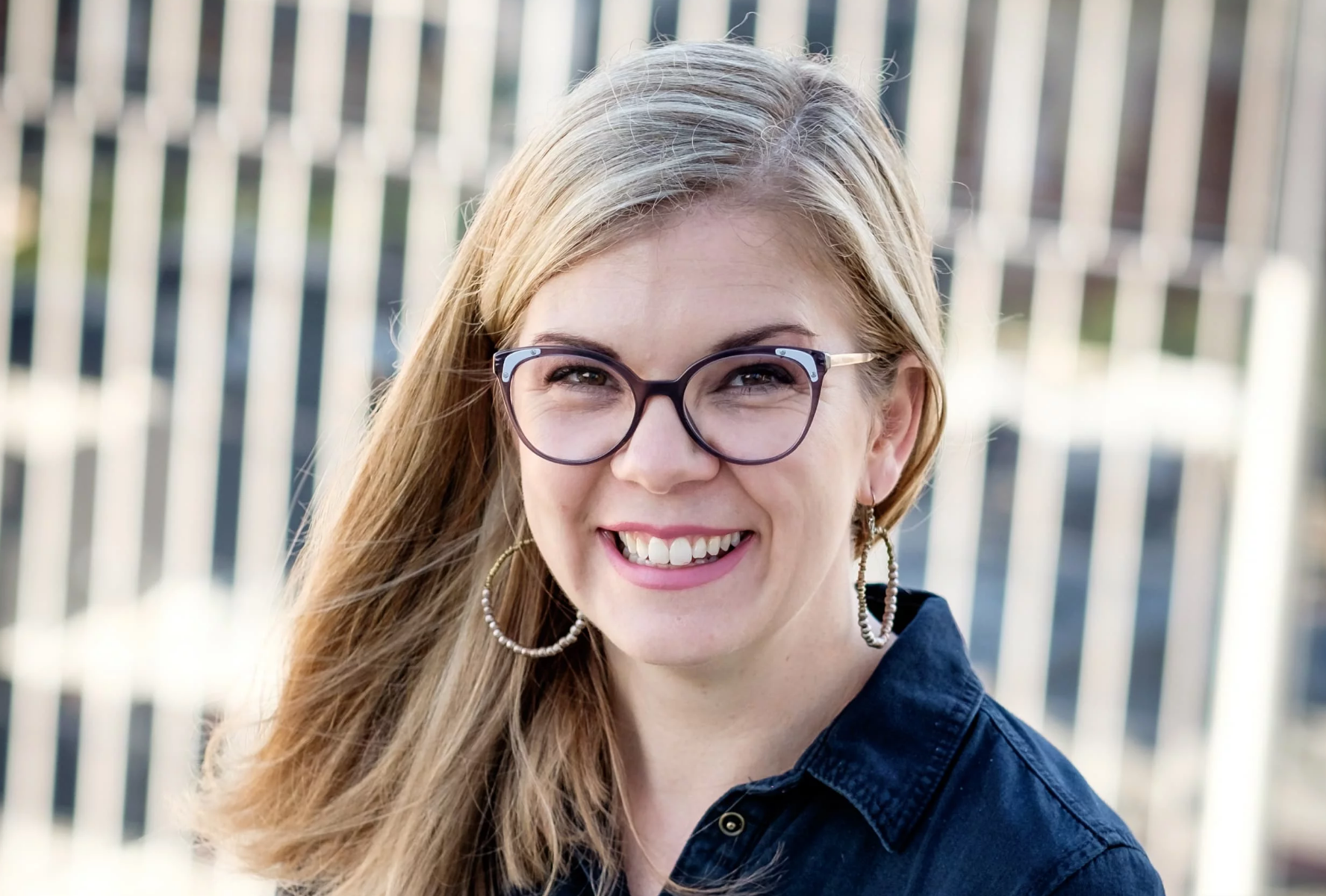 REMOTE recruitment
Who Will HR Hire In 20 Years' Time?
The workplace is going to look very different in just a few years' time. This poses both challenges and opportunities for organisations. Those that prepare for tomorrow's worker today, will benefit from a better employer brand, happier workers and a wider talent pool.
REMOTE future
It's Time To Factor Remote Work Into Our Urban Planning
By 2030, the UN predicts that 60% of the world's population will be living and working where the best jobs tend to be—in large cities. If we really want to build a sustainable future for cities, then government and business leaders need to shift focus and incorporate remote work options into urban planning.