Hello everyone!
Warm greetings from sunny Europe and happy beginning of the summer for all of you who are currently in the Northern Hemisphere. It's been another great week of remote working for Remote-how team – we hope yours was even better!
Let's check what is going on in the world of remote! We will start with two cool events happening this week.
Have a great read!
PS. Last week we have launched the Remote Water Cooler, a group for the global remote community. In case you missed it, we definitely recommend you to join! You can find it here.
Let's meet during the Running Remote Conference 2019
Running Remote Conference 2019 starts on Saturday! If you happen to be on Bali and still didn't get your ticket, we strongly recommend you do so. There are only a few of them left! (you can get 20% off with the REMOTEHOW promo code).

The Remote-how team will be present during the event – if you'd like to say "hi" – let us know (you can reply to this e-mail to schedule the meeting!).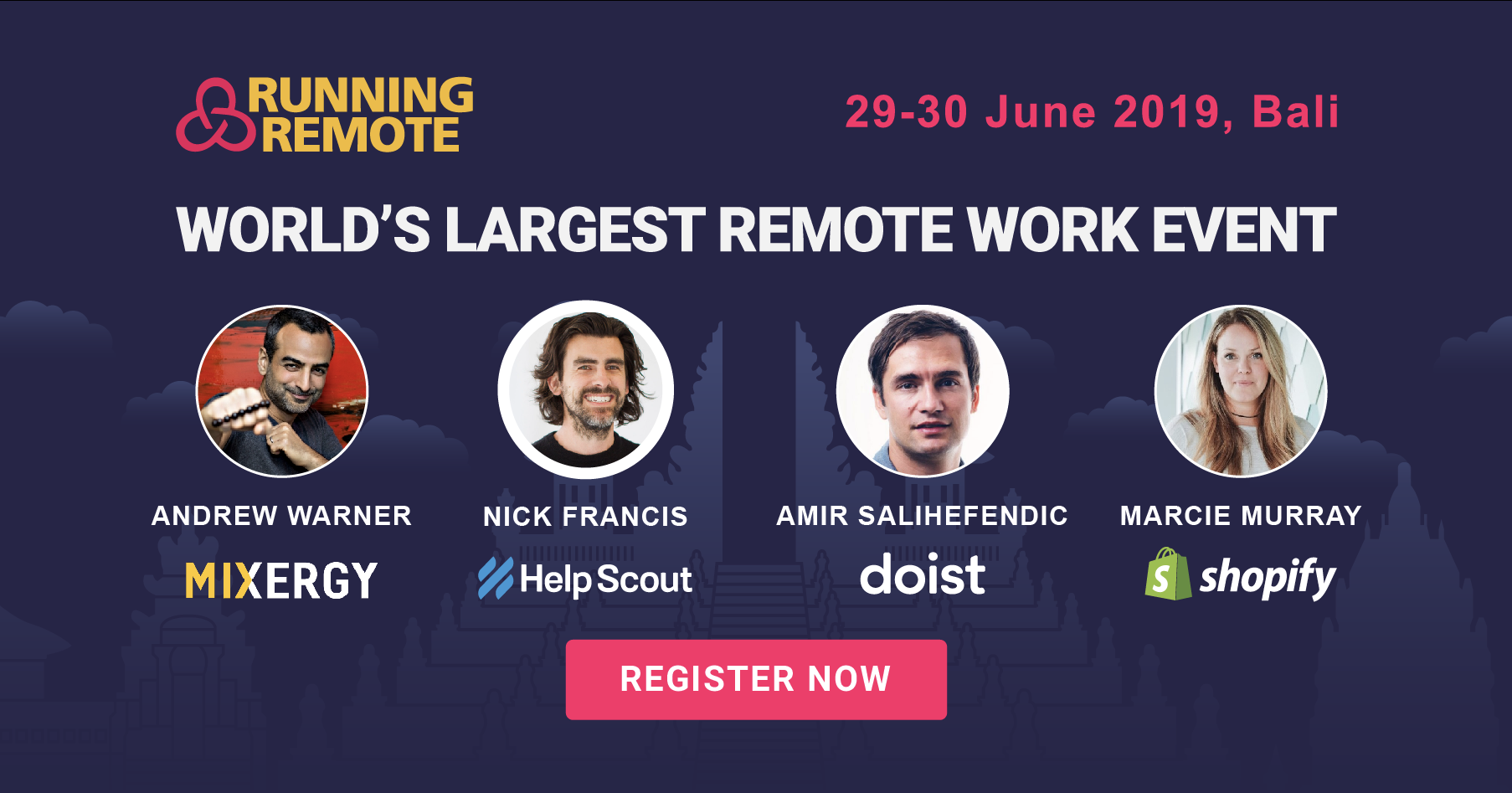 Travelcon 2019 in Boston
Travelcon is the pinnacle event of the travel media industry. It is a must go for anyone that wants to do anything big in the niche. There are plenty of amazing speakers, including Tony Wheeler, founder of Lonely Planet and travel blogging supertstars like Kiersten Rich (The Blonde Abroad) or Matt Kepnes (Nomadic Matt).
The event starts today and will go on untill Saturday. If you are in the Massachusetts area, we recommend checking it out!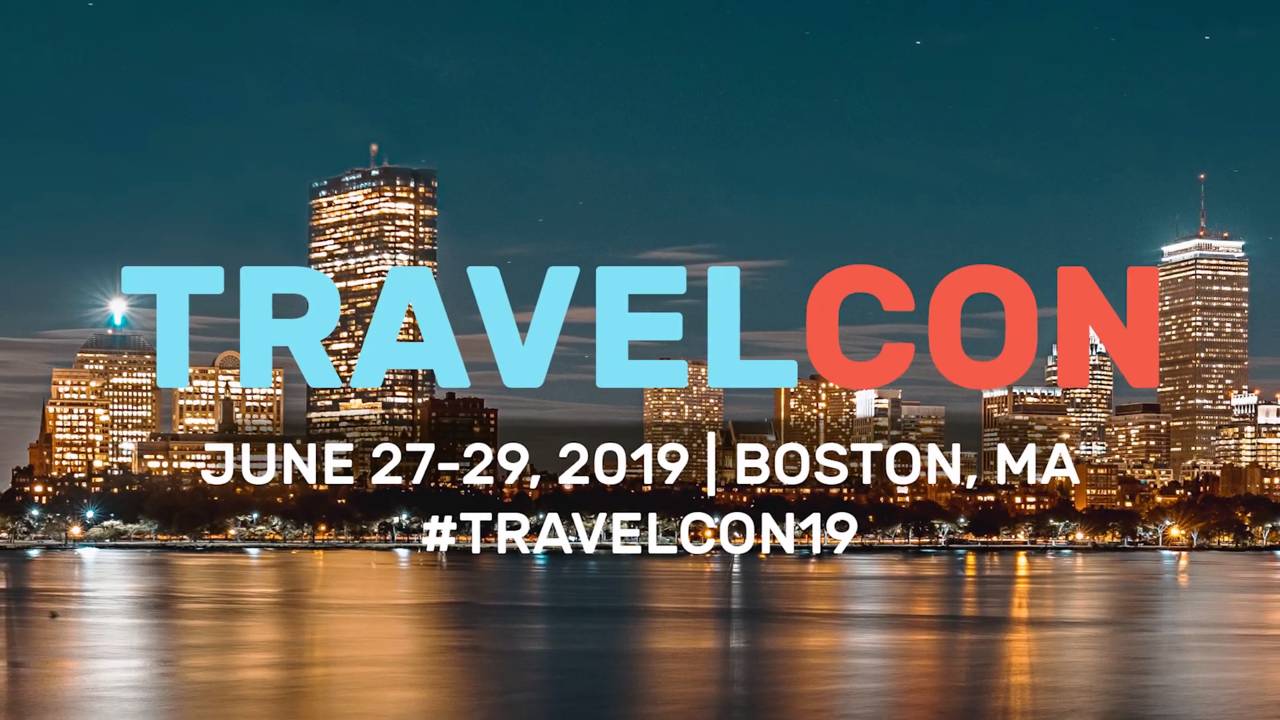 And here's your weekly selection of the best remote content from the Web:
Recently on Remote-how blog
Struggling To Include More LGBT+ People? Remote Work Will Help!
Discrimination at the workplace makes LGBT+ employees feel less confident and often leads to resignation. Employers not only have an obligation to protect their staff – they also should do it to attract and retain diverse talent.
To celebrate Pride Month we also prepared a special offer for the LGBT+ community for our Remote Career Advisory. You'll find more info in the article!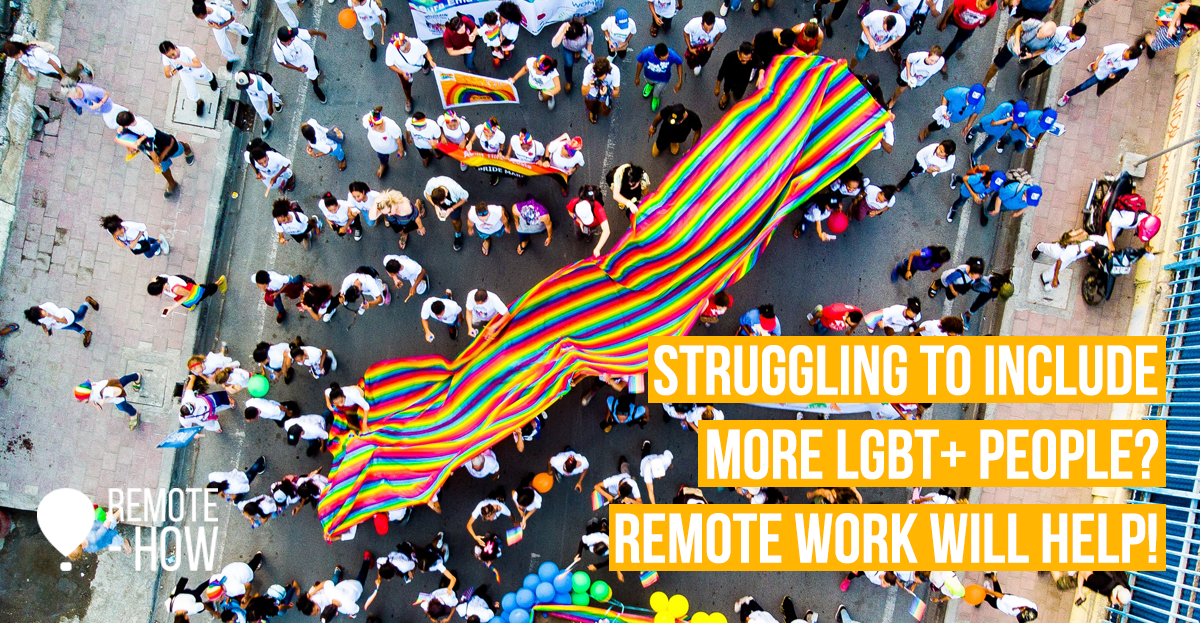 REMOTE technology
Telecommuting Security, Tech Challenges Your Business Needs To Solve
Those working remotely full time or even just occasionally require the same IT resources needed to do the job at the business location. Remote access, rather than being an IT afterthought or a special add-on to the traditional network, has evolved into an integral portion of a company's overall IT strategy.
REMOTE careers
A Designer's Advice For Transitioning Into A Remote Job
Al Power is a Dublin-based designer who recently transitioned into his first remote design role. Drawing on his own experience, Al explains why he decided to take a remote job and also lends some advice to creatives who are considering remote life or who are currently in transition.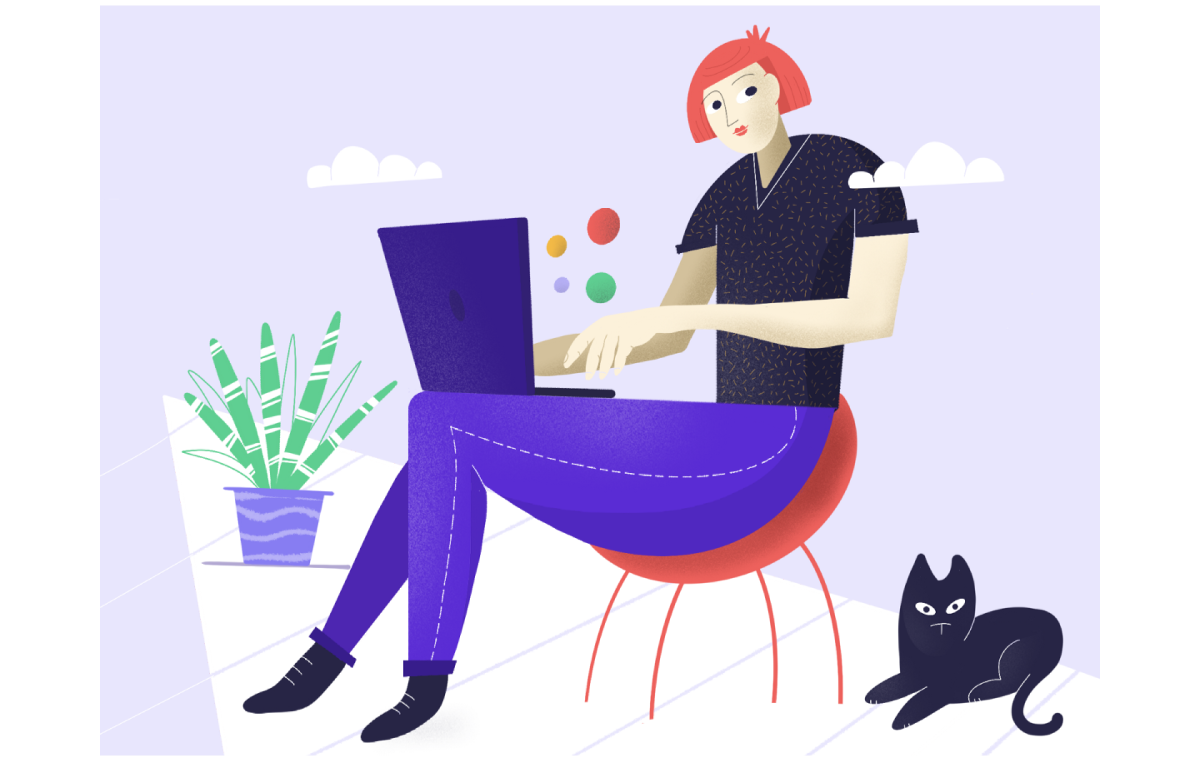 Viktor Petersson is a remote entrepreneur with over 10 years of experience. In this article you will find his thoughts on how to make remote work work and why it is not for everybody.
You may wanna also read the discussion about the article on HackerNews.
REMOTE community
"Discover your natural time of sleep, know what time your brain starts to produce melatonin so you can adjust your work to you. Not you to your work." – let's give it up for Ricardo Espírito Santo, a member of Remote-how community and to his view of remote work!