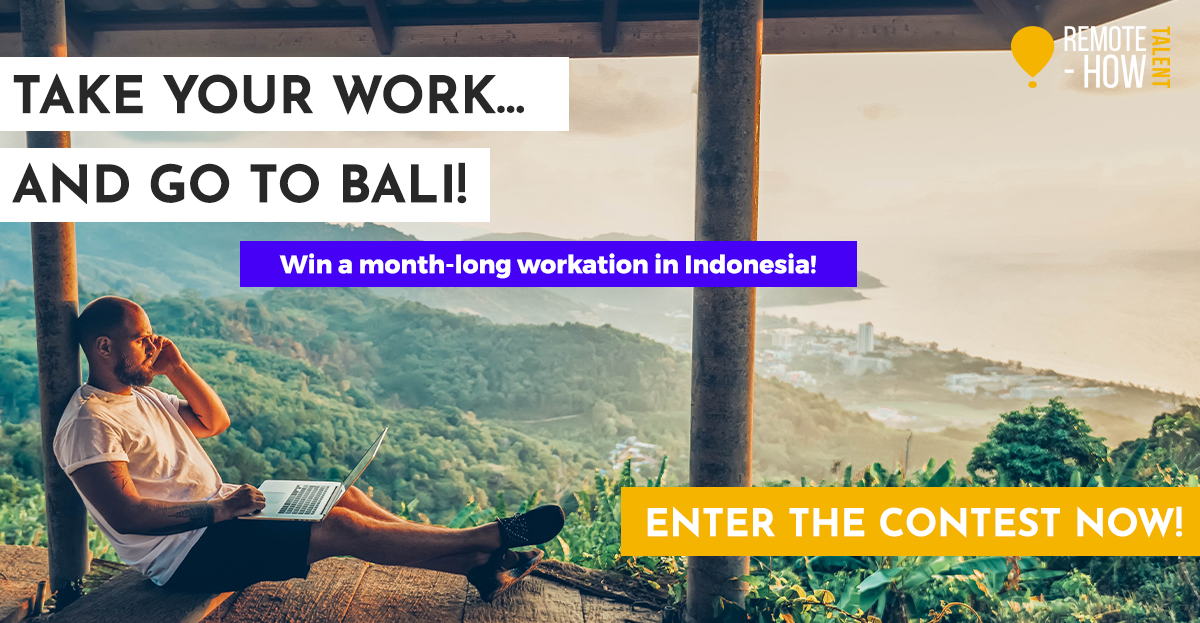 Howdy, remote people!
Hope you are having a fantastic week!
If you want to make it even better, we recommend you join our Bali giveaway. As you probably already know, we will be sending for lucky people to Bali, Indonesia for a month-long workation. Flights, accommodation, co-working space, and on-site support are on us! JOIN THE GIVEAWAY
Don't have a fully remote job? Worry not! We can talk to your bosses and convince them to let you go. And if you don't have any remote-friendly job right now, we will get you in front of the remote employers!
Remote working from Bali – where will you live?
We want you to experience the best of the remote work lifestyle. That's why we decided to partner with Outpost, a unique co-working and co-living space in Ubud, Bali. Outpost is a home base for a fast-growing community of global citizens seeking to design life on their own terms in idyllic destinations. While living there, you will become a part of an amazing community of digital nomads, entrepreneurs and remote professionals from all over the globe.
Here are some snapshots from Outpost. If you can imagine yourself working there, join our giveaway!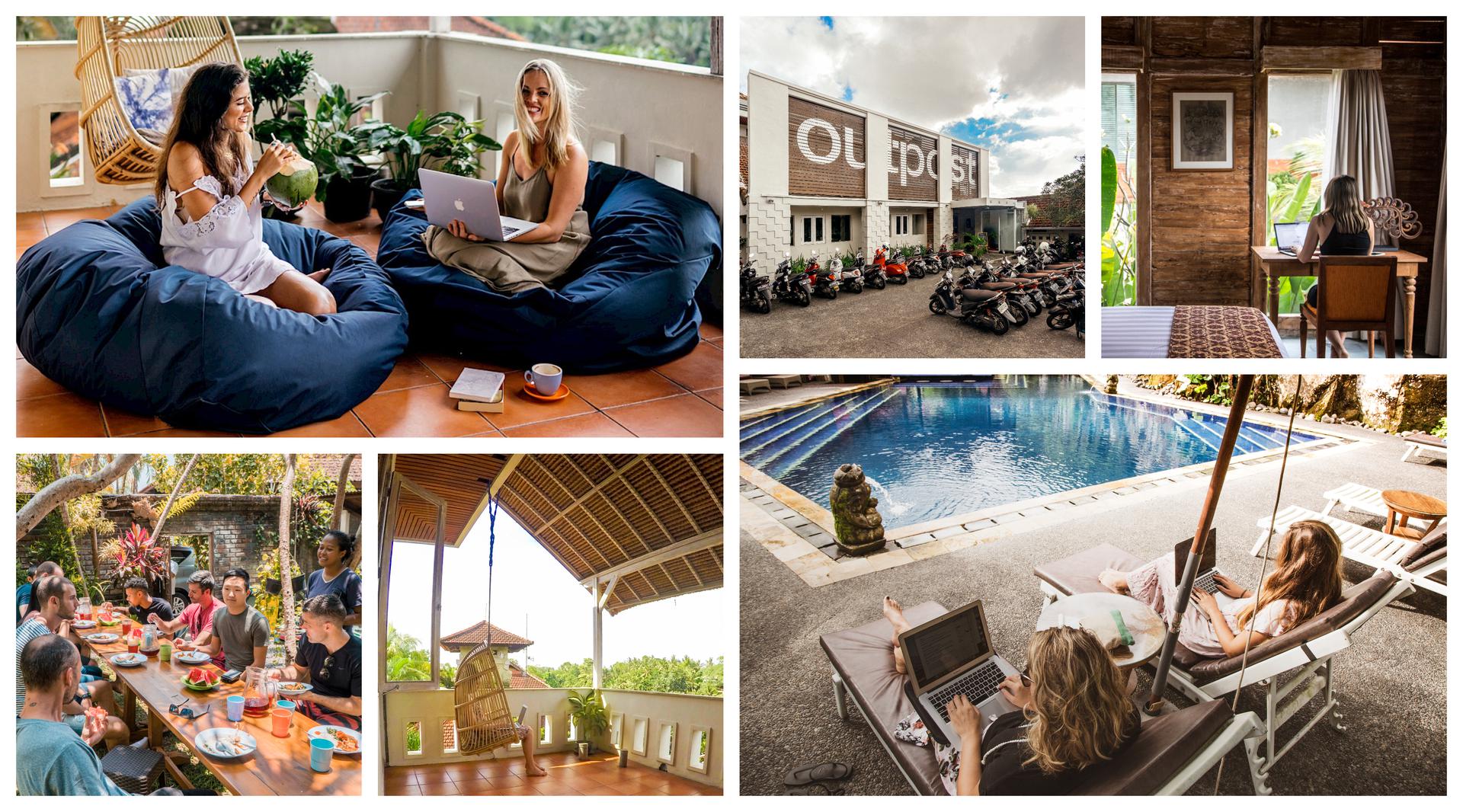 YOU CONVINCED ME – I WANT TO JOIN!
Signed up? So please enjoy this week's content. Only fresh and delicious remote news! Bon appétit!
Recently on Remote-how blog
Remote Employers Masterclass: PowerToFly
PowerToFly is elevating women's careers through community events, free video training, and deep connections to companies building diverse and inclusive workplaces. Their hiring partners leverage PowerToFly's platform and services to meet D+I goals while unlocking data insights across our vast network of Fortune 500 companies, fast-growing startups and the millions of women they reach. They are a totally remote and global team, spanning five continents and over ten countries.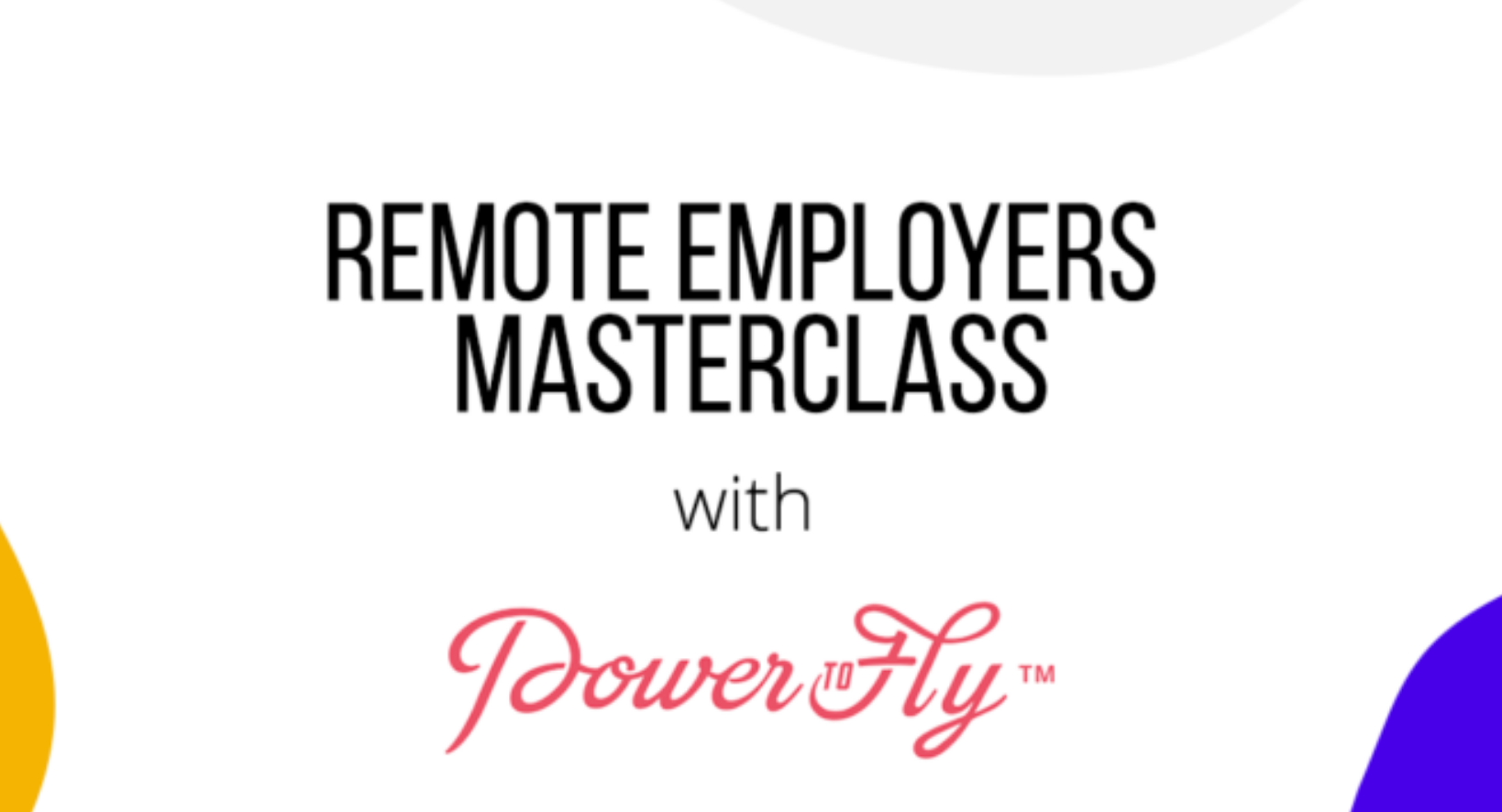 REMOTE Bali
Canggu Is Paradise Found For Digital Nomads And Investors
Canggu, on Bali's popular west coast, is attracting more investors than ever before keen to tap into opportunities created by being one of the best digital nomad spaces in the world. What key factors stand behind its popularity? Read to find out!
REMOTE careers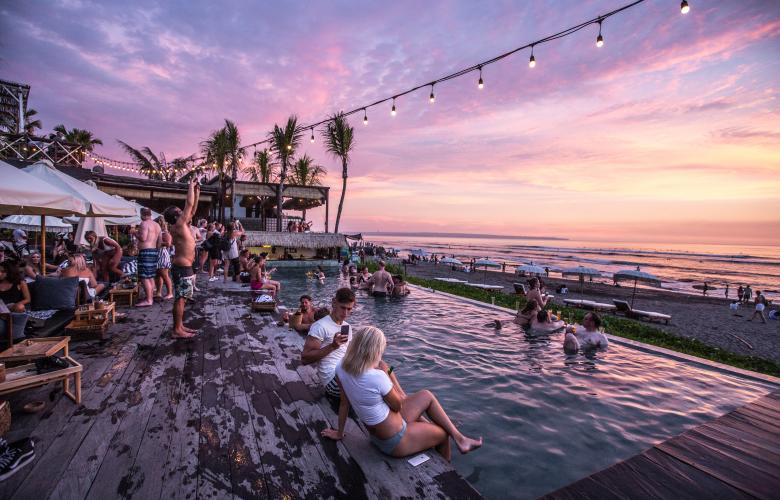 Working Remotely Is Now The Norm For Developers, New Study Shows
Eighty-six percent of IT developers work remotely, with almost one-third working from home full time, according to a study by DigitalOcean, a cloud-based platform. Of the more than 4,500 respondents to the study, Currents: A Seasonal Report on Developer Trends in the Cloud: Remote Work Edition, 43% said that the ability to work remotely is "a must-have" when considering a job offer.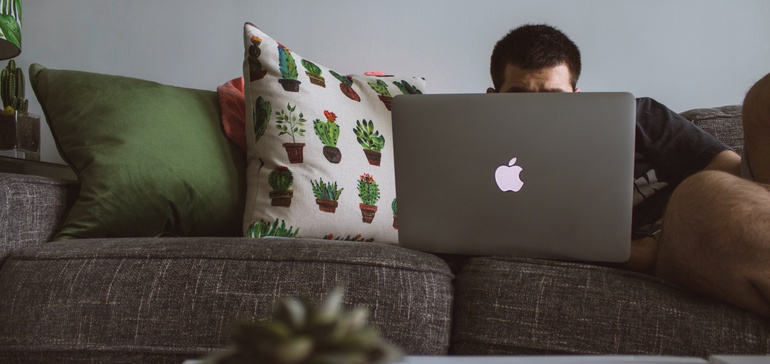 REMOTE companies
How To Built A $1 Billion Business Where All 700 Employees Work Remotely
Sid Sijbrandij knows a thing or two about building, scaling and even walking away from companies. His current venture, GitLab, is doing over $100 million in revenue and is valued at over $1 billion. Read his story!
REMOTE lifestyle
The Netherlands Is The Best Place In Europe For Remote Working!
You better believe it: the Netherlands has been named the best country in Europe for digital nomads by the 2019 Remote Workers Index. With an overall score of 682, the Netherlands just beat Germany to the top of the ranking. Germany came in second with 651 points, followed by Spain with 619.