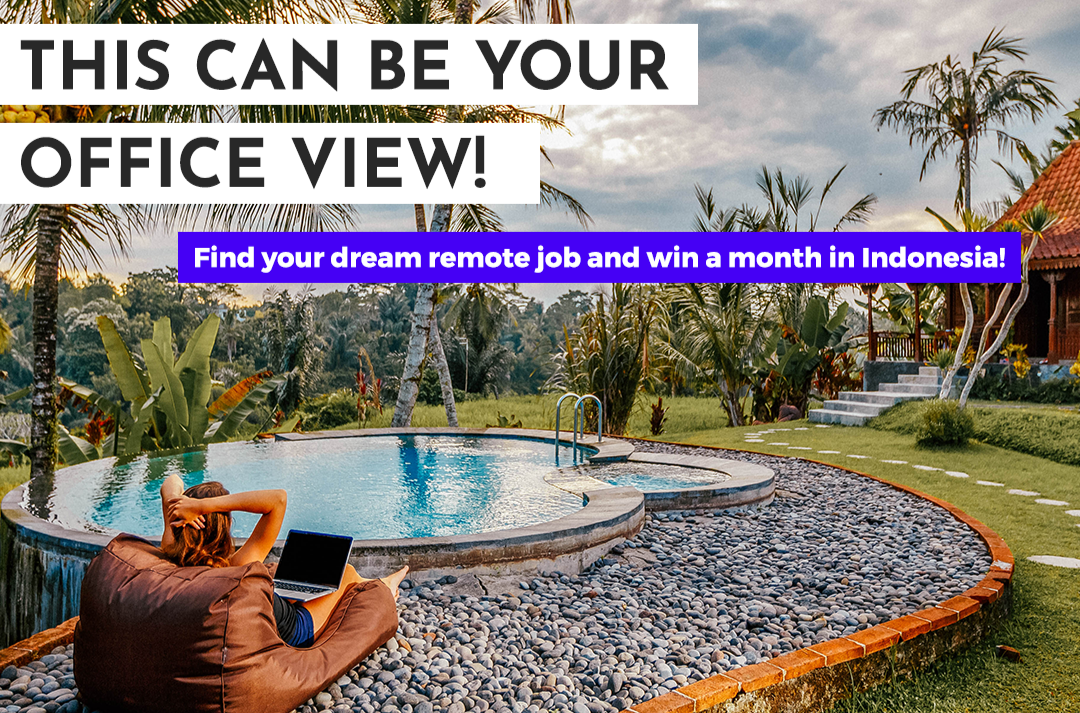 Remote greetings, everybody!
Our Bali giveaway has just hit the halfway point! We have already got featured in some cool places and communities and even did an interview with the BBC last week. If you haven't managed to join yet, you can still do it! JOIN NOW!
Remember: we will cover a month-long trip to Indonesia for four people. Flights, accommodation, and co-working space are included!

Here's a short explanatory video about why & how to do so:
https://www.youtube.com/watch?v=s_VajjP93nc
Good luck! We will be selecting four lucky winners in a month time.
We also have a little request for you… We have just launched our TrustPilot profile, and we are collecting some great feedback from our community members! Care to leave us a 5-stars review?

Thanks a lot!
And now for this week's selection of remote-related content. Do you have your favorite beverage ready? Then let's begin!
Recently on Remote-how blog
5 Communities To Join For Your Daily Inspiration While Working From Home
While working remotely, we spend a lot of time online, so it is important to have a balanced digital space while navigating career, relationships, and a relatively healthy lifestyle. Although the selection was hard, we hand-picked these 5 pages and groups that should bring inspiration to any conscious professionals working remotely.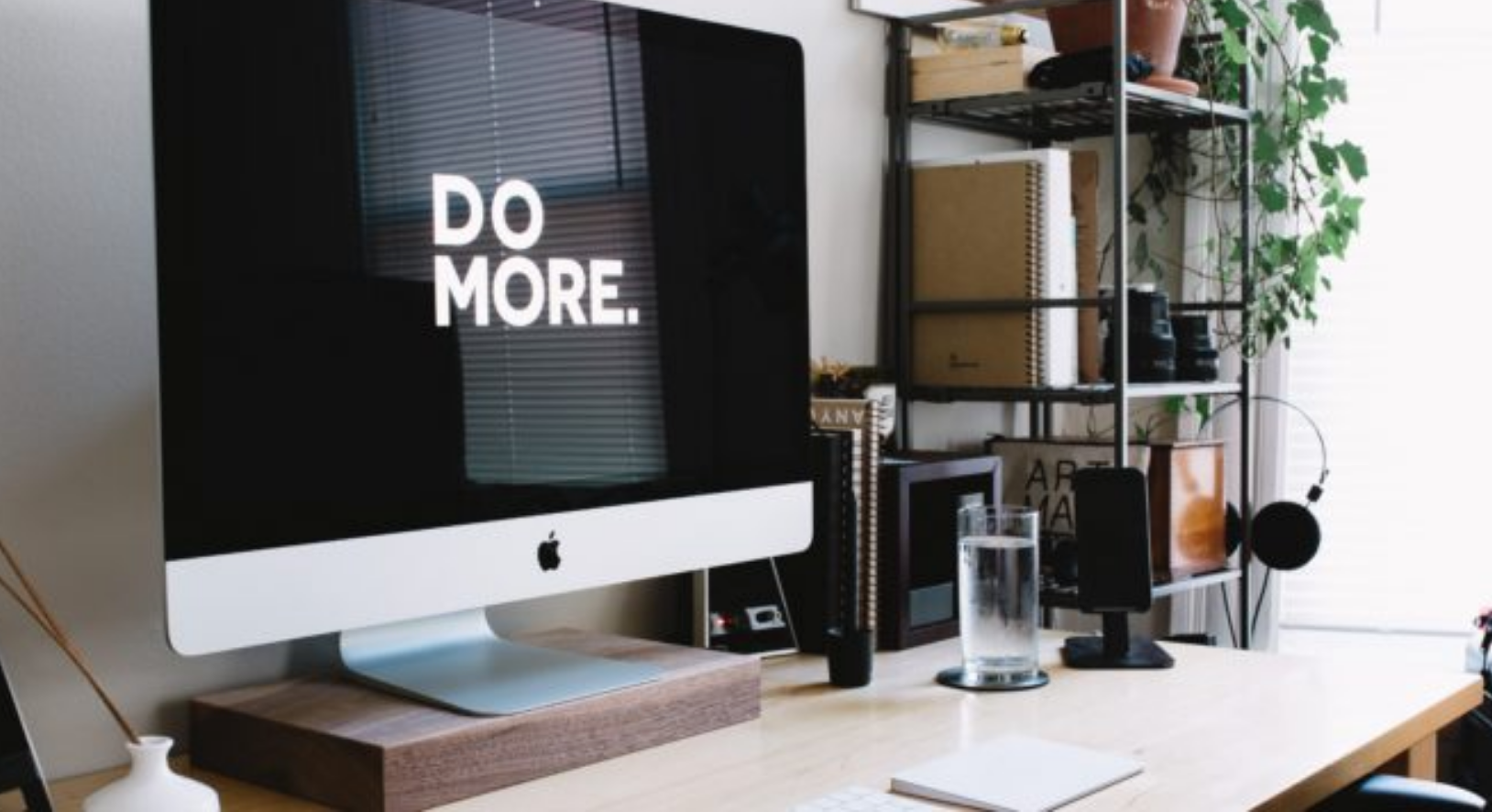 REMOTE stories
I've Worked Remotely for 23 Years. Here's My Unconventional Take on It
Check this super insightful article on Linkedin Pulse from Nataly Kelly, VP of International Operations and Strategy at HubSpot. She has been working remotely for 23 years now (!) and put together some great thoughts on the issue. Thanks, Nataly!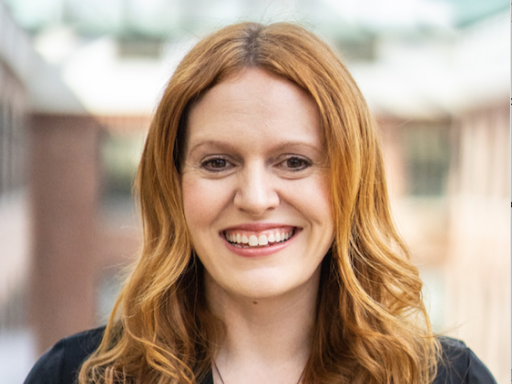 REMOTE work
Five Paradoxes Of Global Remote Working!
As workforces become more dispersed and global, it's easy to assume employees can manage on their own and take charge of their working day. But, as Hannah Prince explains, there are a number of unexpected areas where HR may need to step in. What are the paradoxical areas of remote work? Learn from this article!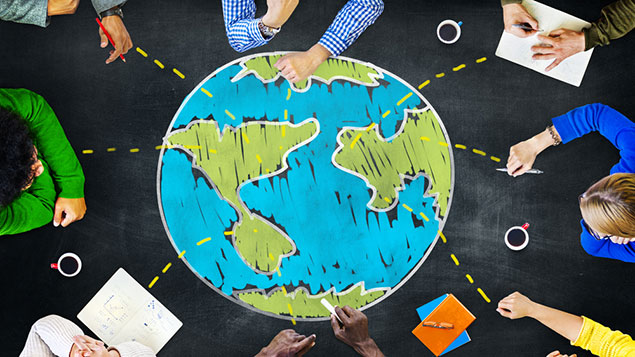 Why Remote Work Has Grown By 159% since 2005
Nearly 5 million Americans are now a part of the remote workforce, according to a Global Workplace Analytics and FlexJobs report. Why did it happen? And what the future will bring? Let's find out!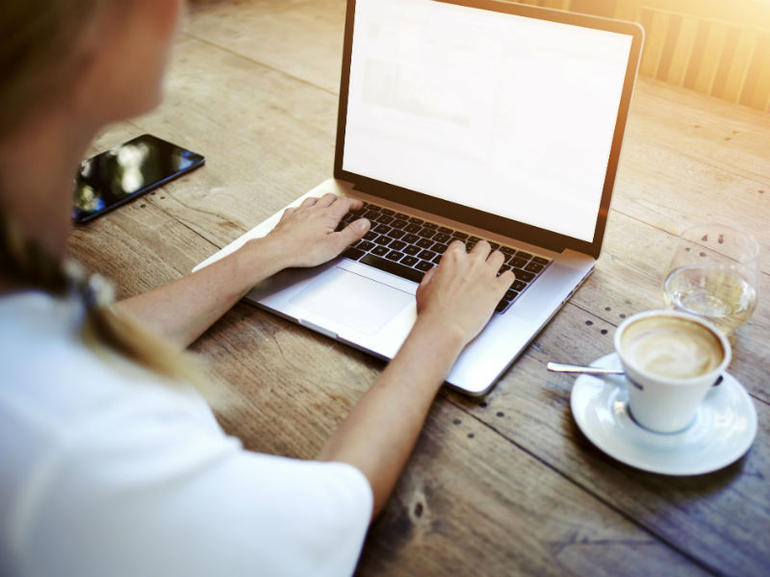 REMOTE companies
Why Remote Work Leads To A Stronger Company Culture
Company culture or a good salary. Which one do you choose? A recent study by jobs website Glassdoor revealed that most people believe a strong company culture will make them happier at work than earning a high salary. Read more in the article from Brian de Haaff, co-founder and CEO of Aha!