WOW, what a surprise!
We just hit the 50th issue on our newsletter!
Thanks for being with us! To celebrate this little milestone, we have something for you! We want to know…
what has working remotely taught you?
Submit your stories!
We will publish the best on our blog and reward the authors with free passes for our new crash-course Remote-how Academy: Essentials!
You can leave your thoughts here: SHARE YOUR STORY
We can't wait to find out what amazing learnings you want to share with the community!
To the next 50 issues!
And now – the newsletter. Enjoy responsibly!
GO TO BALI WITH US
Our Bali giveaway is still on! If you want to go to Indonesia for a month on our cost (flights, accommodation, and amazing co-working space included) just answer a few questions and join the adventure!
And if you are not sure if your bosses will let you go – don't worry! We'll do our best to convince them! TAKE ME TO THE GIVEAWAY!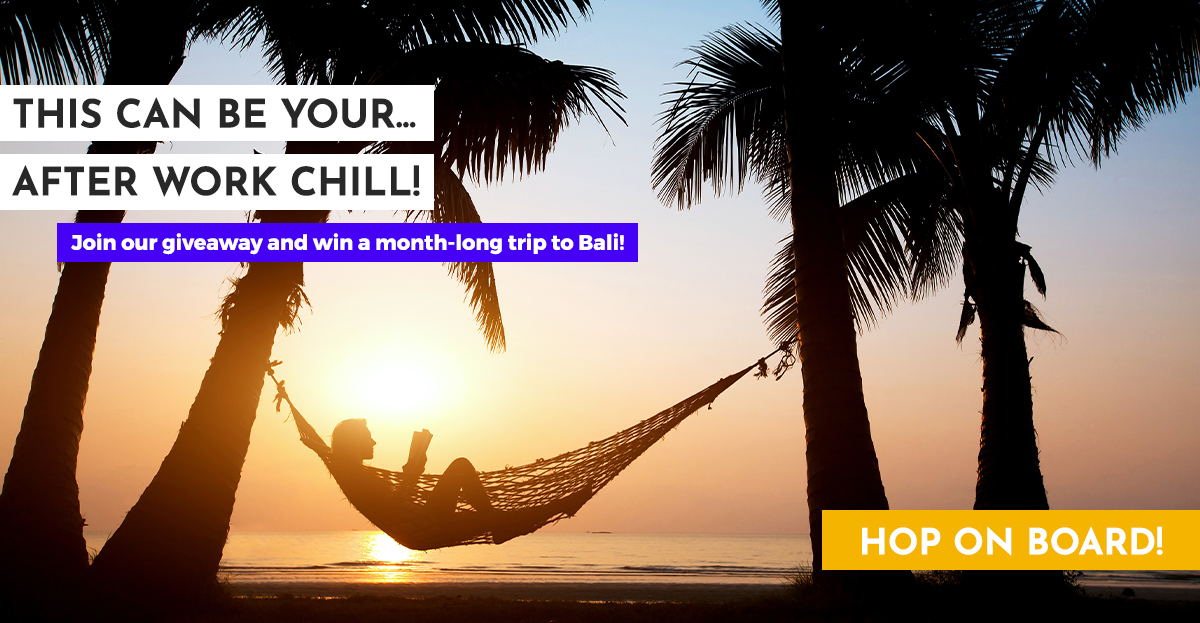 REMOTE-HOW ON BBC!
Last week Iwo got invited over to BBC for a truly great discussion about the future of offices and the future of the workforce in general.
It was really insightful and hot debate. You can listen to the full program here.
Thanks to Manuela Saragosa for the invite!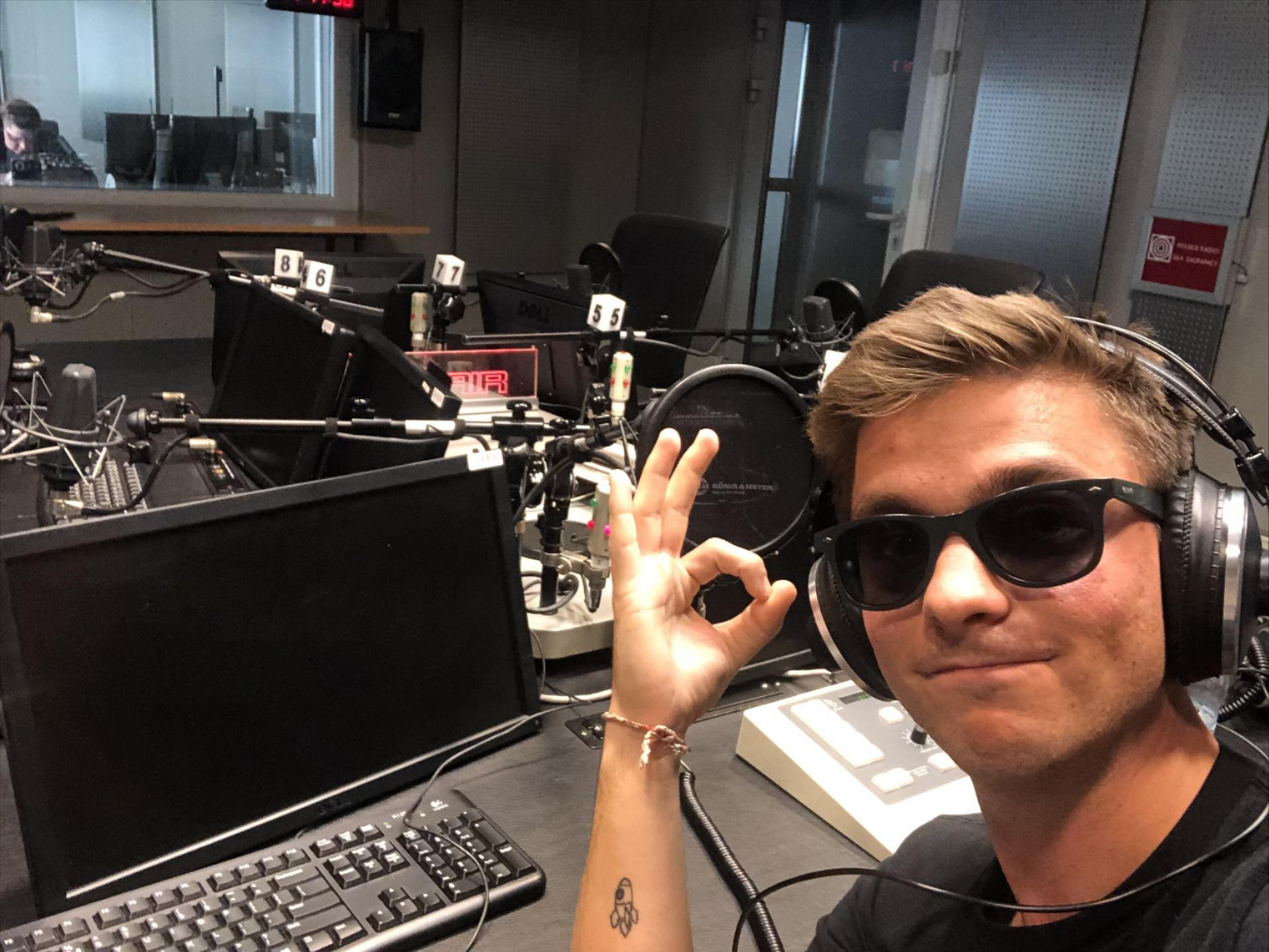 Cheers from Iwo from a recording studio in Warsaw.
Talking about remote work with BBC…. remotely
Recently on Remote-how blog
Hurry Up and Catch These 10 Digital Nomads (Before They Get On The Road Again!)
If you want to recognize a digital nomad, you need to check for these characteristics: being social and friendly, being flexible, traveling light, aiming for success, having a good work-life balance, and finally always being online. Digital nomads are always on the road, and a backpack and a laptop are all they really need! Here's a super handy list of digital nomads worth following in 2019. Enjoy!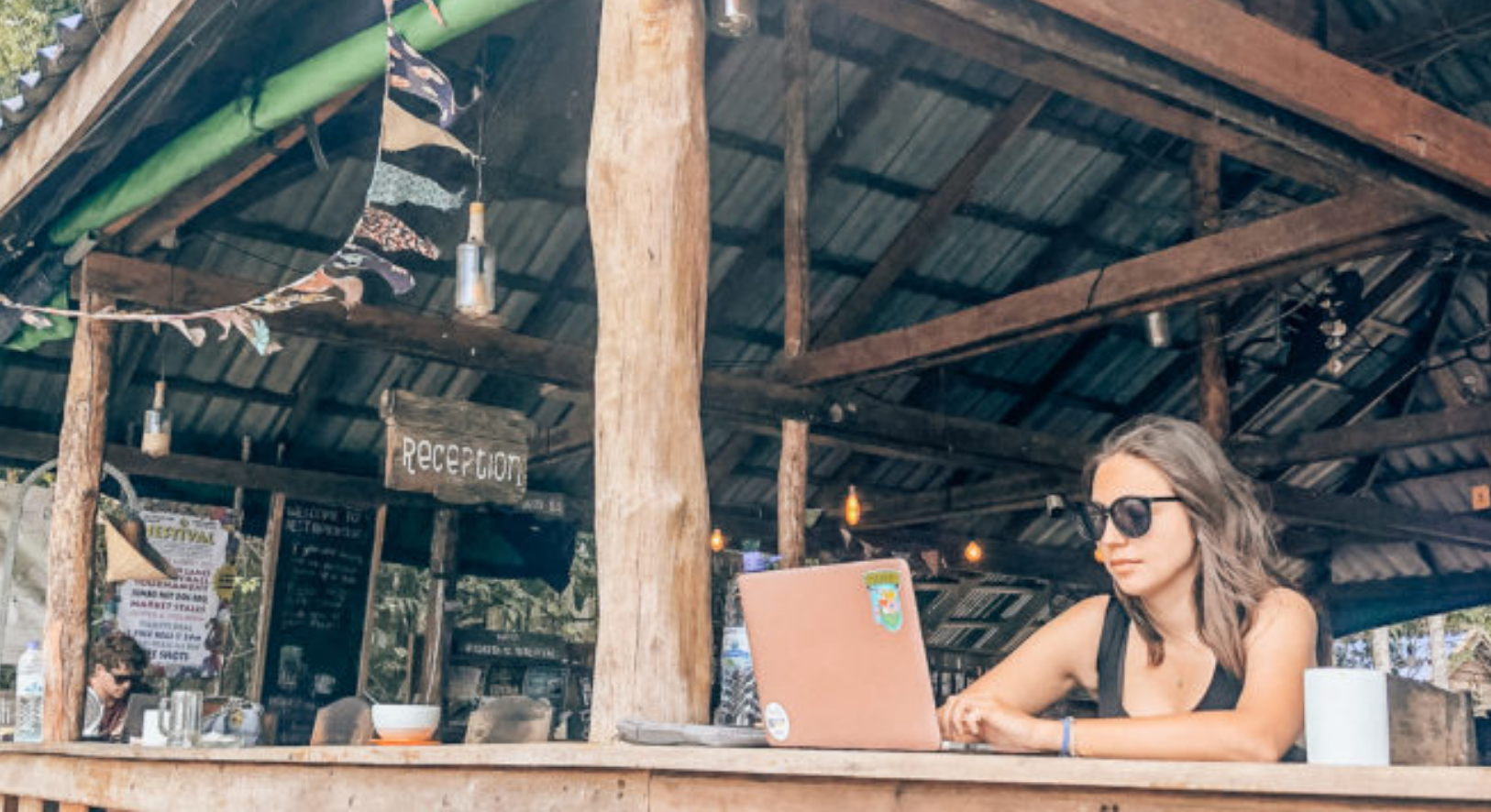 REMOTE reality
Why Finland Leads The World In Flexible work [BBC]
The Nordic nation has embraced agile hours for decades. It's a style of work well suited to the country's deep-rooted culture of trust, equality, and pragmatism.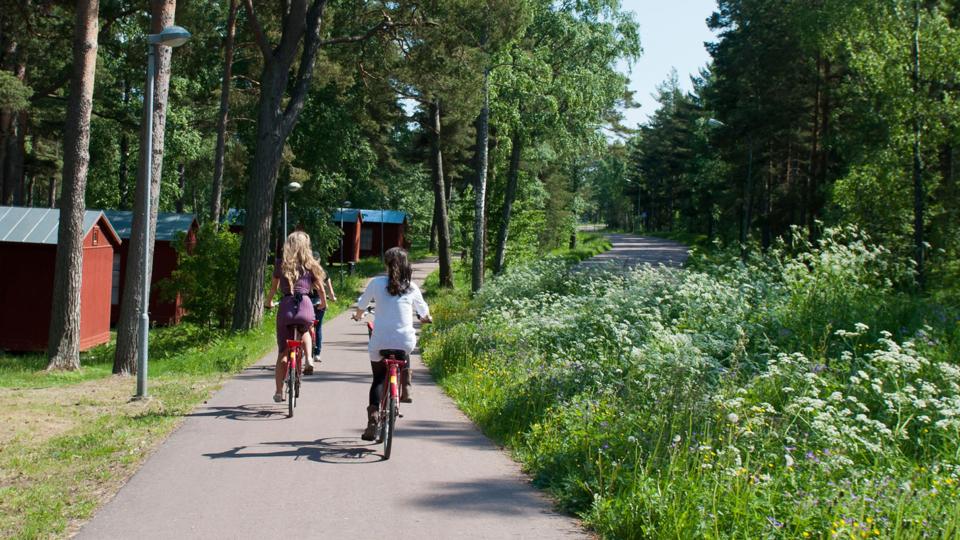 REMOTE management
Maksymilian Majer: Remote Workers Over-Deliver, but It's Difficult to Nurture Remote Relationships
We REALLY recommend this long and amazing interview with Maksymilian Majer, CEO and Lead Recruiter of ITCraftship talking about running remote team and why the remote employment is the future. A great read!
REMOTE recruitment
6 Essential Remote Work Tools HR Needs to Deploy for 2020
Here is a reeeally nice list of the remote working tools for 2020, combining cost-optimization (always a priority for start-ups and small businesses) with full-feature functionalities. A must-read for every recruitment and HR specialist!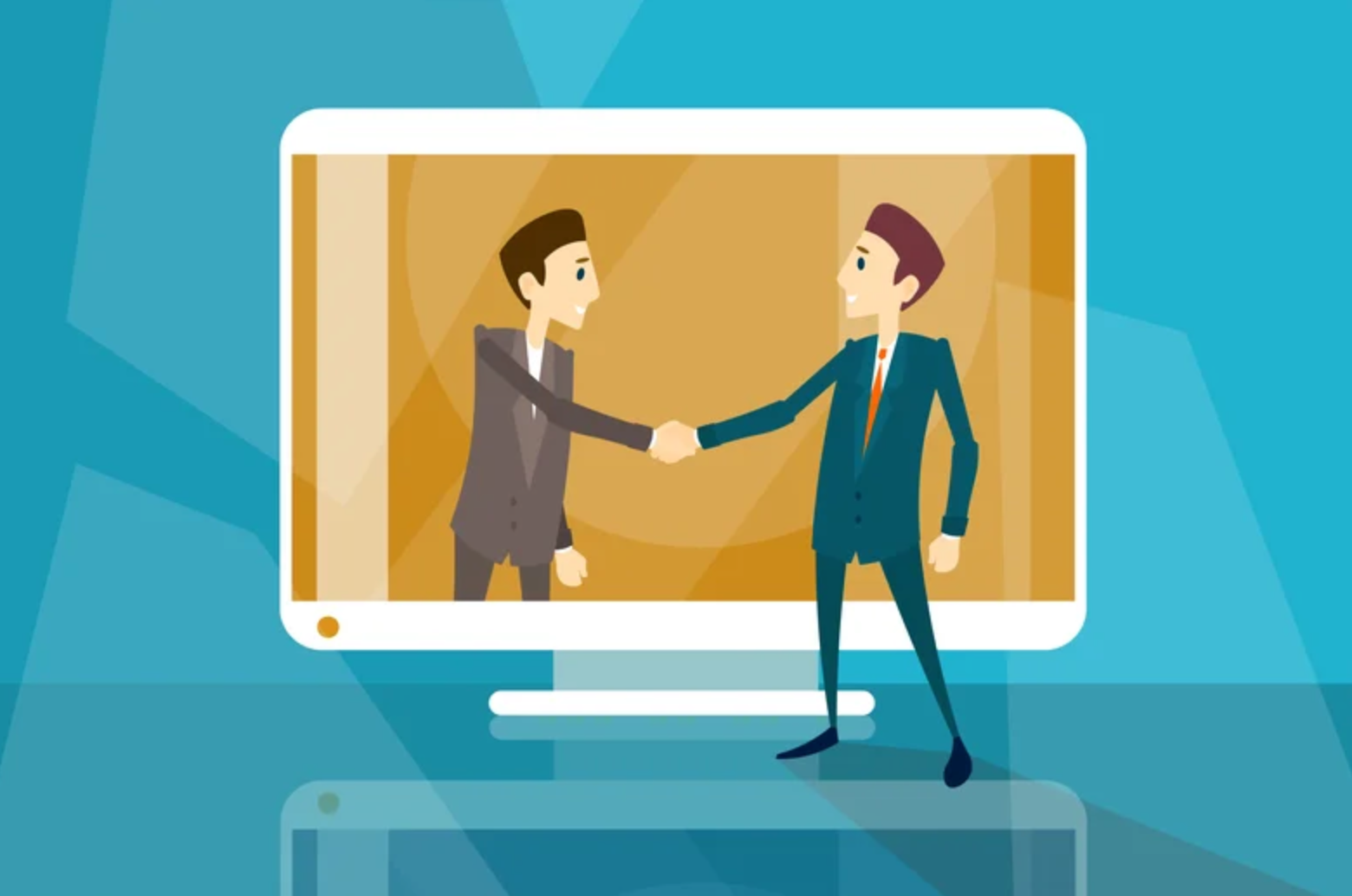 REMOTE lifestyle
Working From Home Is becoming More Common. But Can It Be Done Well?
Boston Globe reporter, Katie Johnston writes about the rising popularity of remote work and talks to Frank Weishaupt fromOwl Labs.
Yet another proof that remote work is going mainstream!