Happy Thursday, everybody!
We hope all your projects are running smoothly. Or, even better – that you are cooling down (or warming up!) on a well-deserved holiday.
Either way: we hope you'll enjoy this week's newsletter. There's plenty of great content ahead!
Also, thanks for your remote stories last week when you told us what remote work has taught you! We will be contacting the authors soon! (You can still share your remote story and get access to our new Remote-how Academy: Essentials.)
Let's dig in!
WE ARE WAITING FOR YOU… IN BALI
Our Bali giveaway is entering the last phase. But you can still hop on board and win a long-month workation in Indonesia!

We will cover your flights, accommodation, and full access to the coworking space in Outpost. You can also count on on-site support from the Remote how team.

Don't think twice – join now!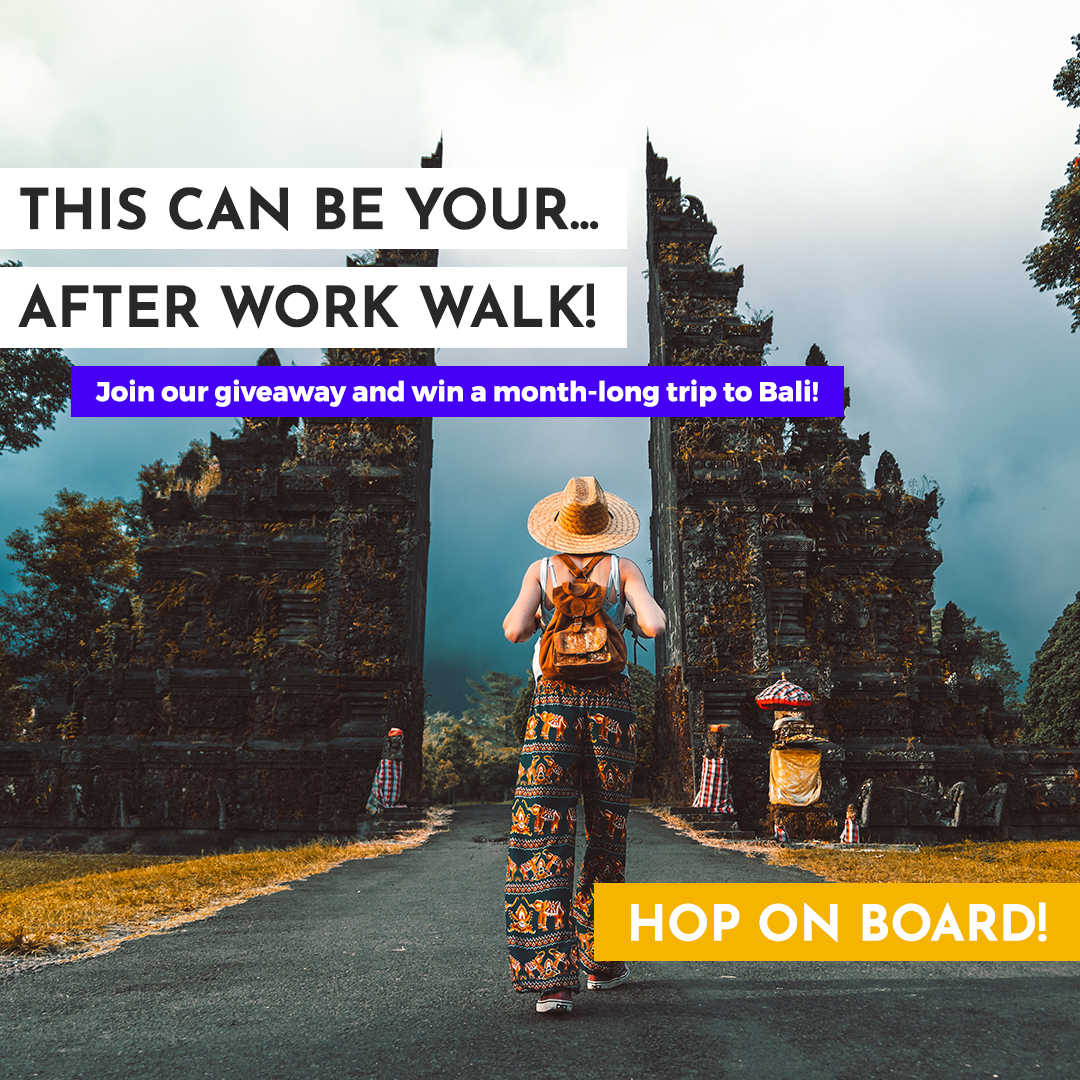 YOUR WEKLY DOSE
OF RECRUITING BRAINFOOD

Are you a regular consumer of Recruiting Brainfood? If not, you may wanna consider chaning your online diet!
This weekly newsletter from our buddy Hung Lee, CEO of WorkShape.io is by far one of the best (if not: the best!) digests on topics of HR, recruitment, and future of work you can find online. Hung and his team keep finding fantastic content, and every issue is full of great reads, tips, and news from the industry. There's also a great community around the newsletter – make sure to check both out!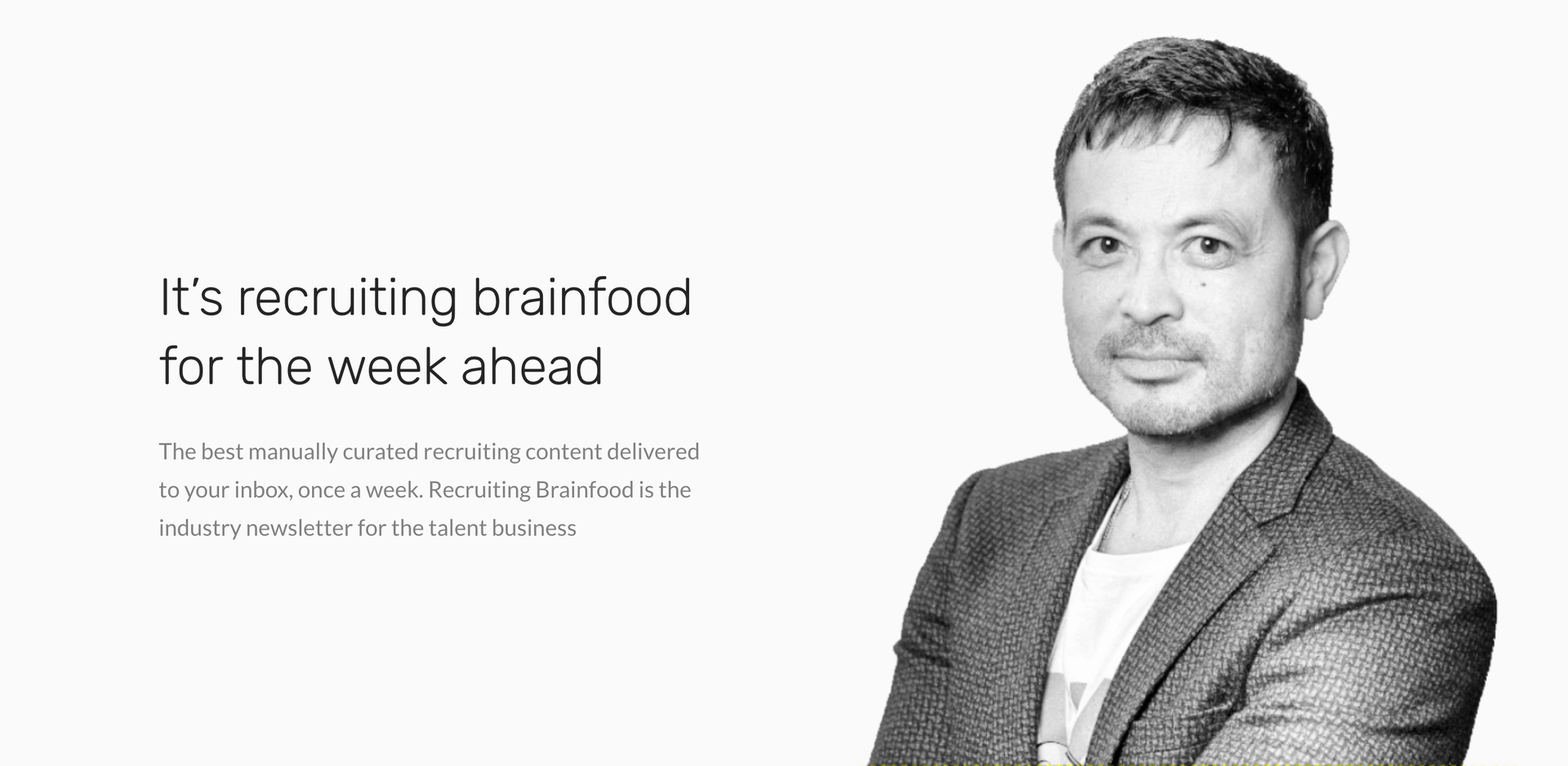 LOOKING FOR A DESINGER? #HIREFAHIM
Meet Fahim. Fahim was born with Muscular Dystrophy – a genetic disease without a cure that confined him to a wheelchair. However, Fahim found a way – he is earning his income working remotely as a graphic designer!
And this is what remote work is all about. It's about the ability for anyone regardless of personal circumstance to make a living and add value to the global economy.
Not only this is an inspiring story, but also an opportunity for you to contribute. Fahim is a fantastic graphic designer open to taking up any challenge! If you'd like to #HIREFAHIM, you can find his profile on Fiverr here https://www.fiverr.com/fahimulkarim
Kudos to our friends at Running Remote for this amazing campaign!
And now for some fresh, hand-picked remote news.
Have a great read!
REMOTE insights
Why Everybody Loves Remote Work? – The Remote Work Report from FYI
Dogs. Cats. 180+ remote work tips. Embarrassing remote work stories. How people really feel about remote work. Remote work challenges. Statistics about remote work meetings. Find it all in this excellent report from our friend Hiten Shah and his team from FYI!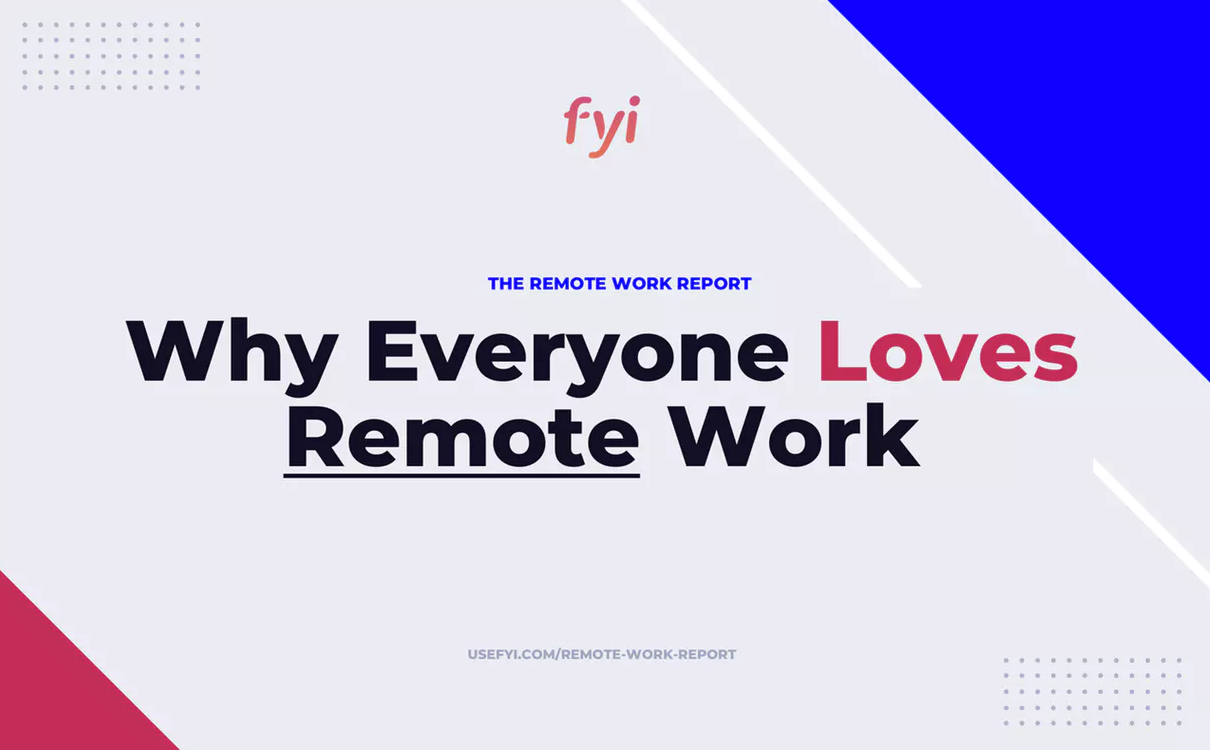 REMOTE job search
The 8 Biggest Mistakes to Avoid When Applying For a Remote Job
Troubles with landing your dream remote job? Maybe you keep making one of these mistakes! Check some great pieces of advice from hiring experts at Doist, Buffer, InVision, Timely, and Toggl.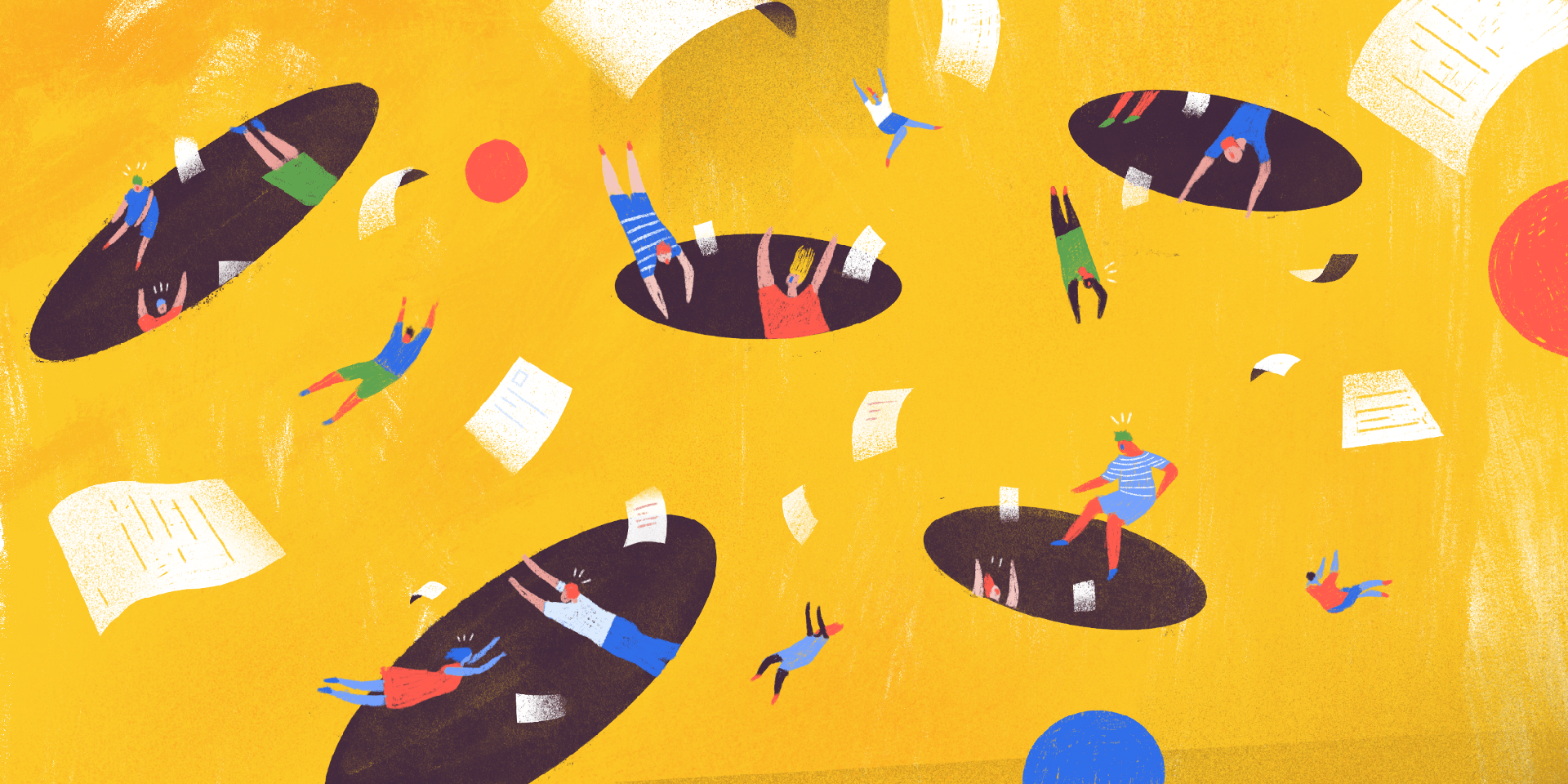 REMOTE life
Tips From 16 Years Of Working From Home
Quite long (almost 10 minutes!) read but really worth taking the time. Writer and blogger Matt Haughey shares tons of great insights and actionable tips on working from home. Strongly recommended!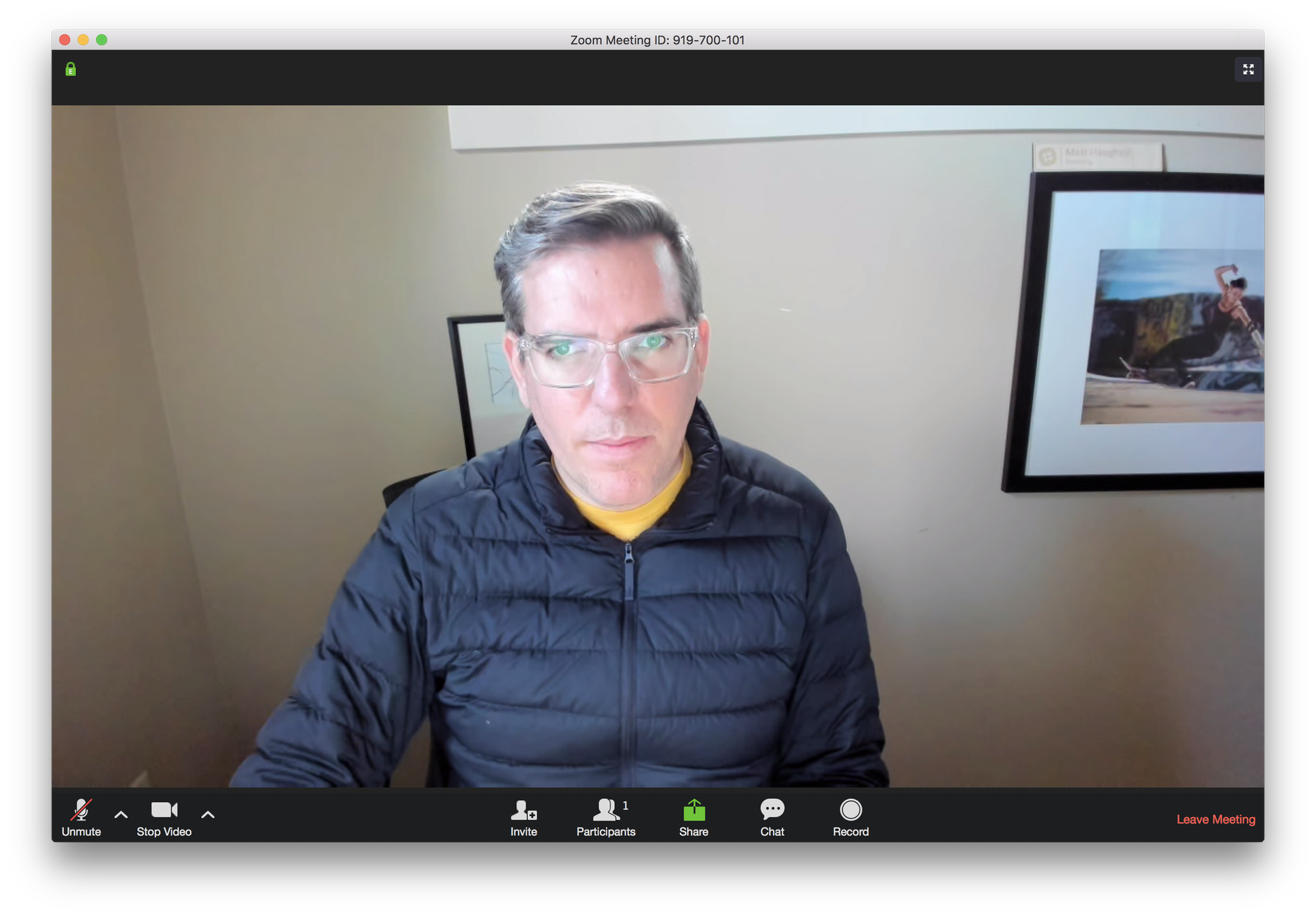 REMOTE management
5 CEOs Reveal Their Best Remote Working Practices
A team of Workfront interviewed some CEOs managing distributed teams and asked about how they are tackling the biggest challenges coming with remote menagement and running distributed businesses.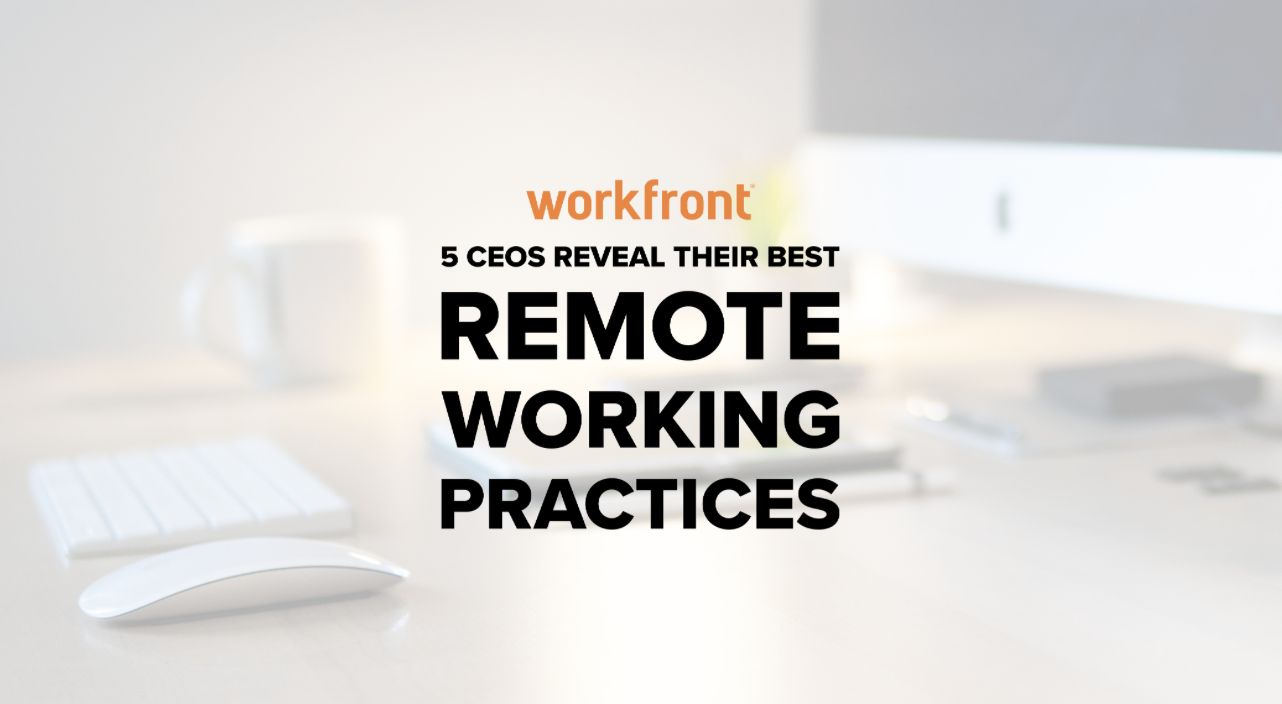 REMOTE leadership
Be An Effective Leader In A Remote Team
This is an excellent series of articles from our friend Marcus Wermuth, a Mobile Lead at Buffer. Marcus shares some really deep insights into different areas he considers to be important in becoming an effective leader in a remote organization. You can find four articles already online, with the first one under this link.