Hello, everybody!
We are sending from all the corners of the world – Carribean included!
Part of our team is currently in Curaçao for the Remote Work Works conference during which Iwo will be delivering a keynote about strategies for Managers and HR on how to create a culture for remote workers.
If you are attending the event by any chance – let us know! It will be great to connect.
We also hope you'll enjoy this week's issue newsletter.

Take a dive in!
from our remote base in Curaçao set up after a 10-hours long flight
WANT TO GO TO BALI WITH US?
YOU HAVE 9 MORE DAYS LEFT TO APPLY!
Have you entered our Bali giveaway? If not, you only have less than ten days to do so! We are accepting the applications until the 31st of August!

Remember: we will cover your month-long trip to Bali including flights, accommodation, and full access to the coworking space in Outpost. You can also count on on-site support from the Remote how team.

Don't think twice – join now!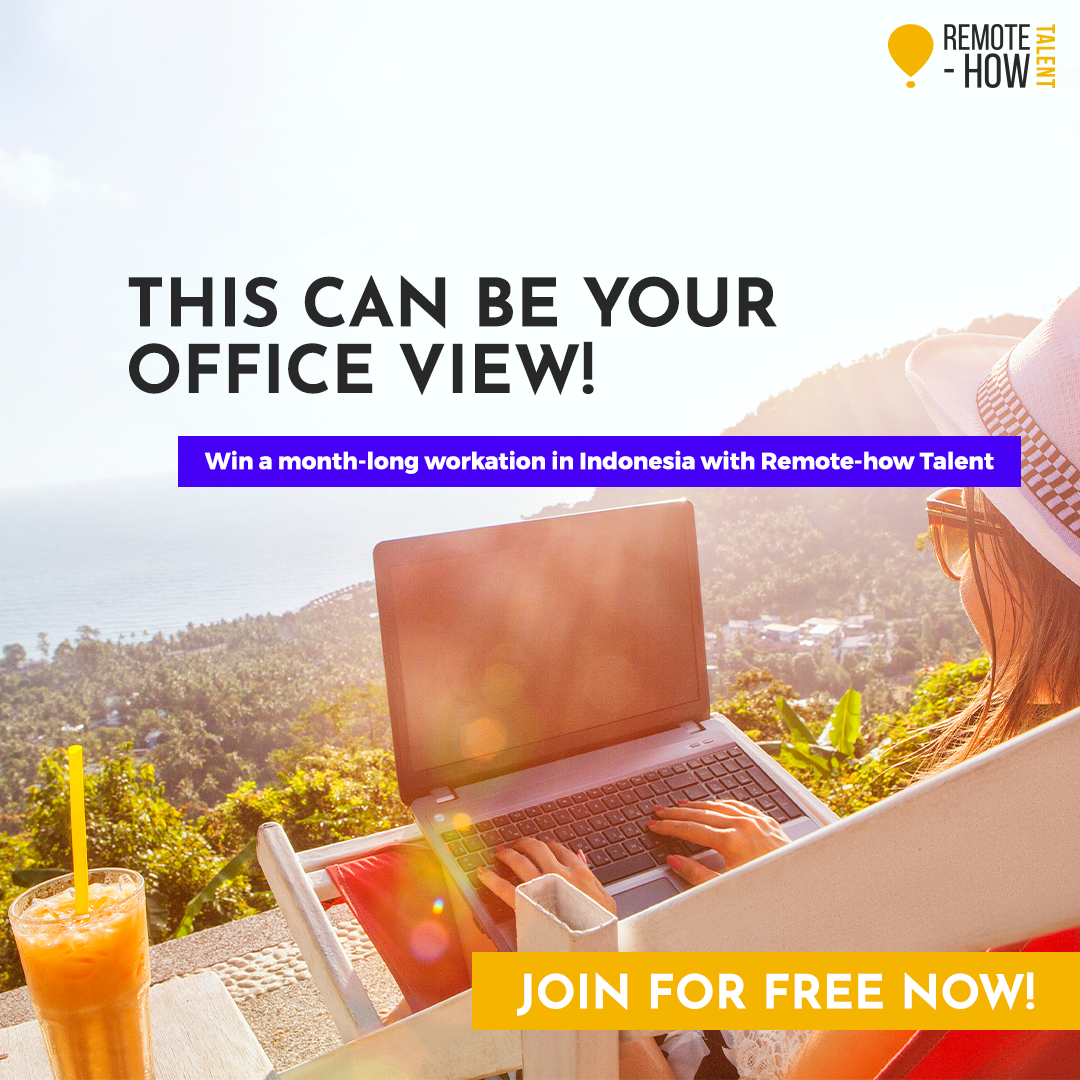 And now for your weekly dose of hot remote news
Recently on Remote-how blog
From Hot-Desking To Remote Work: 5 Ways To Transform Your Business Into A Flexible Workspace
We not only embrace remote work – but we also embrace any other solutions that introduce flexibility to the workplace. This time we look on actual, physical workspaces and present 5 ways to inject more flexibility into the office environment.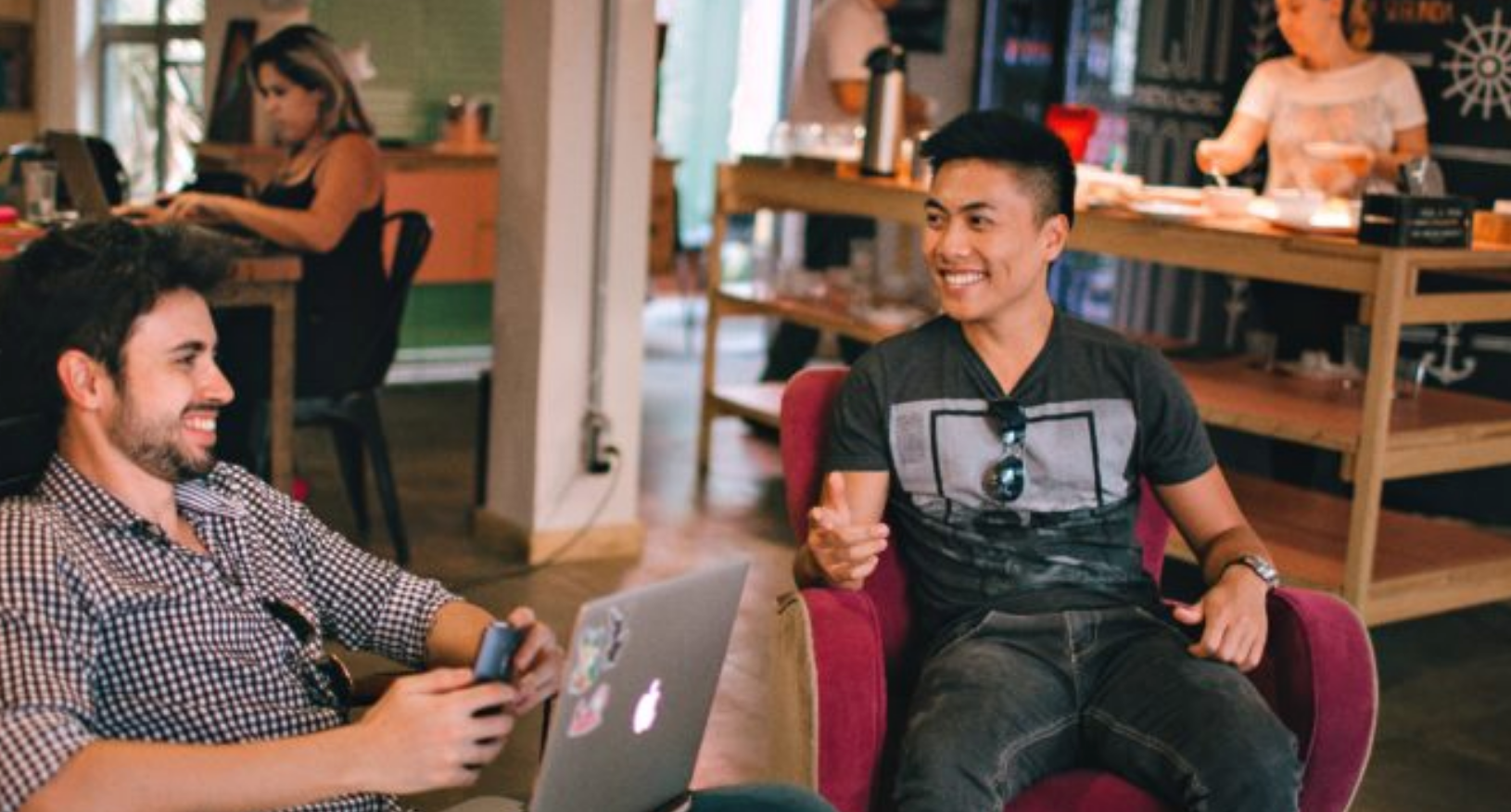 REMOTE insights from Harvard
Is It Time to Let Employees Work from Anywhere?
Harvard Business Review dissecting remote work! A key takeaway from the research? If a work setting is ripe for remote work – that is, the job is fairly independent and the employee knows how to do their job well – implementing it can benefit both the company and the employees.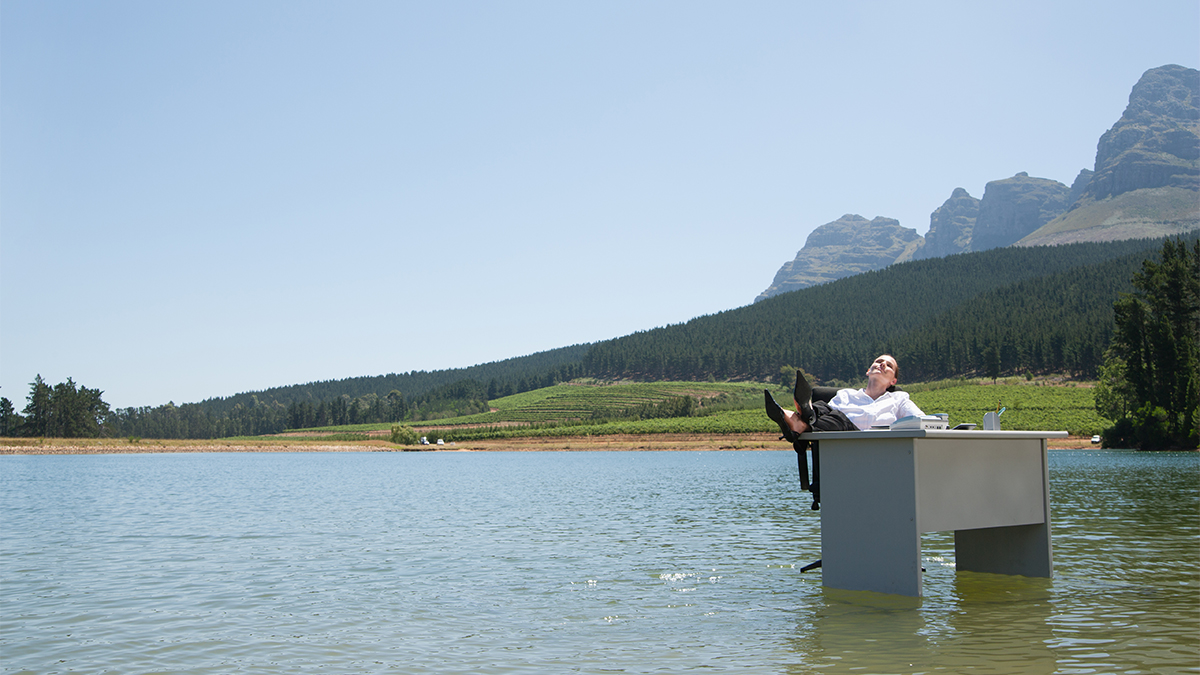 How Companies Benefit When Employees Work Remotely
Even more findings from the Harvard research mentioned above. A great, in-depth analysis of how remote work can improve economy on a greater scale. From enviromental benefits to… patent values!
We strongly reccommend reading two articles. And even taking a look on the working paper itself!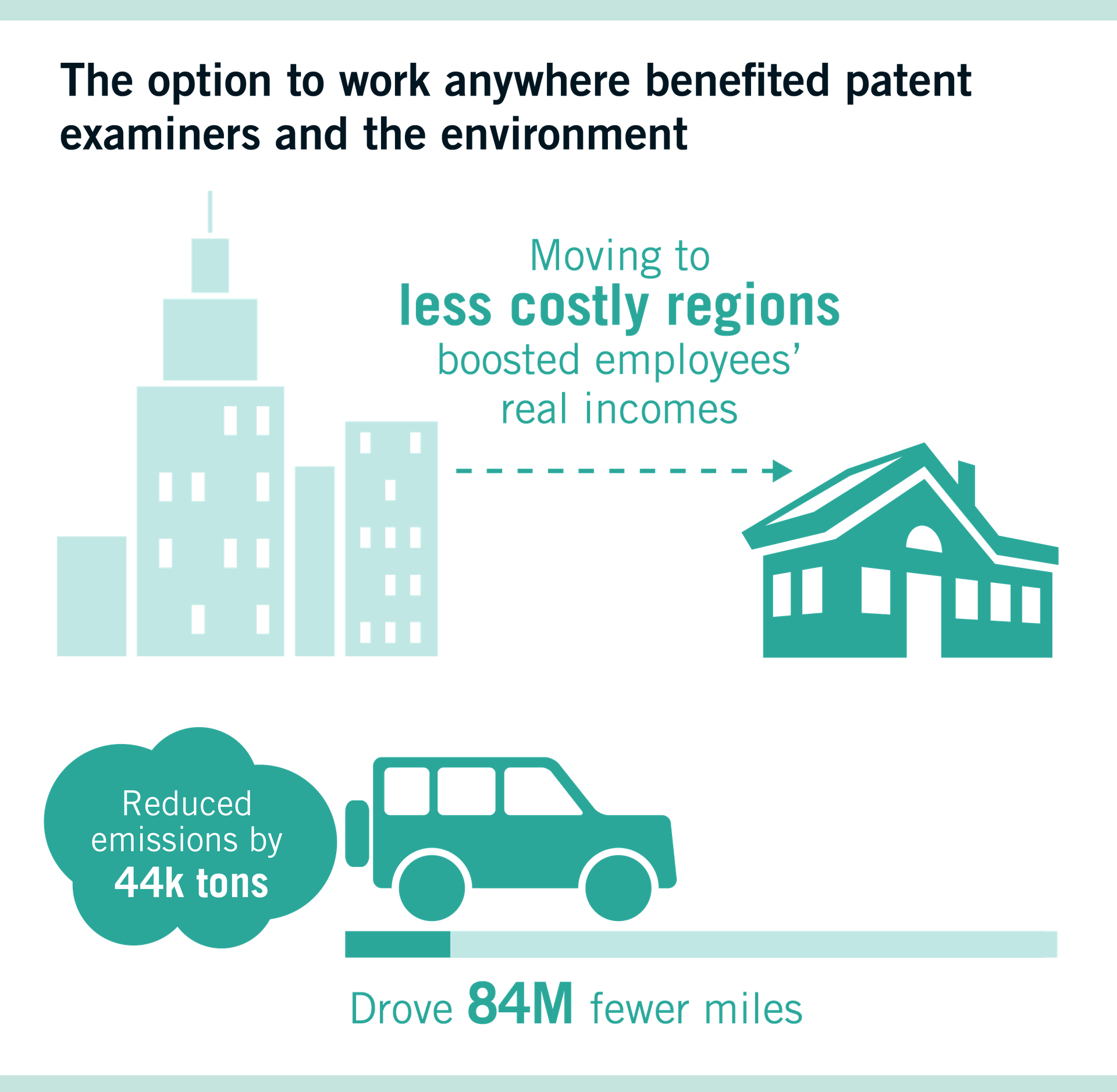 REMOTE wellbeing
How to Work Alone? 4 Skills Needed When You Work In Solitude
Remote work often means working alone. If you deal with loneliness, you have to read this super inspiring piece from 99u. First advice? Silencing the inner demons and going with the flow. And it gets better!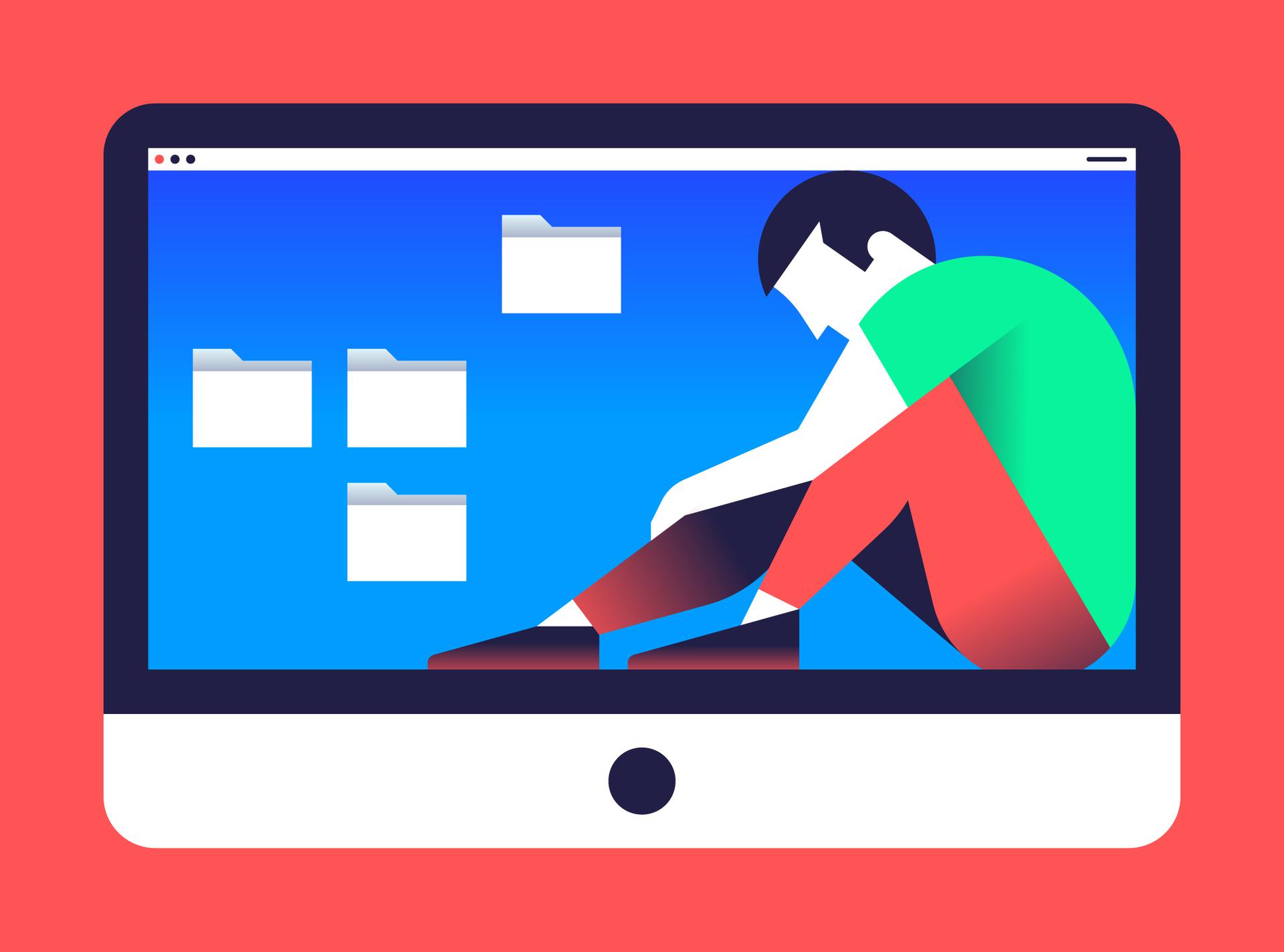 REMOTE companies
The Future of Work is Distributed, But Not Easy [Interview with Wade Foster]
Let's hear it from Wade Foster, CEO of Zapier, in the interview with Forbes. Wade tells about the history of creating this excellent marketing tool and shares his experiences with building the remote business with some tips on how to do it right.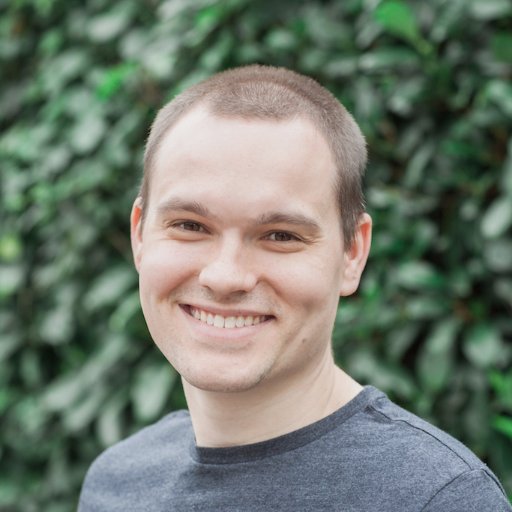 REMOTE careers
Remote Workers Report More Career Success Than In-Office Peers
Anyone worried that working remotely could hinder them from moving up in an organization needn't be concerned, the new study from Ultimate Software suggests. According to the study, remote workers were 40% more likely to have been promoted in the past year than those who worked in an office.