Howdy, remote people!
We hope your week has been fantastic so far!
As August is coming to an end, our Bali Giveaway is finishing as well. We will be accepting the applications until the 31st of August, so if you haven't signed up yet, this is your last chance to win a month-long trip to Indonesia. Flights, accommodation, and co-working space are on us!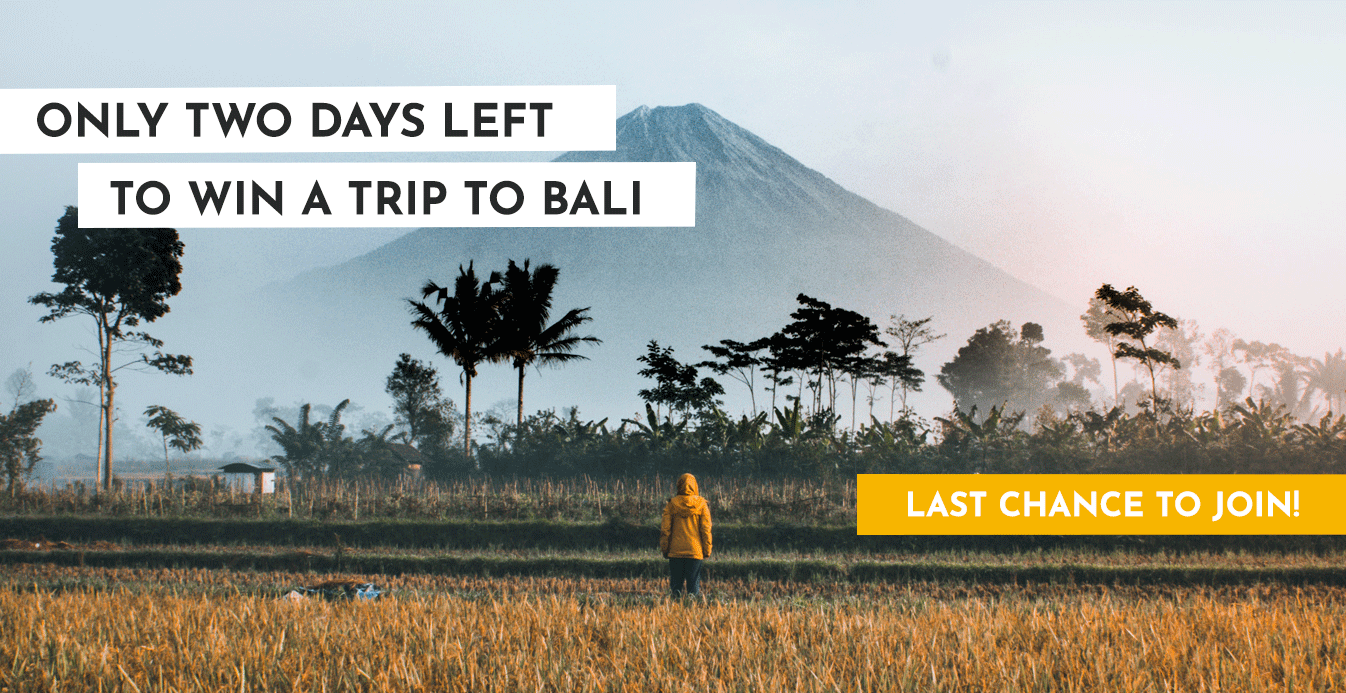 And if you are already on board – be with us on Monday, 2nd of September, 3PM GMT+1 for a live streaming during which we will select the winners. Save the date – add the event to your calendar here!
In the meantime – have a great read
Your weekly dose of hot remote news
Remote economy
Recession Recipe For Success? Go Remote!
The economists are already warning us about the upcoming crisis. Bosses should see the next recession as a do-or-die moment to adapt to an increasingly remote workforce. This will not only fill talent gaps during and after a recession but also augment full-time employees' skill sets and lighten their workload, creating a stronger company culture.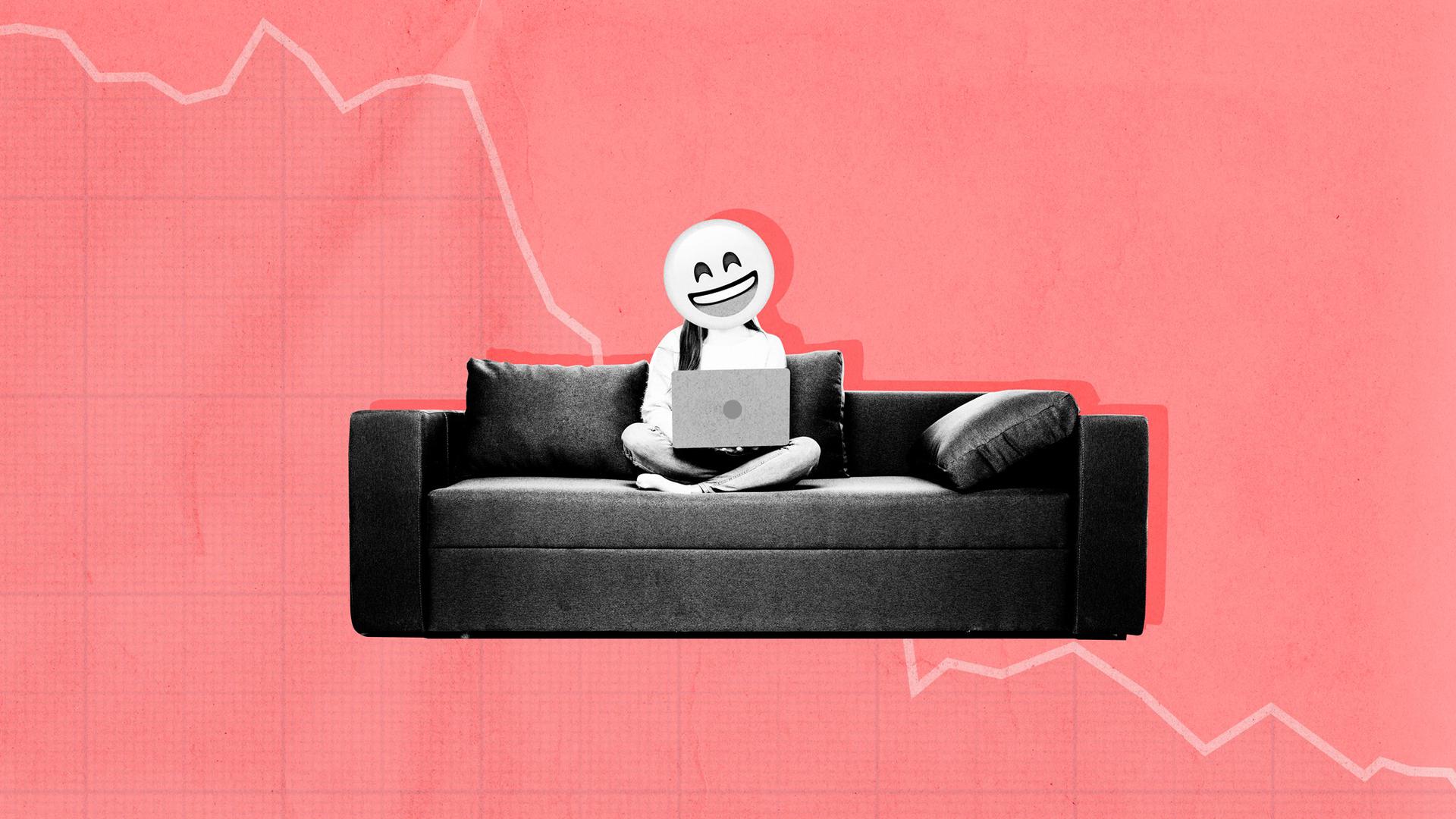 Why Remote Work Can Help Bridge the Hiring Gap, Especially For Rural Professionals
How can remote work narrow the rural-urban employment gap? By providing high-quality, reliable work for people who don't live close to economic hubs! A great read from Sara Sutton, CEO at FlexJobs. Strongly recommend!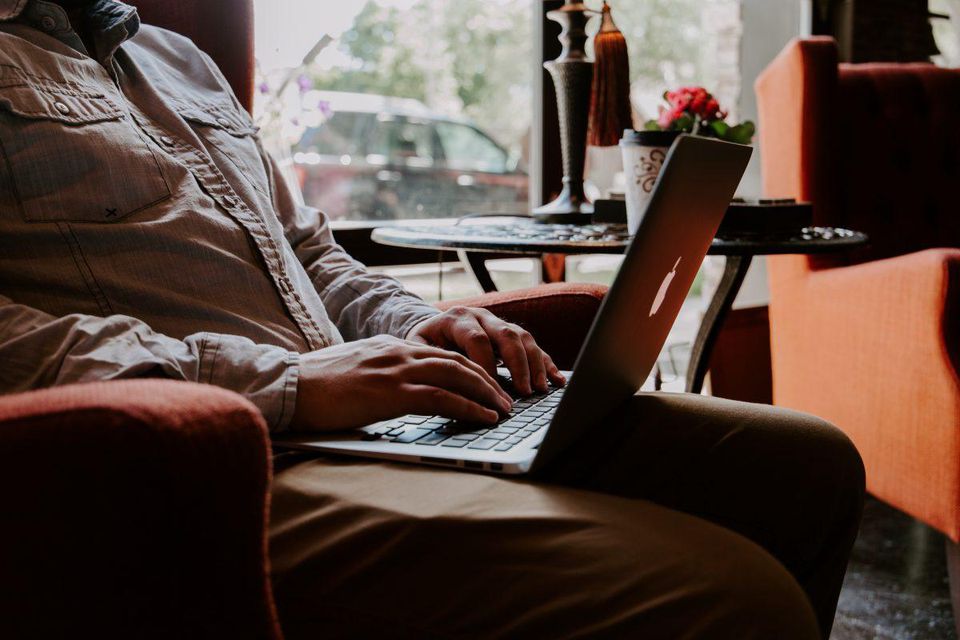 Remote management
How To Collaborate Effectively In A Remote Team
Some great insights from Claire Lew, CEO of Know Your Team on remote collaboration based on research from almost 400 people and insights from 1,000+ managers. Check if you are doing everything right!
Building a Stronger Foundation for Remote Workers
An effective remote work program is not a 'set-it-and-forget-it' endeavor. Simply giving employees laptops and email access and saying, "go work from home" is a surefire way to sink a program. It requires a culture built through mindful planning and consistent execution.
REMOTE wellbeing
How Buffer's CEO Used His Experience With Burnout To Better Support Employees' Mental Health
Let's hear it from Joel Gascoigne, co-founder, and CEO of Buffer who strived to build a culture in which employees could bring their full selves to work. Learn how Buffer has been thoughtful about its team's mental health!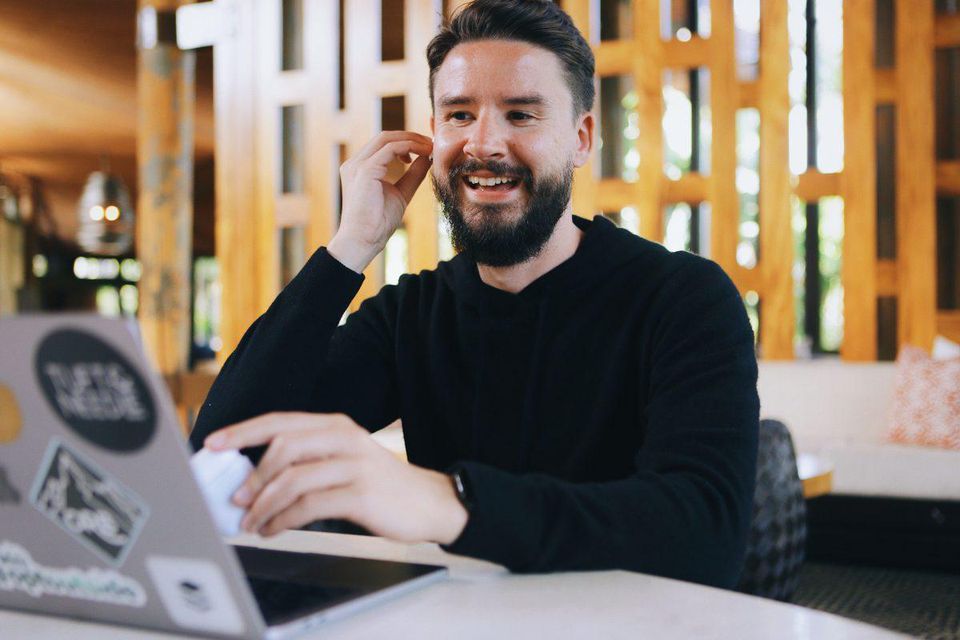 REMOTE future
As Remote Working Takes Off, So Do Coliving Spaces
Coliving spaces offer many benefits, from affordable rent, a sense of community, to being able to immerse oneself with and learn from creative and highly talented people from all walks of life. Here are seven lively coliving spaces from around the world that will inspire you to give this revolutionary concept a try sometime soon!