Hello, fellow remoters!
Hope you are doing great — regardless of where are you working from today!
We have officially closed our Bali Giveaway and selected four lucky winners. If you'd like to know who will go to Bali with us, visit our FB page.
And if you hungry for some fresh, remote news — please help yourself.
Have a great read!
Accelerate your remote career!
The Bali Giveaway may be over, but we already have a brand new thing for you.

Join our Remote-how Accelerator — a 3-month online program with experts from top remote companies (such as Buffer, Doist, Mural & more) that will get you prepared to work from anywhere! Once you are ready, we will connect you with companies hiring remotely!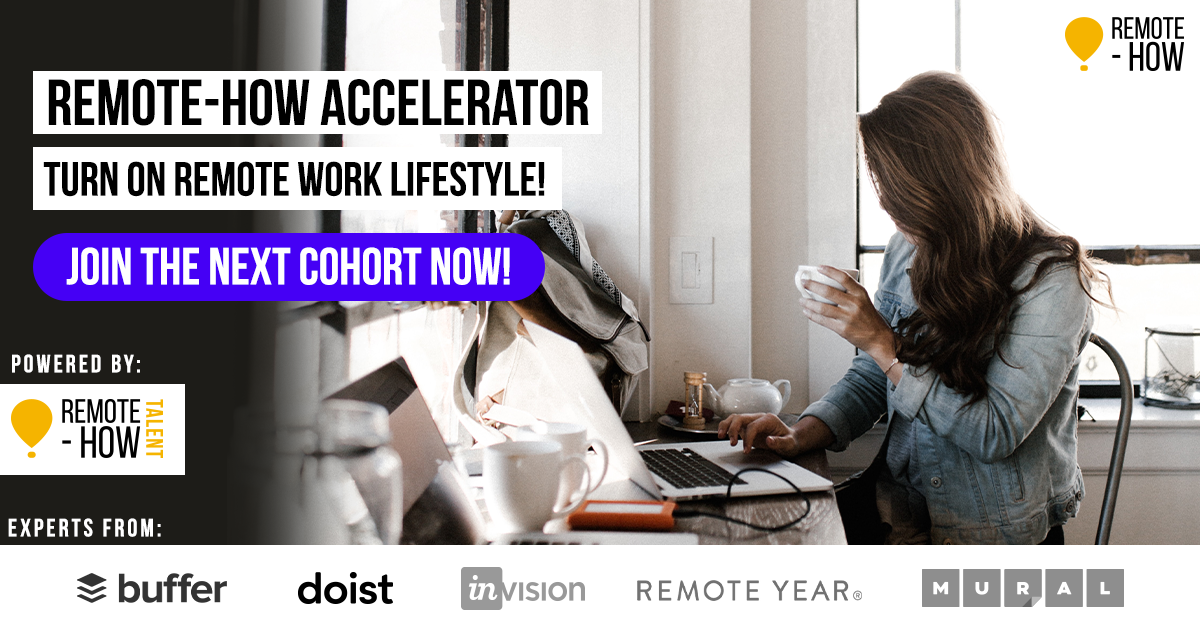 What can you expect from the Remote-how Accelerator?
🚀 access to the full portfolio of Remote-how learning programs
🚀 weekly live sessions with your cohort
🚀 hand-picked and vetted remote job offers
🚀 support with the recruitment process
You can check the full program here.

Make sure to join on time — next cohort starts on the 1st of November 2019!
Do you love remote work? Then follow these people!
Looking for more remote work-related inspiration and some quality content in your social media feed? You are in luck!
We decided to scan the Web and put together this super handy list of remote work experts and thought leaders to follow and learn from in 2019. Many of the people listed we know personally, and we can vouch for their expertise. Other we have been following for some time now, and we simply love the content they are sharing. Make sure to check the list and follow some people!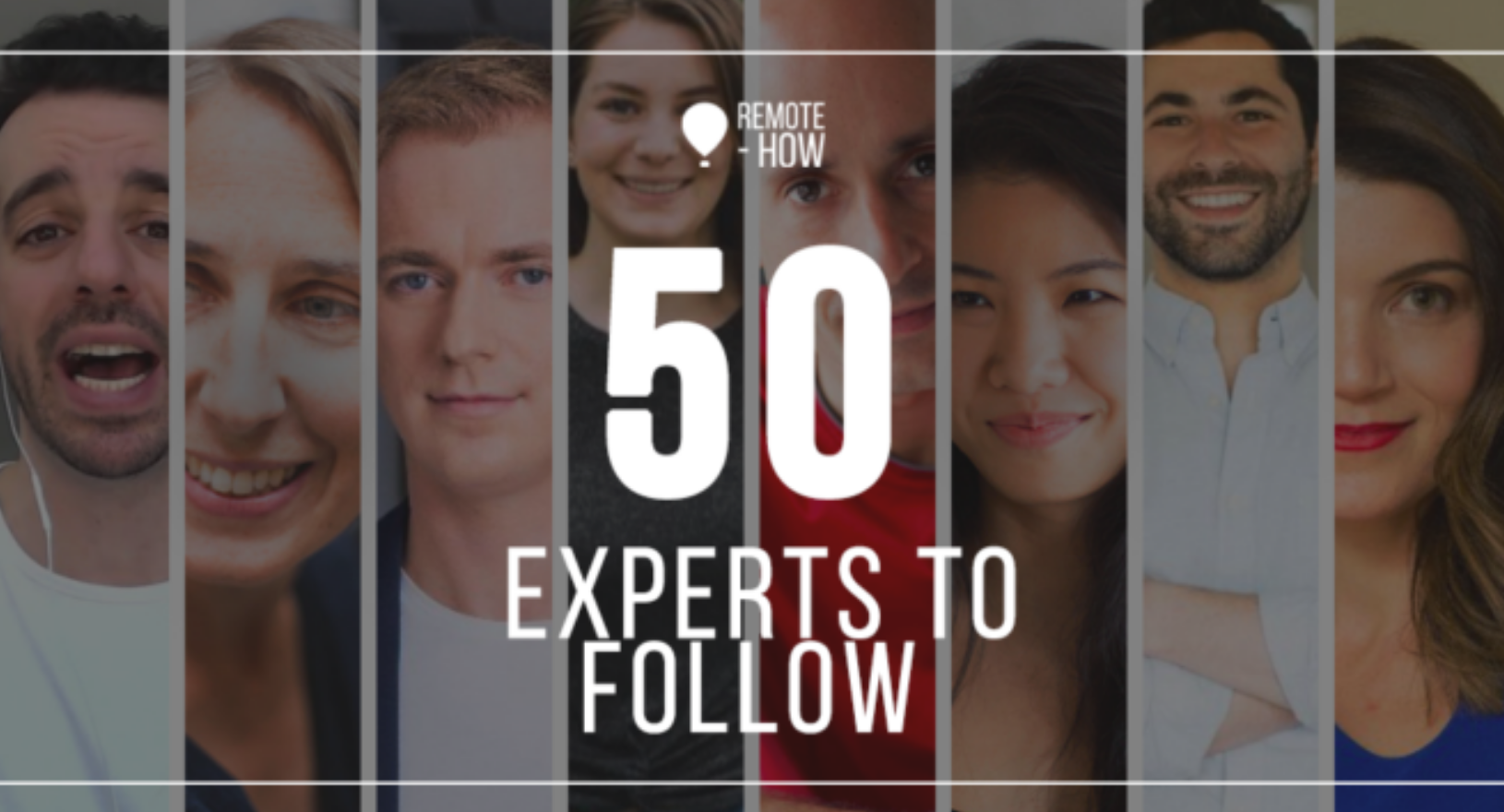 Remote Work Guides from Twist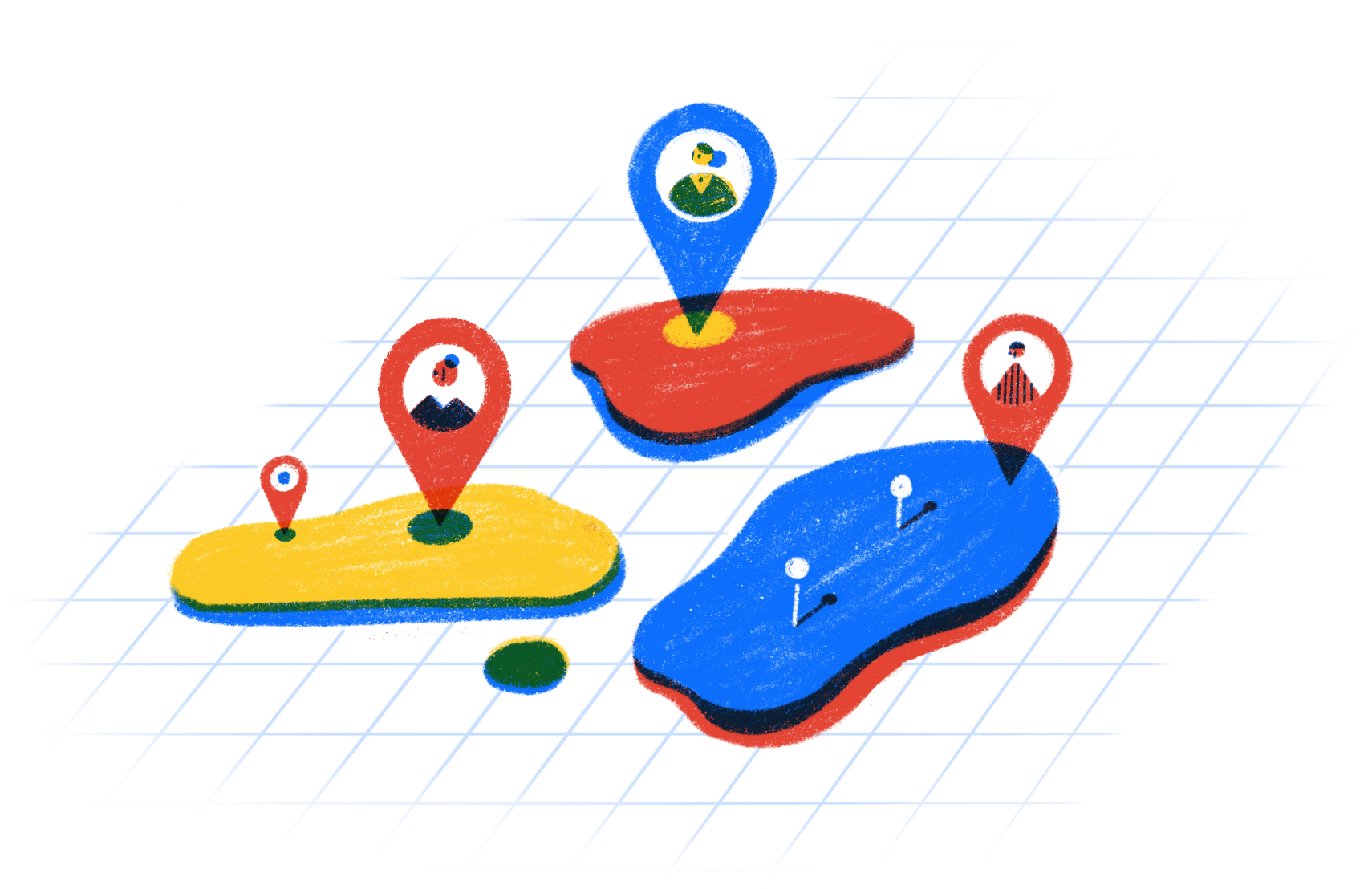 Are you in need of some quality insights on starting, managing, and scaling a remote team? If so, then you should definitely check new Remote Work Guides prepared by the remote work experts from Twist. These blueprints are full of advice from the top remote and distributed teams in the world – Doist, Buffer, Help Scout, Automattic, Stripe, and more!
You can find them all here.
Nomad Sumit 2019: will you be there?
Nomad Summit is the biggest conference for digital nomads, remote workers, online entrepreneurs, and those who are currently dreaming about location independence and freedom.
The event will take place on October 12th-13th, 2019 in Cancún, Mexico.
You can join the conference here!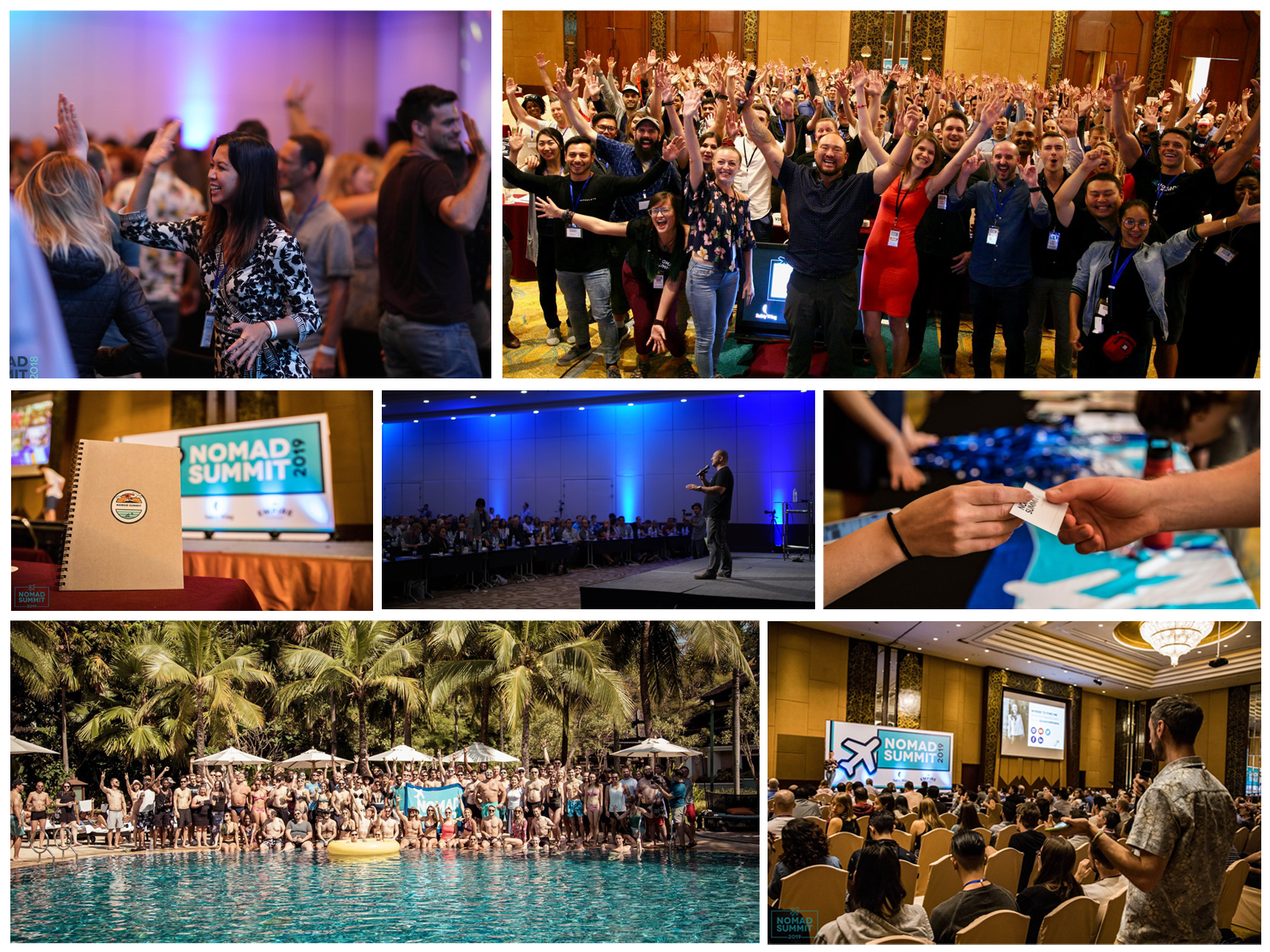 And now — your weekly dose of fresh remote news
REMOTE health
The Surprising Truth About Chronic Illness And The Future Of Work
Chronic illness doesn't have to define us, but it can make us more determined and adaptable workers. Read this great article from Manon DeFelice, who explains how remote work can help in creating more inclusive workplaces for people with medical conditions.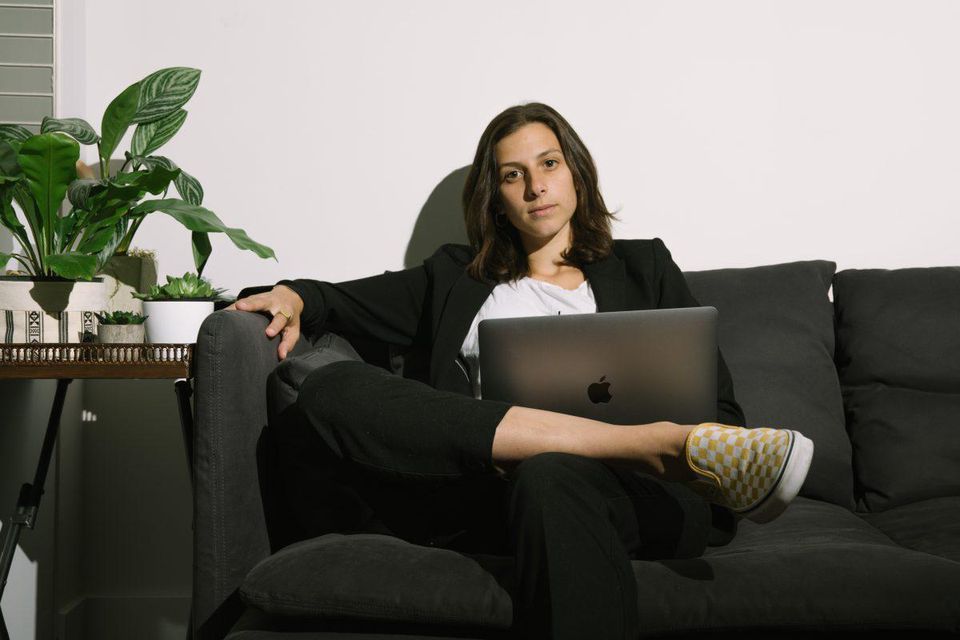 REMOTE security
Got Remote Workers? 8 Telecommuting Technology Risks You Must Know
Remote work gives employees freedom – we all know that. But it also comes with substantial dangers. Take a look at the key telecommuting technology risks organizations face. Do you know how to deal with them?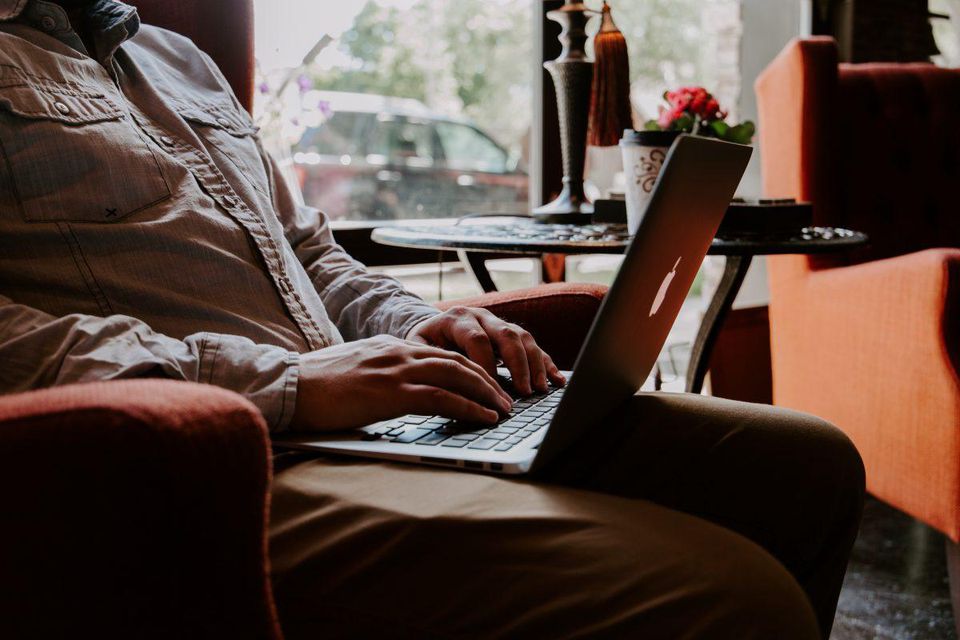 REMOTE employment
Bill Gates Says This 1 Employee Perk Is Most Important. A New Harvard Study Backs Him Up
What is the no. 1 perk that companies should offer their employees according to Bill Gates? No surprises here – it's flexible work arrangements. It turns out that when employees want this, it just might make them more productive.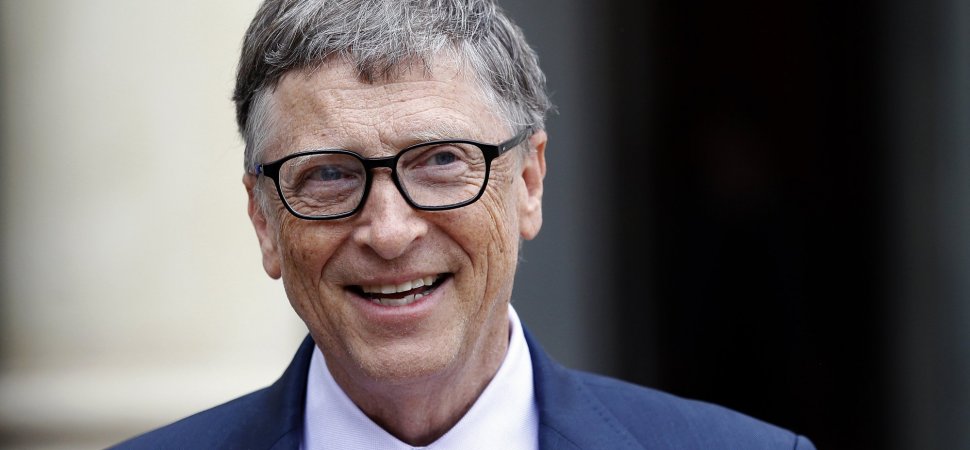 REMOTE society
Flexible Working, The Neglected Congestion-Busting Solution For Our Cities
Traffic congestion is one of the most significant challenges facing our cities. This is happening all over the globe, from Australia to the US. (for example, commuters in LA spend 119 hours a year stuck in traffic!) One obvious solution that might appear is building more, or bigger, roads. But a less-obvious answer, and potentially a more cost-effective one, might be to increase flexible working arrangements.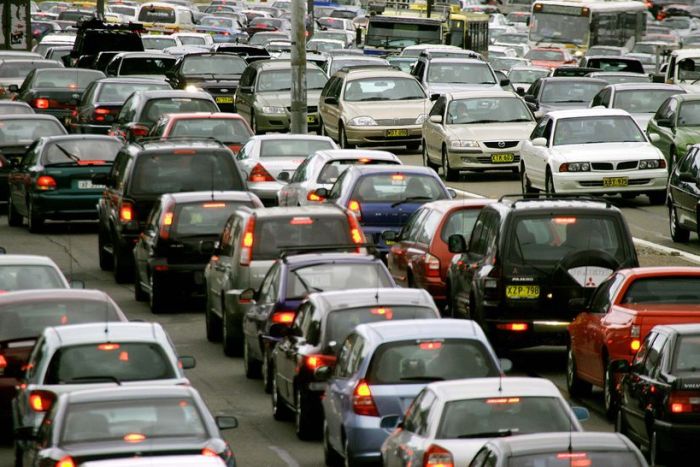 REMOTE future
72% Of Undergrads Want To Work Remotely
Seventy-two percent of undergraduate students would rather work remotely than work in an office, according to a recent College Pulse research. The study, which considered the opinion of 22,970 undergraduate students, highlights a growing trend — employees want more flexibility.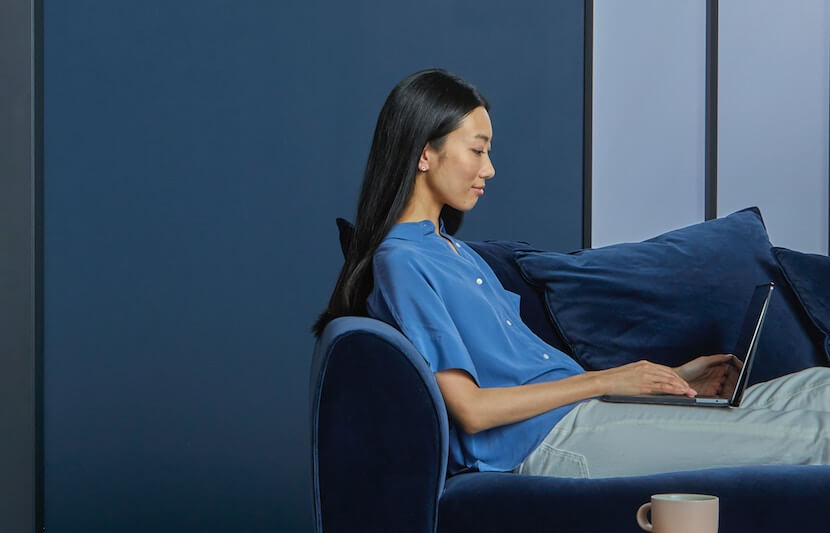 Work Remotely With RemoteWoman
If you want the freedom to travel while working, RemoteWoman is a great place to find a supportive community & amazing job opportunities. You'll only see jobs from companies that are remote-friendly, stable and female-friendly. Whether you're looking for a job in marketing, engineering, design, sales, product or support, you'll find roles at incredible companies like Wikimedia, Stripe, Close, Pexels & many more.