Hello, remote workers around the world!
Hope all your life and work projects are going swell!
We have A LOT of great stuff for you today, so grab your favorite beverage, sit down comfortably and enjoy the best remote-related content on the Web.
Have an amazing read!
Master Managing Distributed Teams
Are you leading remote teams? Or maybe you dream of taking your management game to the next level?
Join our 6-weeks Certified in Distributed Management program and learn how to build and lead highly effective teams despite the distance. Advance your management and leadership skills with industry-leading experts from companies like Buffer, Doist or InVision.
What can you expect from the Certified in Distributed Management Program?
🚀 top-quality educational materials and 100% remote lessons;
🚀 masterclasses led by world-leading industry experts and practitioners;
🚀 access to the global mastermind community of managers who face the same challenges;
🚀 live group consulting sessions and Q&As;
🚀 …and much, much more!
This program will arm you with actionable content created by experts who manage distributed teams daily. Their stories, tactics, and strategies will help you succeed at team building, goals setting, communication performance, and many other aspects. Check The Program!
The next class starts on the 9th of October – make sure to join on time!
Communicate Like A Pro – Join Our Open Webinar!
Want to learn how to communicate with your remote team effectively?
We will take a close look at the best practices from top global remote companies and tell you how to implement them in your day-to-day communication.
There also will be a live Q&A session, so if you have some questions or problems regarding distributed communication to be solved – get them ready.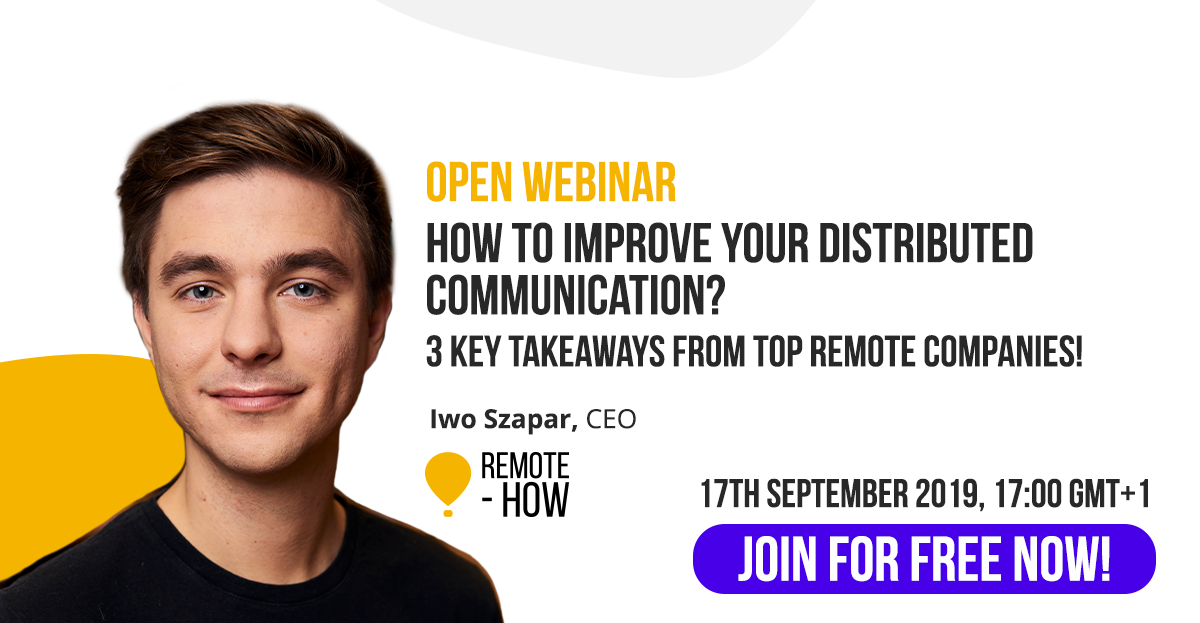 Looking forward to seeing you online on Tuesday! Join Now!
Find A Home Exchange… Anywhere In The World
Are you currently searching for a place to stay during your next grand travel? Why not try exchanging homes?
Spend your trip Kate Winslet and Cameron Diaz style – join the HomeExchange community and choose from over 400,000 homes located in over 187 countries.

Authentic and safe, HomeExchange will help you organize your vacation with ease.

And now — your weekly dose of fresh, remote news
Recently on Remote-how blog
Everything You Need To Know About Remote Work [All-In-One Guide]
If you are looking for some in-depth, cross-topic resources about remote work – seek no more! We scanned the Web looking for all the most important remote work-related questions, and we answered them all in this guide. Beware – it's suuuuuper long!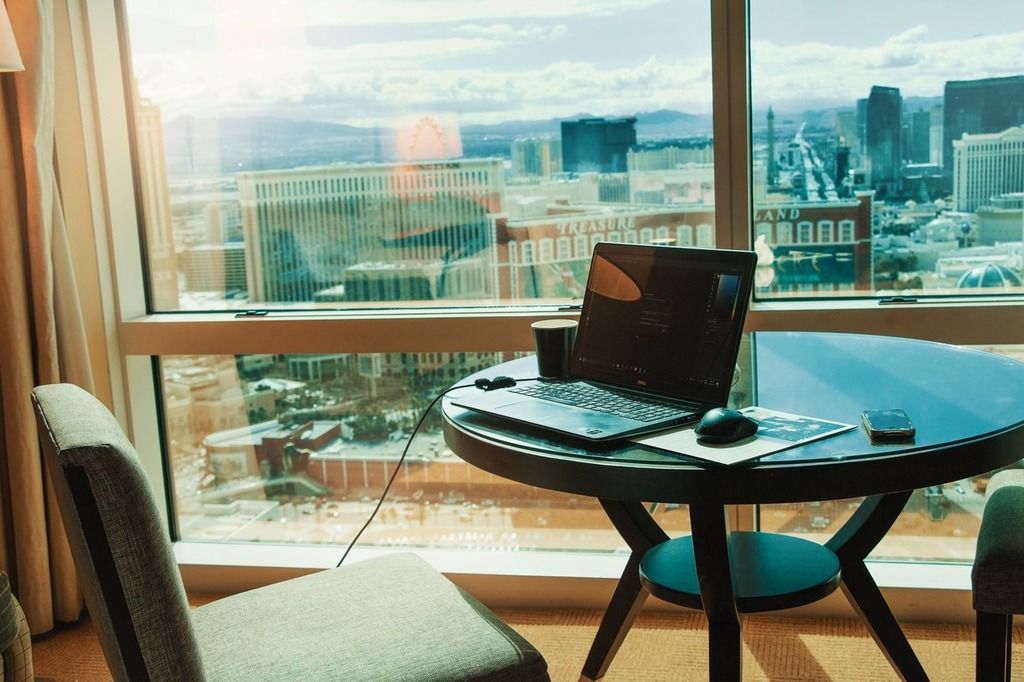 REMOTE insights
These 10 CEOs Share Tips And Benefits To Working Remotely
Thousands of companies have begun offering work from home positions and many CEOs and executives foresee the trend continuing to grow. Guild Talent has interviewed 10 CEOs of companies of all sorts and asked about their experiences and tips on working remotely.

REMOTE future
First Long-Distance Heart Surgery Performed Via Robot
Remote work is the future of many industries – including medicine. Have you heard about the surgeon in India has performed a series of five procedures on patients who were 20 miles away from him? This is truly a remote revolution!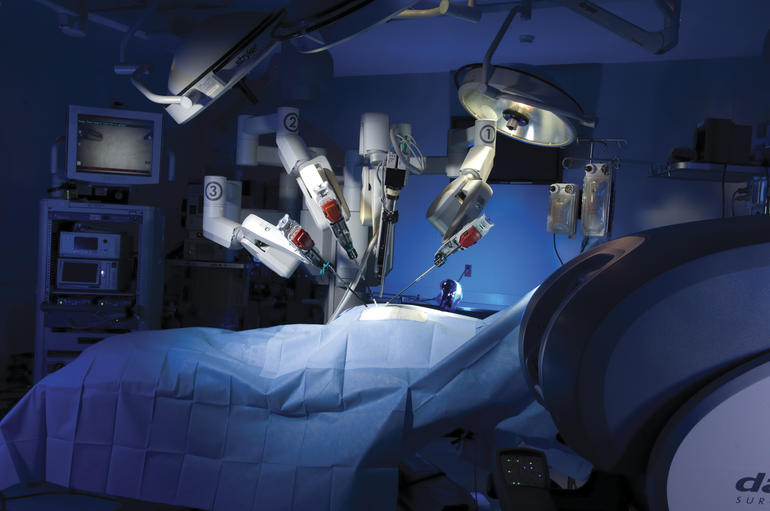 REMOTE lifestyle
5 Habits for Crafting the Perfect Remote Work Day
As remote workers, there are usually significant disparities between how we imagine our days going, and how they actually end up. However, with some practice and diligence, there are little tweaks anyone can make to their routines to turn their remote work expectations into a consistent daily reality.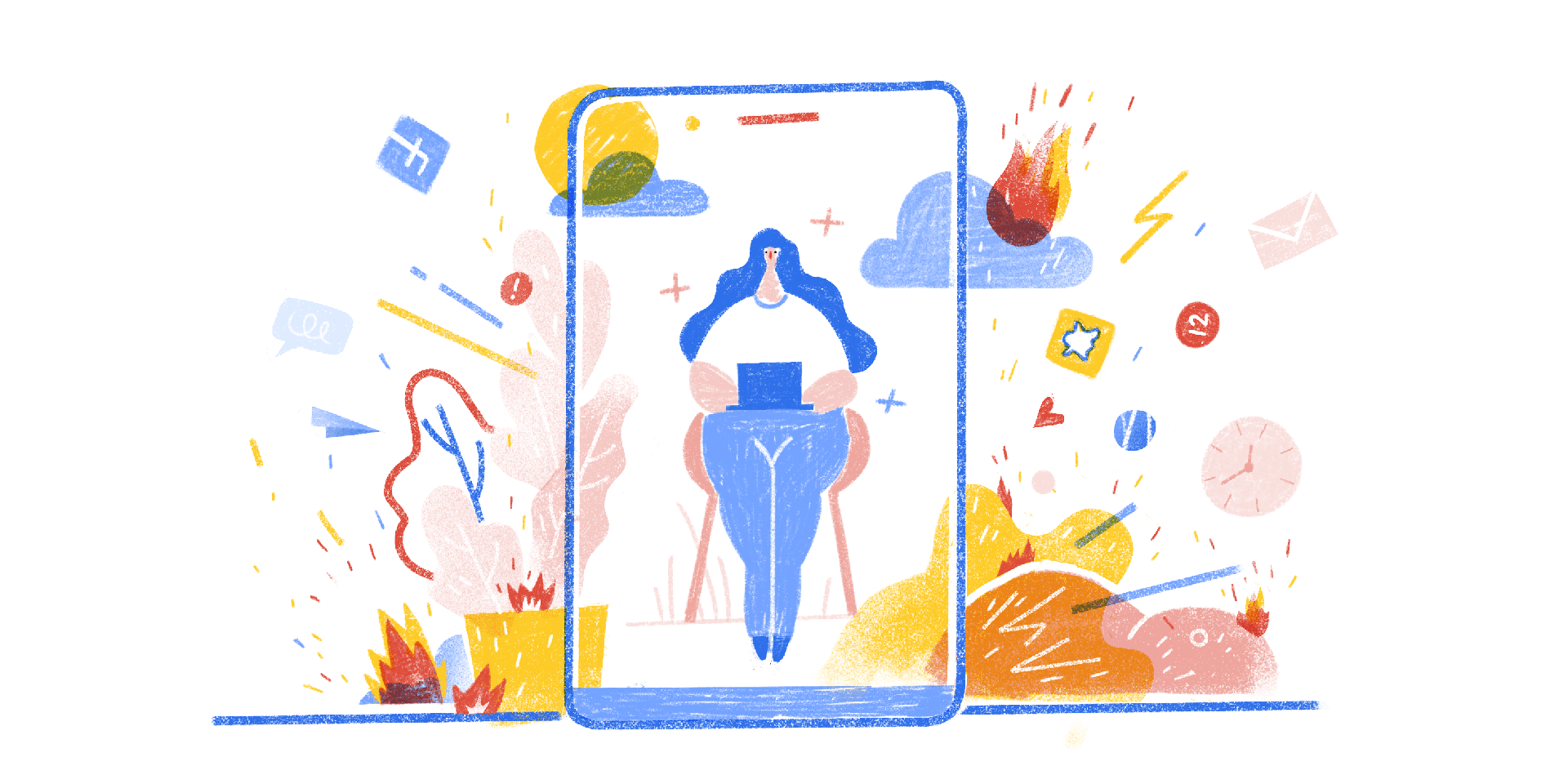 REMOTE security
Security Holding Back Employers From Meeting Employees' Remote Working Expectations
Providing a great IT experience is central to ensuring productive remote working, with many workers preferring to use their own personal devices. Yet in the GDPR era, the financial and reputational risks of having unprotected business and customer data on such devices are huge.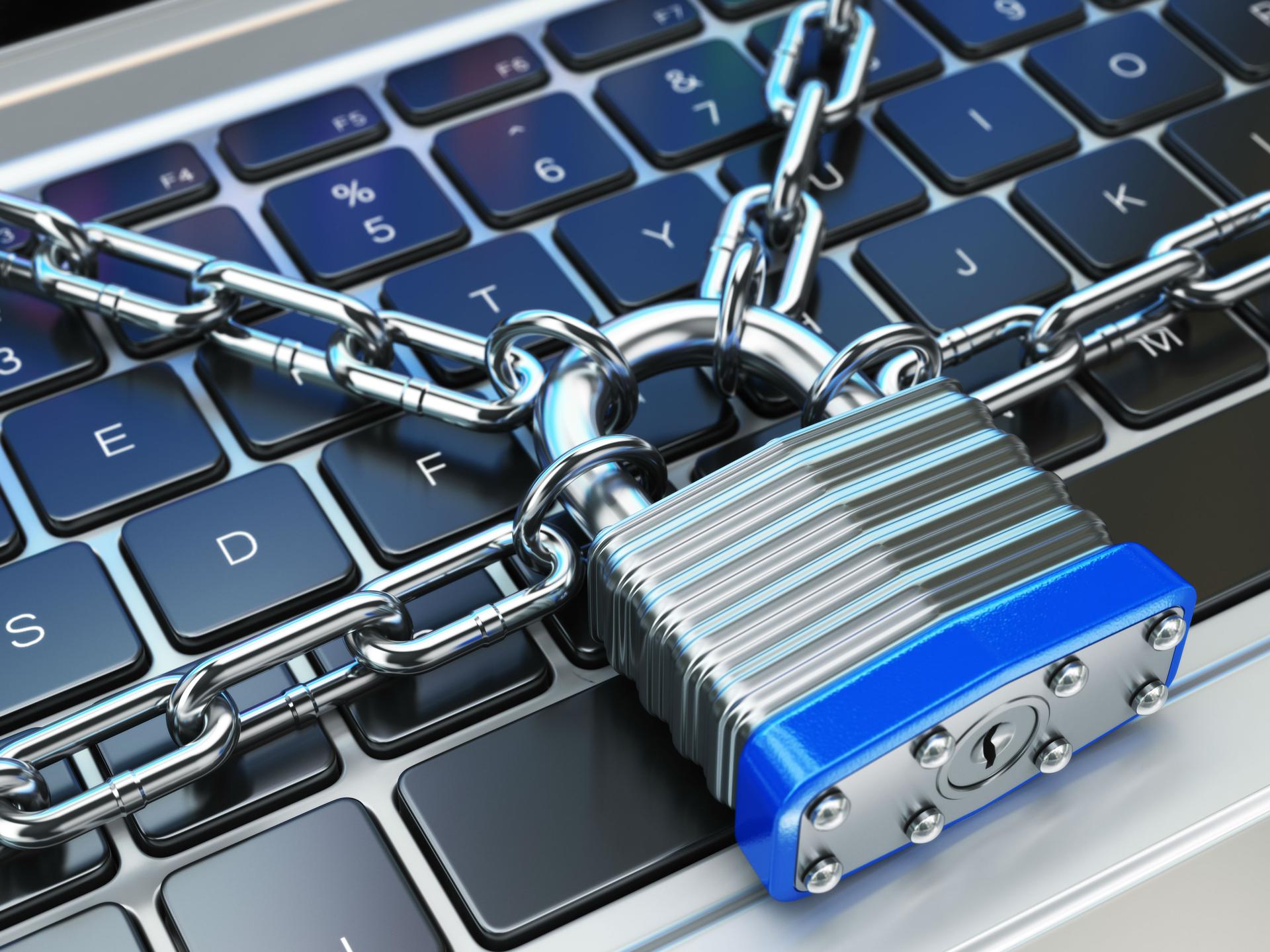 REMOTE career
What Is It Like To Work Remotely As A Software Developer?
How do you master remote work? What tools do you use? Can you focus and be productive? Don't you feel alienated? Is there a place for a good teamwork? Our friends from SoftwareMill answer all the remote-work related questions from the software development point of view!