Hello, remote workers!
Greetings from TechCrunch Disrupt 2019 in San Francisco!
We are in the middle of our US fundraising roadshow during which we are meeting with investors to push remote work into the mainstream even more.
We will stay in San Francisco until the 10th of October and our next stops are Austin (10th – 14th of October) and New York City (14th – 19th of October).
Want to catch up with us, grab a cup of coffee, and talk about how remote work will change the world? Reach out to us and let's schedule a meeting!
Iwo and Magda setting new fashion trends at TechCrunch Disrupt 2019
Certified in Distributed Management Class of 2019
Your last chance to join!
This is it! Next week we are finally launching our Remote-how Academy for Managers who want to take their distributed leadership skills to the next level.
We have only 8 available spots left, so if you are still considering joining – the time is NOW! SAVE YOUR SPOT!
What can you expect from the Certified in Distributed Management program?
Masterclasses with experts: Learn from world-leading industry experts and practitioners.
Community support: Meet fellow managers who face the same challenges.
Group consulting sessions: Tune in for bi-weekly live sessions and Q&As.
Post-class certification: all participants get a certificate after completing the final exam.

Join our webinar on remote hiring!
Do you hire distributed workforce? Are you a CEO, Talent Manager, Human Resources expert, or maybe a full-time recruiter? If you answered YES to any of these questions, then this webinar is for you!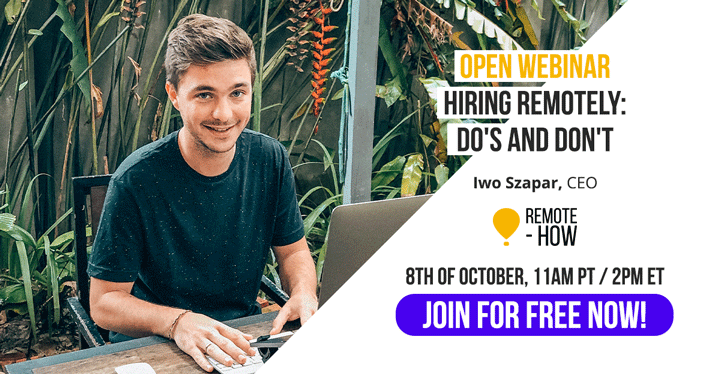 What can you learn during the Hiring Remotely: Do's And Don'ts webinar with Iwo Szapar?
🚀 Where to look for great remote talents?
🚀 What skills should you be looking for while hiring remotely?
🚀 How to prepare your company to hire more remote employees?
There will also be an interactive Q&A session, so if you have any questions or issues regarding remote hiring – get them ready! GET ON THE GUEST LIST
And now — your weekly dose of fresh, remote news
Recently on Remote-how blog
The importance of Emotional Intelligence in Distributed Teams
A guest post from Shauna Moran, the Founder of Operate Remote and a remote work consultant. Shauna dissects the role emotional intelligence plays in being an effective worker in any distributed team, and why more companies and Human Resources departments need to take EQ into consideration when building and growing any remote workforce.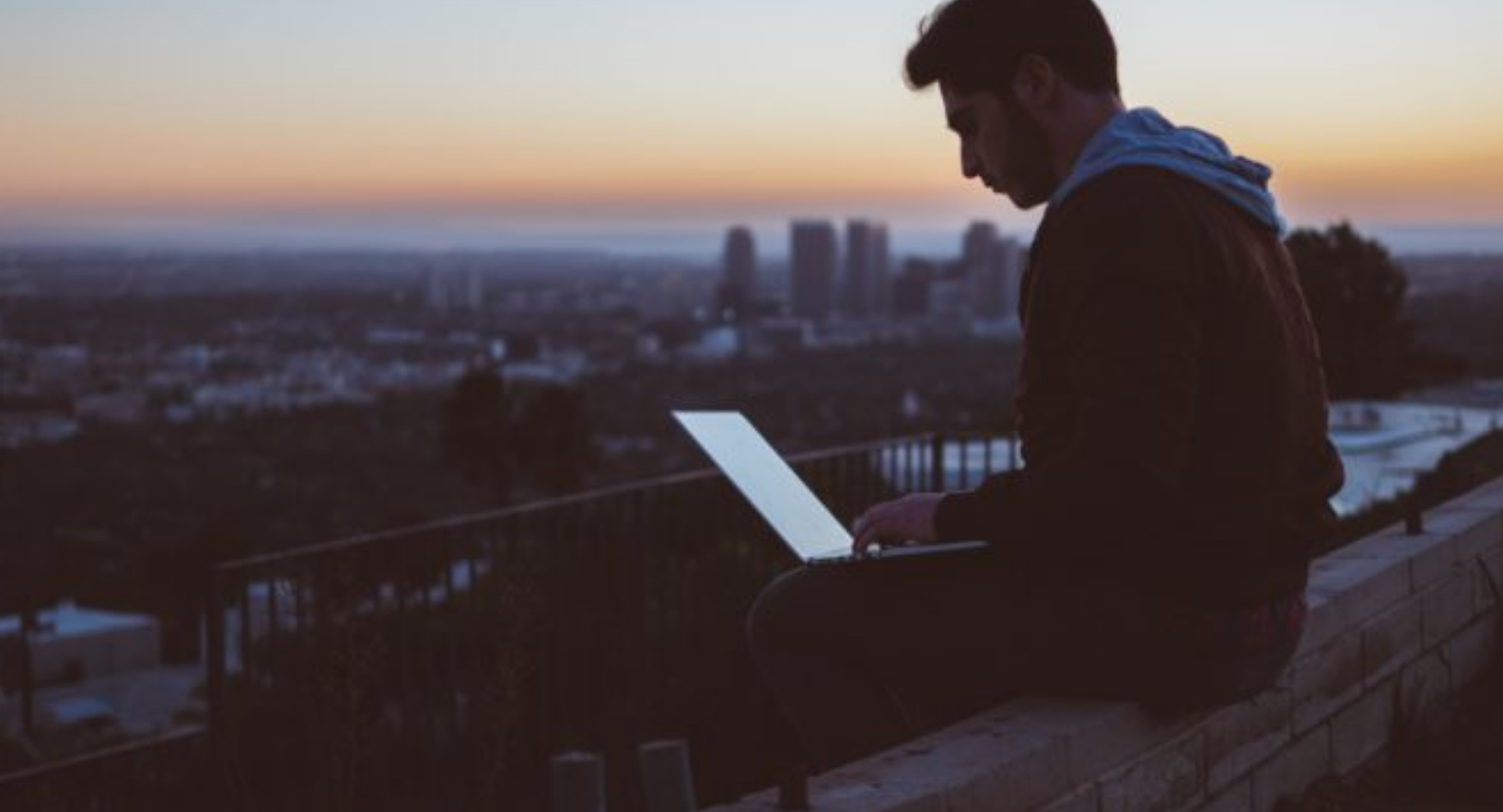 REMOTE workplaces
How to Build Trust in the Remote "Workplace"?
As more and more companies offer the option to work remotely, trust will become increasingly important for managers to understand, embody, and ultimately spread across their workforce. Remote employees too will need to learn to build their trust portfolio in ways that aren't so outwardly obvious. Read another amazing article from the Doist Blog!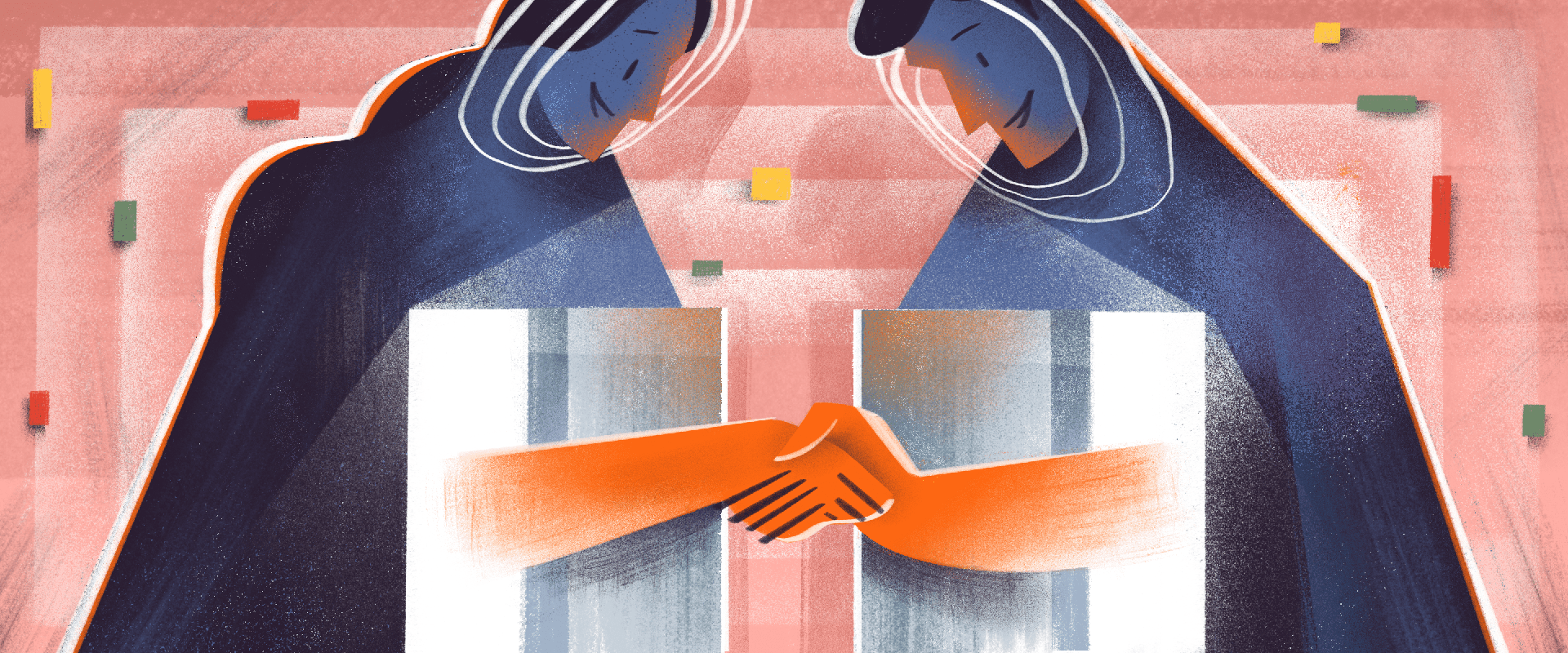 REMOTE future
Seven Ways Telecommuting Has Changed Real Estate
As more people are able to work from home, housing priorities have changed, and different places and types of housing have become more popular. New home sizes are trending downward, and buyers are looking for spaces that can serve more than one purpose. How is remote work disrupting the real estate market? Read this article from the New York Times and find out!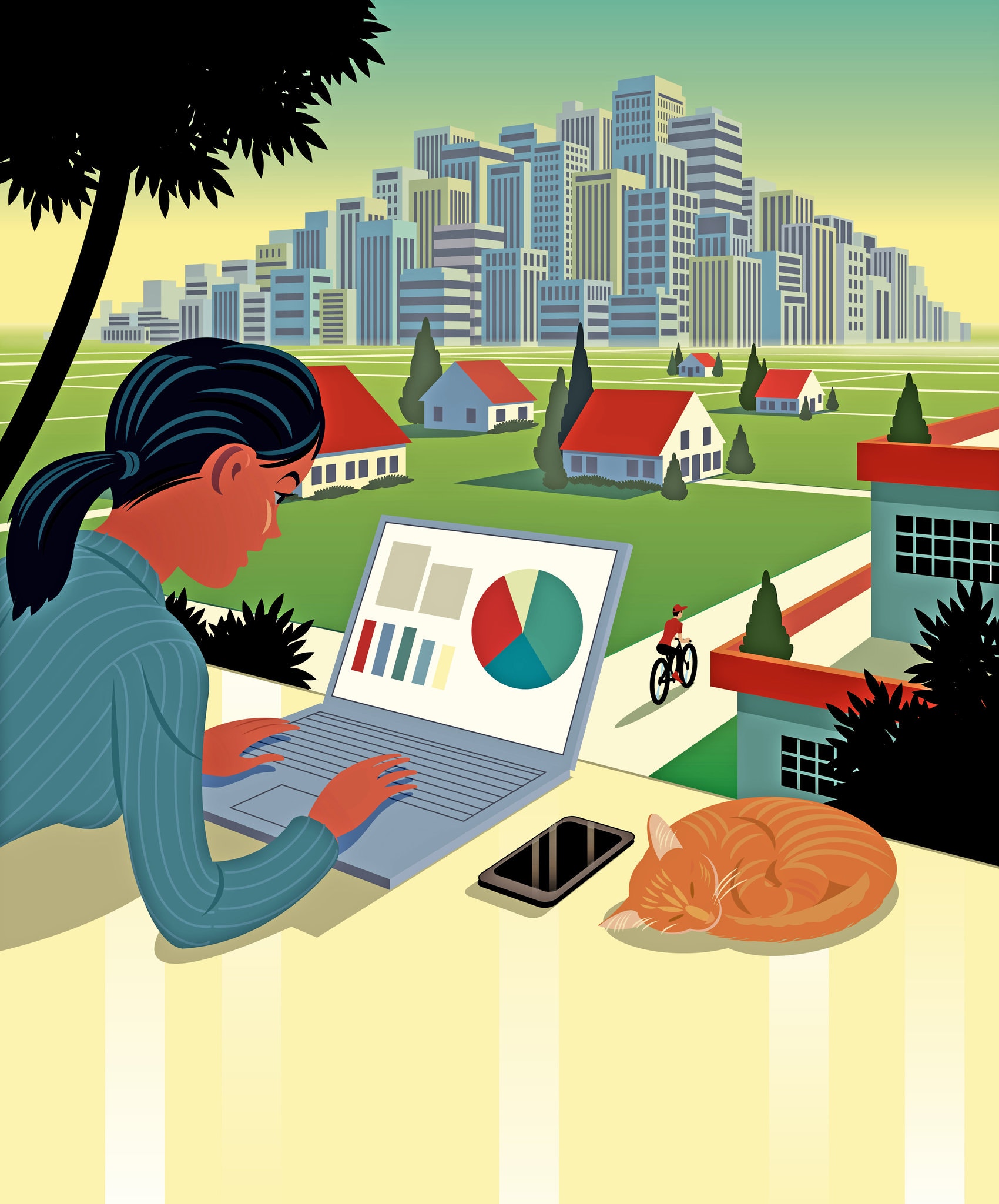 REMOTE wellbeing
How To Design A Productive Routine When You Work Remotely
How to design your remote working day like a true pro? Our friend from Buffer, Marcus Wermuth shares the four biggest lessons he's learned on how to create remote workspaces and routines for maximum creativity and productivity.
REMOTE etiquette
Seven Rules for Working From a Coffee Shop
We all like to work from a nice coffee shop from time to time. Delicious coffee, good music, and white noise of people chatting around… And with remote work gaining popularity, the new problem arises: the attack of coffee shop freeloaders, or so-called "laptop squatters". But there is a way for laptop users and coffee shops to live in harmony. From where to sit to the appropriate amount of time to stay, here's a primer on how to work from a coffee shop without being this person coffee shop owners hate.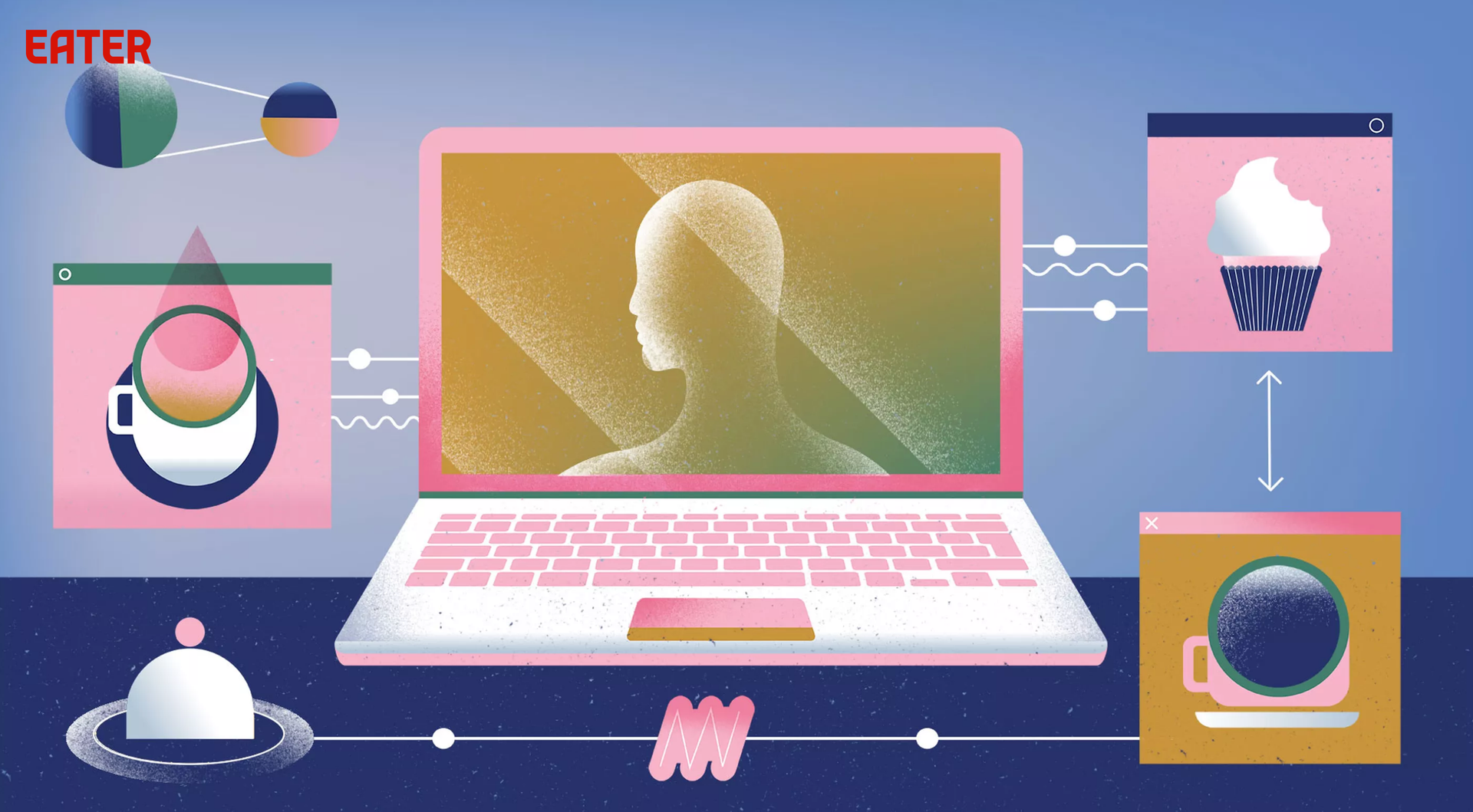 REMOTE jobs
The Highest Paying Remote Jobs in 2019
According to GlobalWorkplaceAnalytics.com, 4.7 million U.S. employees (3.4% of the workforce) now work from home at least half the time. Additionally, 40% more U.S. employers offered flexible workplace options than they did in 2014. What remote jobs pay among the best? You can't go wrong with these at-home occupations.