Hello, remote workers around the globe!
Remote greetings from New York – last stop on our US tour during which we are meeting with our clients, partners and investors.
We will be back in Europe soon, at least for some time. But the winter is coming, so we are already looking at some warmer places to go to…
Before we start planing our next moves though, we'd like to ask you a question:
What is the most important question you ask yourself
while looking for a remote job?
We will collect the questions and answer them in the form of a blog post and a webinar with a live Q&A session!
So if there is something on your mind regarding remote job hunt – let it out here Share Your Question!
Our team of experts will provide the answers!
In the meantime – enjoy this week's newsletter
International Reverse Recruiting Day
What if, for one day, recruiters were dedicating themselves to candidates, sharing with them winning strategies for their resumes or on how to nail a job interview? This is exactly what Reverse Recruiting is!
This month recruiters around the globe willtake a break from their jobs and help overlooked people with best practices and more importantly with individual feedback and advice. Resume building, mock interviews and personal branding are among the topics that will be covered.
Want to join a session? Sign up and join Reverse Recruiting in Paris, London, Krakow, Berlin or San Francisco. And follow the initiative on LinkedIn or Facebook to know about the next sessions.

Recently on Remote-how blog
9 Tips On How To Prepare Yourself For A Remote Job Interview
Remote or not – you need to prepare yourself for the job interview. But how to ensure that you will win it with recruiters when you are not located in the same physical space? There are some issues that you need to pay a special deal of attention on. What are they? Read and find out! (guest blog post from Humeo)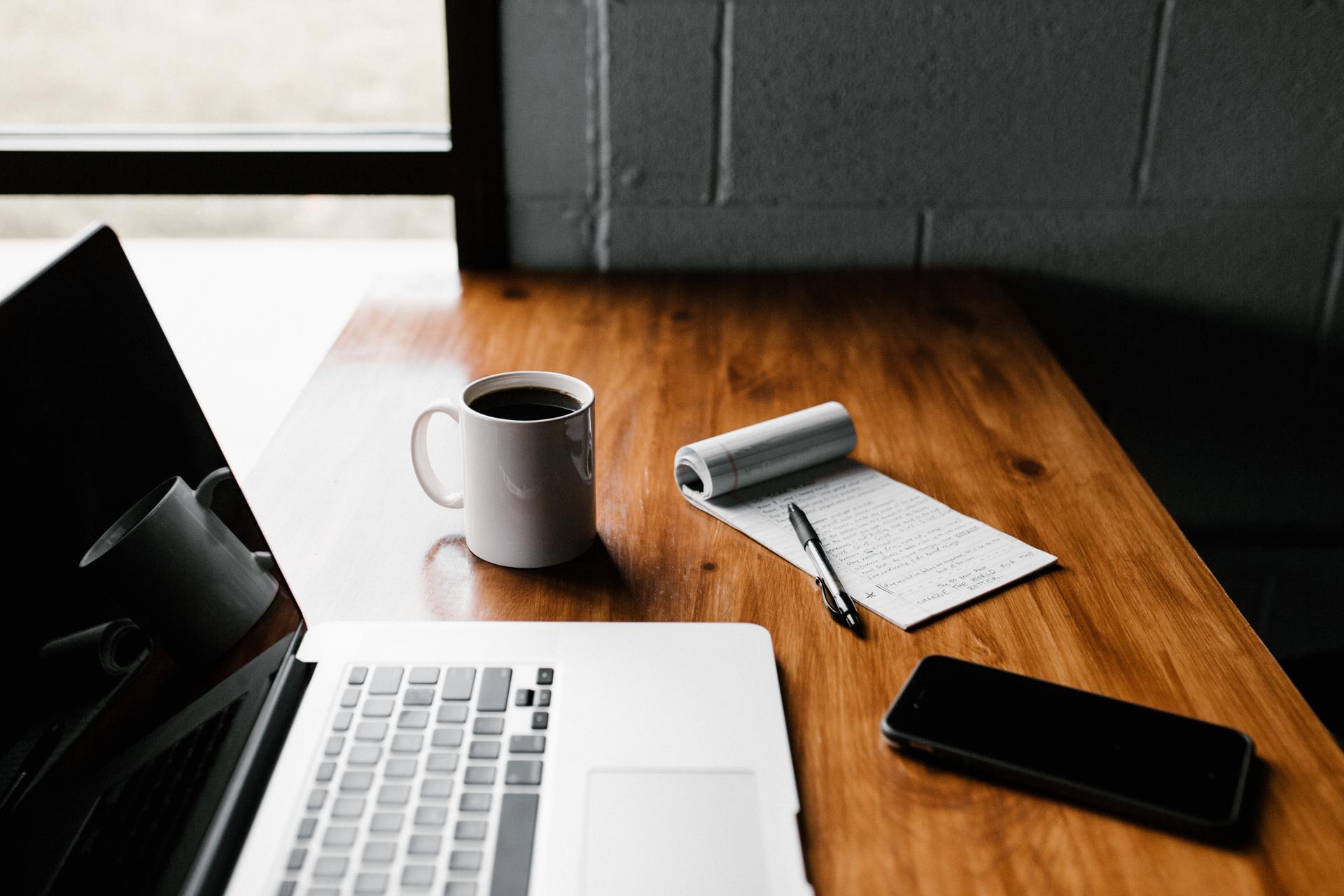 REMOTE job market
Why '100% Remote' Jobs Work For The West Coast
The conundrum of working in San Francisco is how quickly the city's insanely high cost of living can eat up even the most outsized incomes in the tech industry. When renting a one-bedroom flat costs $4,000 a month, you can see why software engineers on six-figure salaries are still living in house shares.
The answer? Get a job in the San Francisco Bay Area and then move away!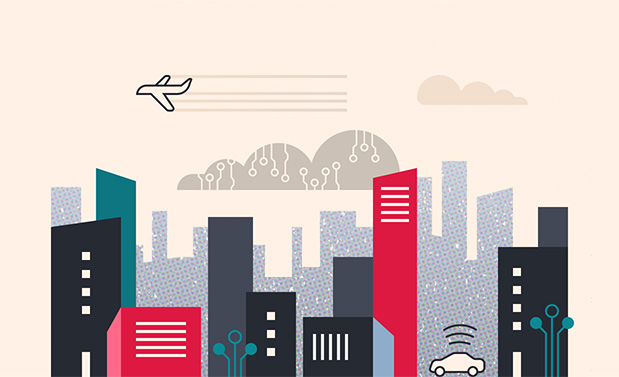 REMOTE management
How To Manage Remote Work Based On Your Personality Type?
While many workers say they'd prefer to work remotely, knowing how to leverage your strengths (whether you're an introvert, extrovert, or somewhere in between) is key. Hear from three different professionals who work remotely (introvert, extrovert, and ambivert) about how they design their days to leverage their strengths for maximum productivity.
REMOTE diversity
How Remote Work Policies Encourage Diversity?
For the past few years, remote work has been supporting another important trend in the workplace: diversity initiatives. Many businesses are making inclusivity pledges to attract, recruit and retain diverse teams. And it's a welcome change in white, male-dominated industries. Businesses and their customers benefit from the unique perspectives historically marginalized individuals can bring to the table.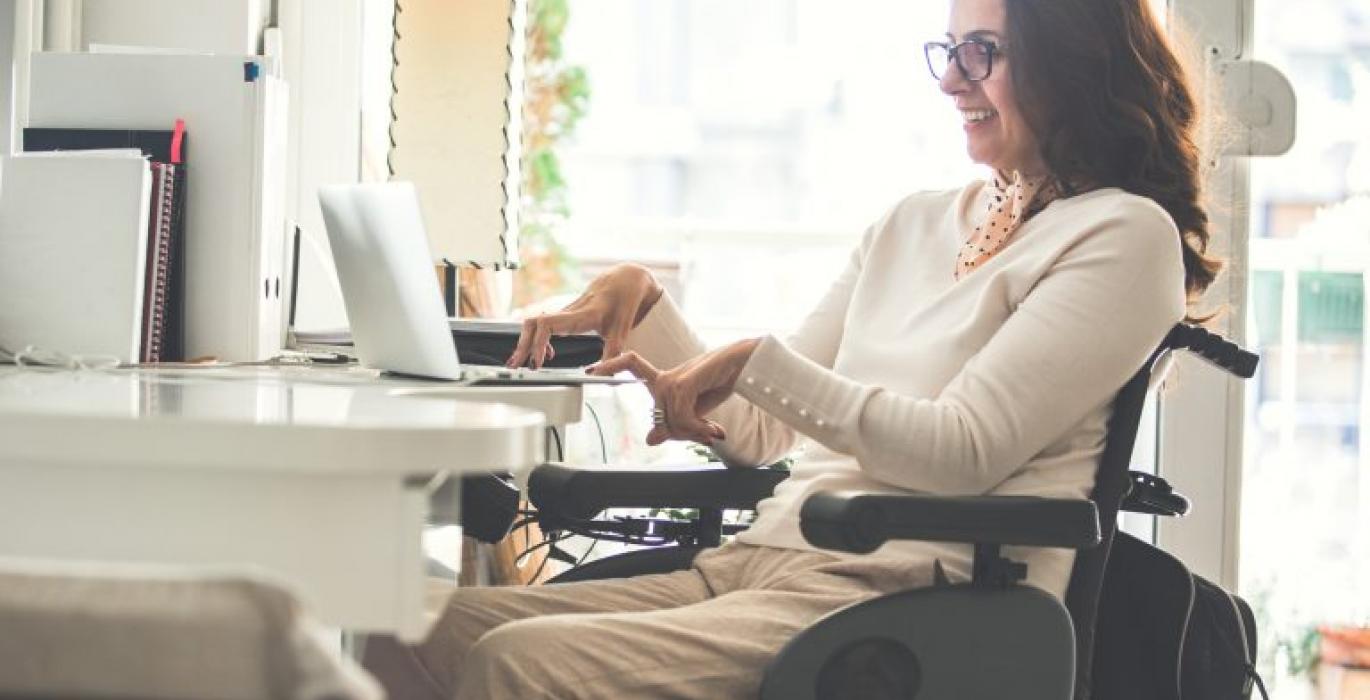 REMOTE technology
How Will 5G Accelerate The remote Work Phenomenon?
5G is coming, and its impact should not be underestimated. The benefits of 5G's high-speed connectivity and low latency go much further than many realize, with it promising to hasten the development of innovations such as autonomous vehicles and virtual healthcare. But one of the biggest ways in which 5G will influence our lives will be its accelerative effect on the remote work revolution that is currently underway.