Howdy, remote people all over the world!
(This is the correct version of today's newsletter. Our mailing system decided to delete ALL THE LINKS from the previous message so we had to send it to you once again. So sorry about that!)
Hope your week has been amazing so far!
Our team is on the move again and we send some warm regards from London, Poland, Mauritius, Georgia, Kazakhstan and China!
Have a great read!
Certified in Distributed Management class of 2020 is now open!
That's right! We are kicking it off with the next class of Certified in Distributed Management program.
The 2019 class was joined by 55 manages from 30 companies and we have received some super positive feedback from the participants. That's why we are doing it again!
Once more, we invite all the managers and team leaders who manage distributed teams or collaborate with virtual peers on a daily basis (or want to learn how to do it effectively) to take part!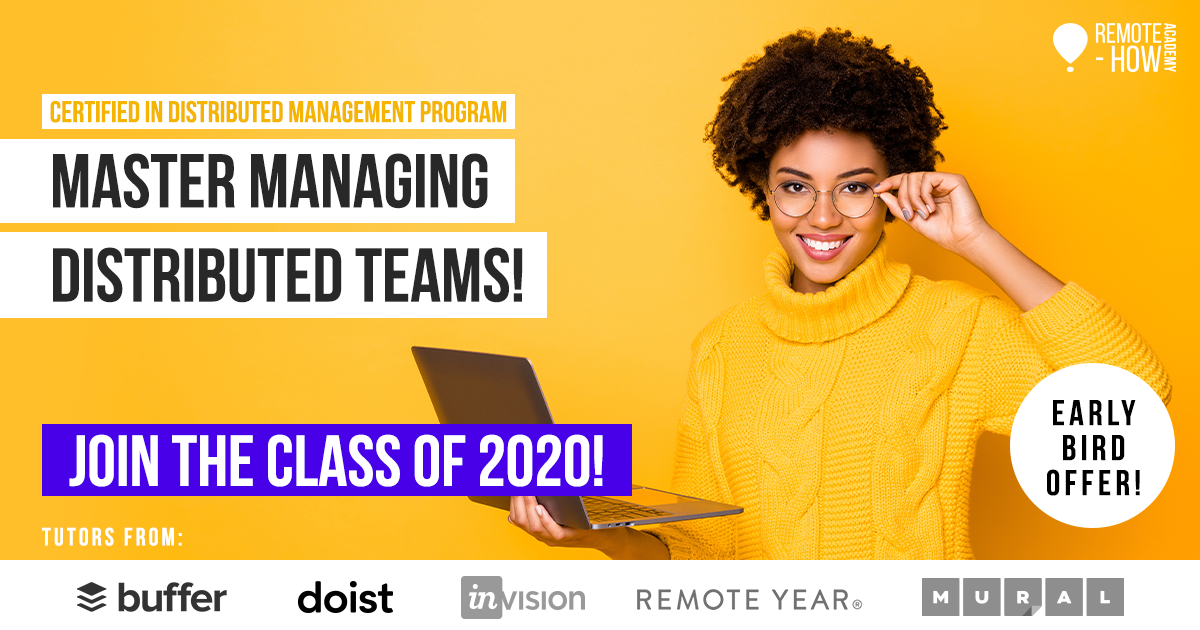 What can you expect from the program?
top-quality educational materials and 100% remote lessons;
masterclasses led by world-leading industry experts and practitioners from companies like Buffer, Hubspot or InVision.
access the the global mastermind community of managers who face the same challenges;
live group consulting sessions and Q&As;
…and much, much more! Get The Program Brochure
The Early Bird price is valid until the 30th of November, so if you'd like to save – make sure to save your spot soon!
From "remote-friendly" to "remote-first" – join our webinar!
Do you think you leverage the power of remote to the fullest?

If you want to learn how switching to the "remote-first" principle can benefit your company and wellbeing of your employees, join our open webinar for C-level executives and business owners!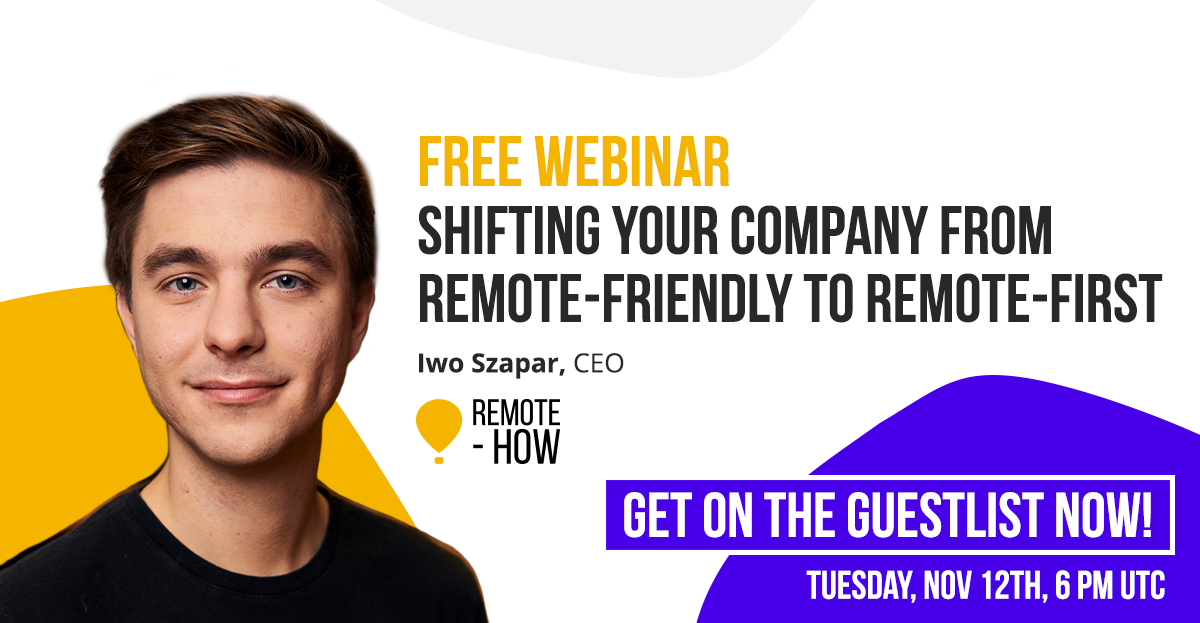 We will take a look at some best practices from global top remote companies, get to the bottom of what factors contributed to their success and tell you how to implement these practices in your business model Get On The Guest List
The webinar will be delivered by our very own Iwo Szapar, CEO of Remote-how, on the 12th of November, 6 PM UTC.
See you online!
Your weekly dose of fresh remote news!
Recently on Remote-how blog
How to Find Help for Your At-Home Business's Web-Based Projects
Whether your business exists entirely online, or you simply use the internet to connect with your customers, your daily business operations likely include a variety of web-based projects. These projects can be complicated and frustrating, especially if you're not all that tech-savvy. Fortunately, small business owners have several great options for web-based help and support. Whatever your project is, these tips can help you find the assistance you need.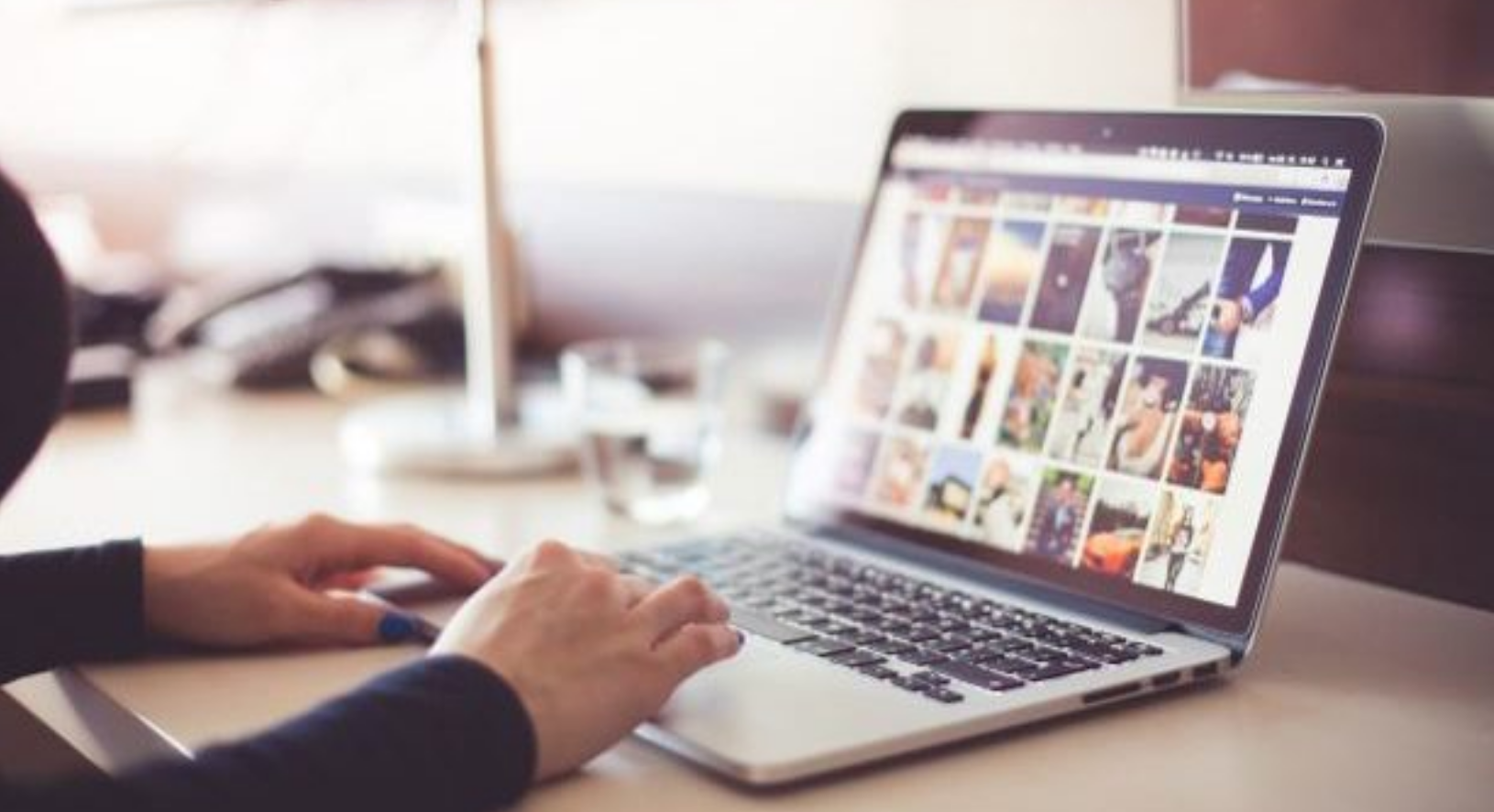 REMOTE companies
8 Lessons from the Best Remote Companies in the World
The current crop of remote companies (Automattic, GitLab, Buffer, Help Scout and more) are working without a playbook and co-creating the best practices for collaborating and communicating across time zones. Read the article from Doist content team and find out what lessons these companies have learned along the way!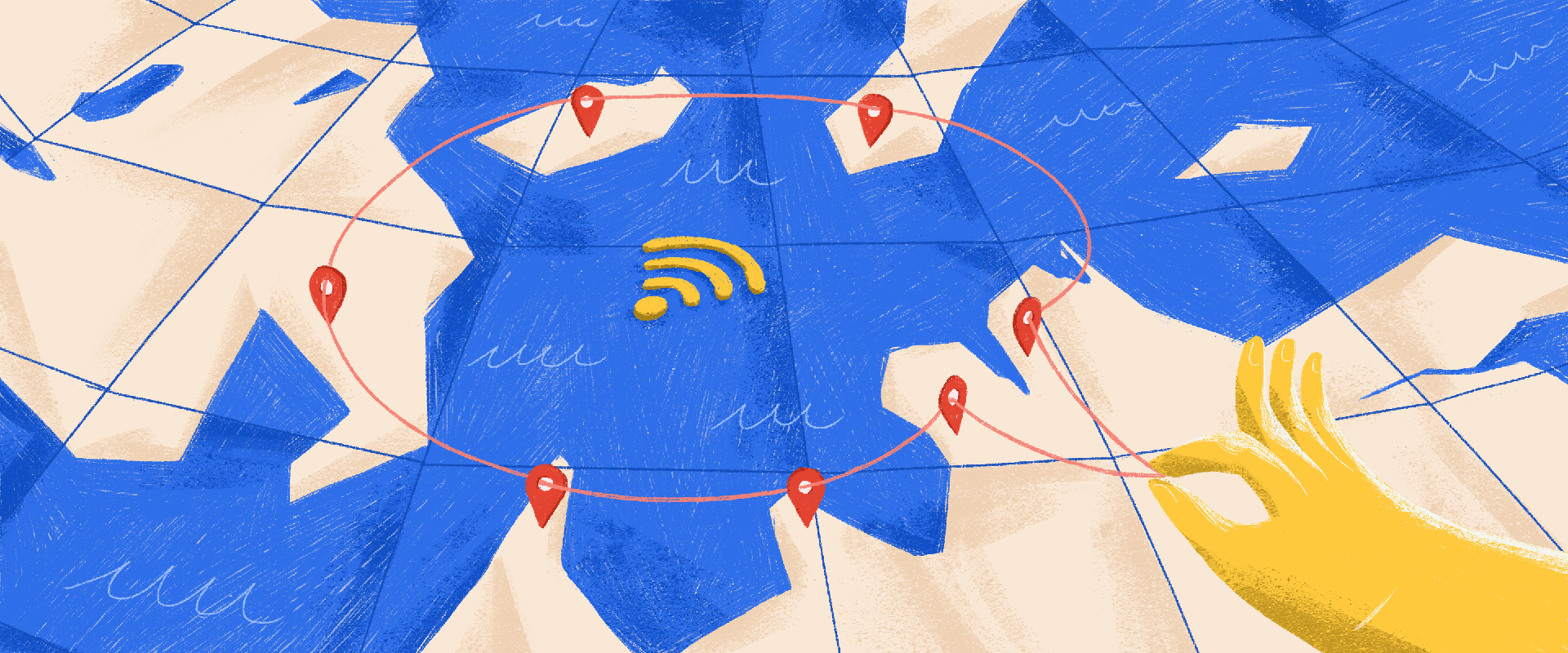 REMOTE workforce
Remote Workers Get 105 Hours More Free Time A Year Than Office Employees
According to a new report from the Centre for Economics and Business Research, on behalf of digital workplace platform Citrix, that daily convenience, along with boosted productivity by avoiding the distractions of office life, could add up to an extra 105 hours of free time per year per remote worker.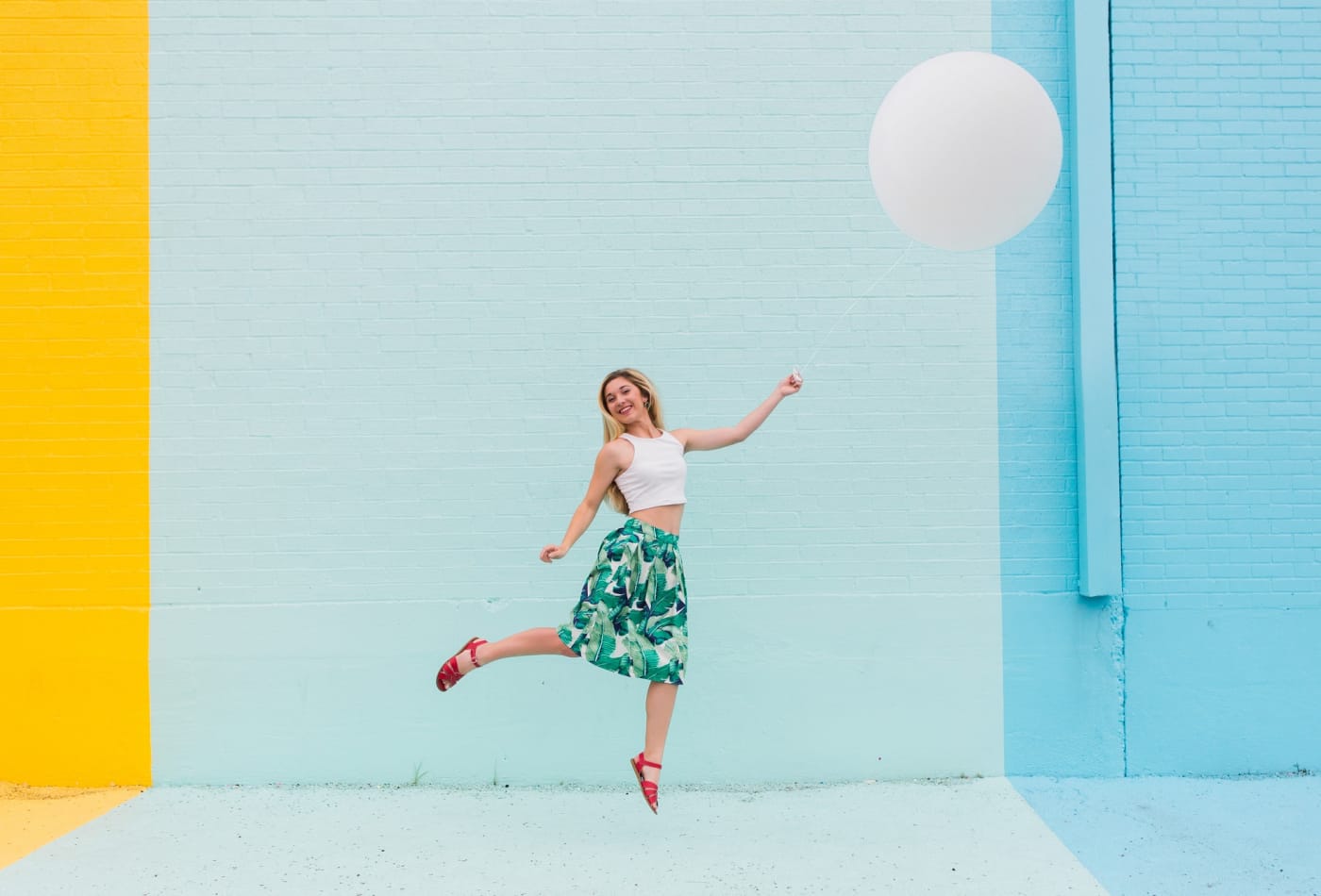 REMOTE onboarding
5 Secrets Of Onboarding 100% Remote Workers Revealed By Hiring Experts And Leaders
In the last decade, employers started to connect the dots between happy, engaged workers and heightened productivity, and onboarding became a carefully produced experience. Today, attentions have turned to figuring out how to improve the experience for 100% remote workers, who may never witness the cultural delights of head office.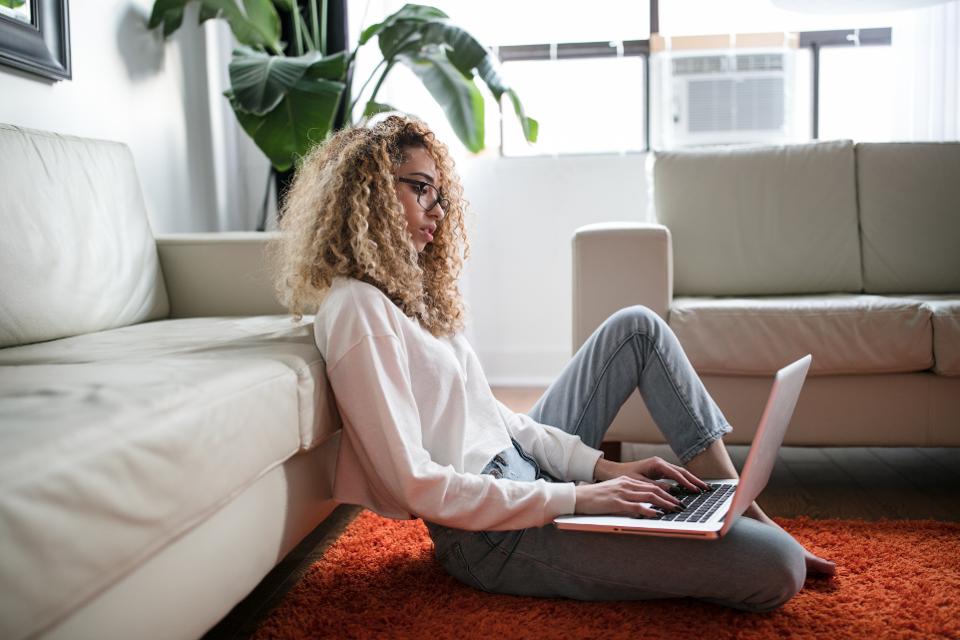 REMOTE business
What Different Industries Teach Us About Distributed Work
Business leaders across industries and sectors are beginning to understand the power of distributed work in cultivating talent and driving productivity. Learn, what industries such as transportation or retail can teach us about remote work!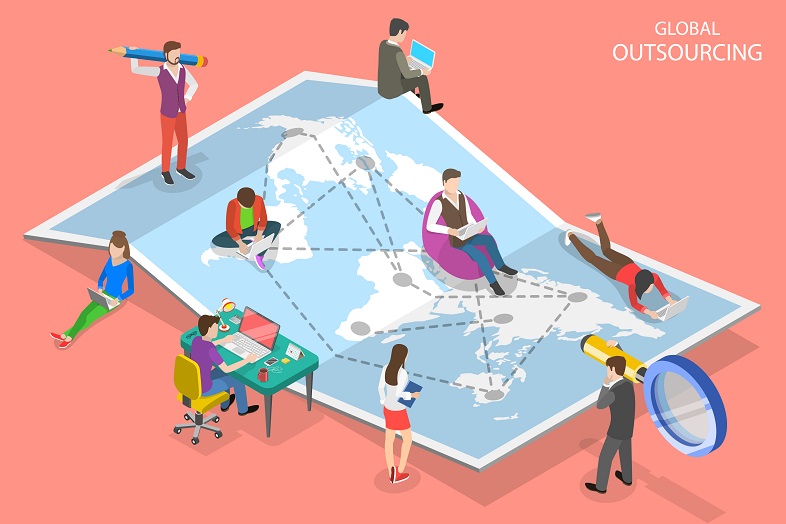 REMOTE future
An Interview With "The End of Jobs" Author Taylor Pearson
Taylor Pearson's spent years studying how we can make better decisions and find fulfillment in our work. We've all heard how technology and globalization are changing how we work, but Pearson's pointing to another trend as well: The nature of that work is becoming more entrepreneurial.