Hi there!
It's this magical time of the year when we feel it's easier to make a difference and commit to something we want to do, change or improve. That's why we've prepared a handful list of resolutions for all remote workers.
Create an effective morning routine that will help you to switch on to "working mode" wherever you are. Improvements in productivity and your mental and physical wellbeing can all be gained if you start your day right.
Improve your communication skills and aim for being an excellent communicator. Become more aware of what methods and tools you're using when communicating with others.
Grow your professional network by joining the local community, virtual groups connected with your interests or group e-learning programs like Certified in Distributed Management!
Learn how to unplug after work and take back your evenings! You can start by switching all notifications after your working hours and putting your devices aside.
Plan vacations ahead and execute! Take the calendar, pick up the dates and agree with your team on them. If you leave it to the last minute, you might always feel like it's not the right time and end up not taking any free days at all!
Whatever goals you decide to pick up with the start of 2020, don't forget to write them down! People who write down their goals are 42 percent more likely to achieve them. We keep our fingers for you 🙂
Cheers to the new year,
Remote-how team
Enjoy your weekly dose of fresh remote articles!
Recently on Remote-how blog
5 Ways to Succeed as a New Remote Worker
Read the story of Al Chan, Solutions Architect at Coda who told us more about his journey from being freelancer, working on his own projects and finally becoming "a full-time" remote worker. He's sharing with our community 5 tips on how to be successful when joining a company as a remote worker for the first time in your career.
REMOTE investments
Why Investors and Disruptive Companies Embrace Remote Work
In the past, there were very few investors open to investing in all-remote companies. Are concerns related to governance, internal controls and productivity still true among investors? Read this article to find out how investors and disruptive companies alike embrace the remote work concept.
REMOTE teams
6 Tips to Build a World-Class Remote Customer Support Team
Ever wondered how to ensure outstanding customer support and prioritize customer satisfaction with a distributed team? Here's a handful article that explains 6 steps to build a world-class remote customer support team.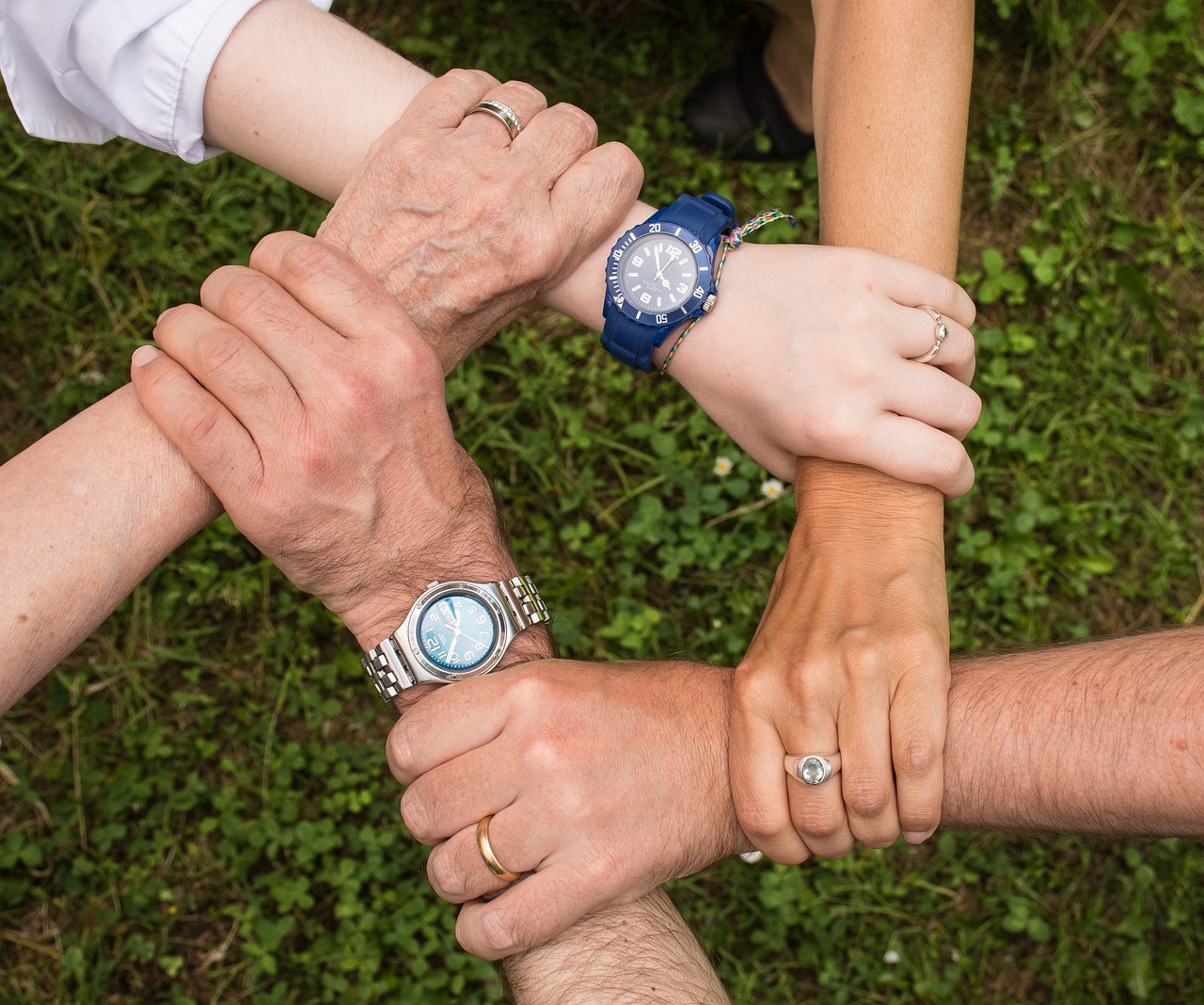 REMOTE trends
These Are 6 Employee Needs That Companies Need to Serve
You can't be surprised "freedom & flexibility" was listed as an important psychological need universal for the majority of the employees around the globe! What else made it to the list and what do they have in common? Dive in to find out!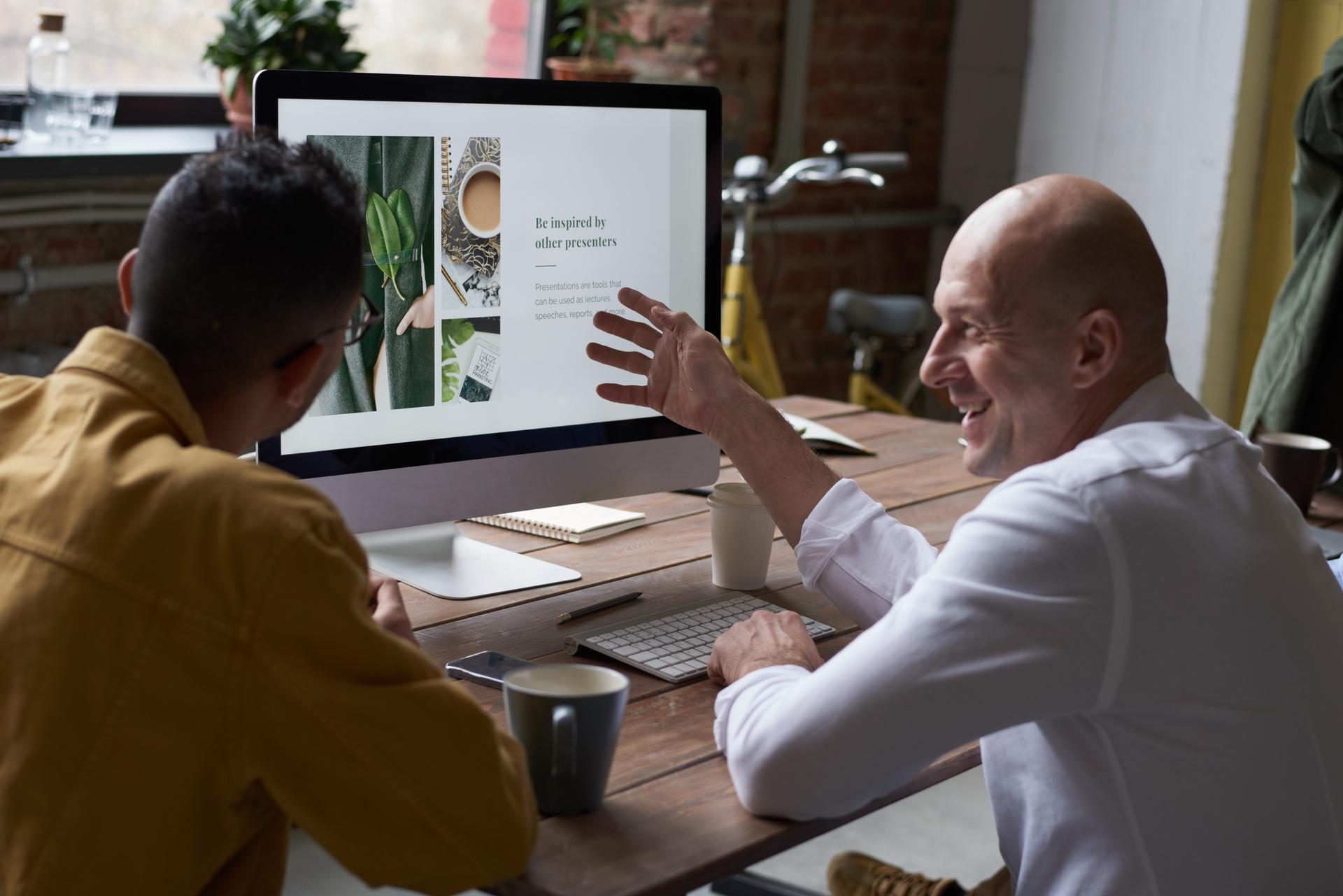 REMOTE career
6 People Who Prove You Don't Have to Sacrifice Your Career to Work Remotely
Grow your career and embrace the flexibility of remote work too! Get to know advice from 6 successful remote workers who are thriving in different careers and companies. They've moved into leadership positions, become people managers, and increased their seniority as individual contributors—all while working remotely.