Hi there!
If you are working with a remote team, sometimes it's hard to keep track of where everyone is located. More likely than not, distributed setup will have people from numerous different countries working together. They may even be from different continents, so dealing with big differences in time zones is common too.

You might know that your colleagues are working from the US, Portugal, Argentina, Russia, Vietnam or India but it's a completely different thing is seeing this on a map and understanding the true power of working together despite the distance.

That's why we felt in love with company profiles which you can create with remotehub.io: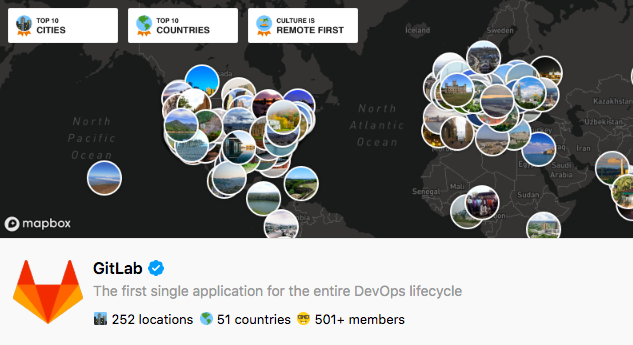 It's a simple way to showcase where your teammates are based and brag a bit about company culture and all the great things you do or enable your employees. Of course, providing education with Remote-how Academy made it to the list as well.
Care to share with us where are your teammates?
(just click the right answer!)
🔘 My team is working from 1-10 countries
🔘 My team is working from 11-30 countries
🔘 My team is working from 31+ countries
Enjoy your weekly dose of fresh remote articles!
Recently on Remote-how blog
Different Remote Setups: Hybrid, Split, or Fully Remote Team.
The company you work for will ultimately determine what kind of team you are working in. The setups can vary, depending on where your teammates are located and how often you work remotely. So … which team are you in?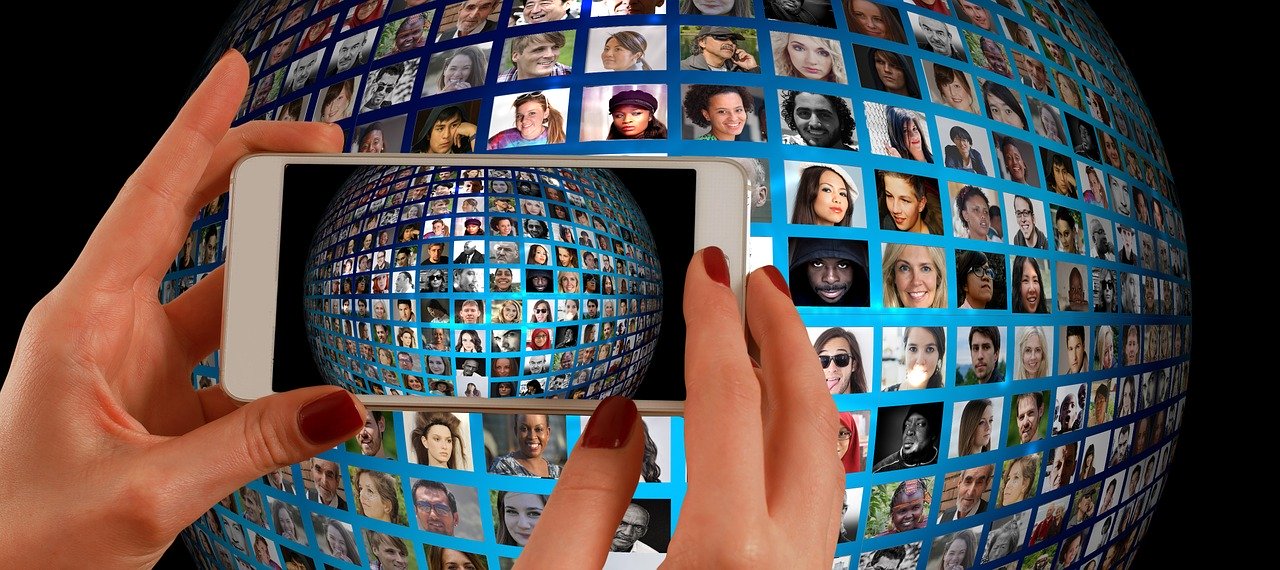 REMOTE trends
How Remote Work Rose by 400% in the Past Decade
A recent report released by GetApp identified the workforce trends that dominated the past decade. Between the growth of remote work, software-as-a-service (SaaS), data security, and artificial intelligence (AI), the 2010s were defined by evolving tech. 
REMOTE teams
Ultimate Toolkit for Managing Remote Workers
When these 4 things are combined all together, you get the foundation of a great remote team. Without them, you're going to have a really tough time (which no one wants!) in collaborating effectively and easily. Want to know the recipe for your team to tick? Keep reading.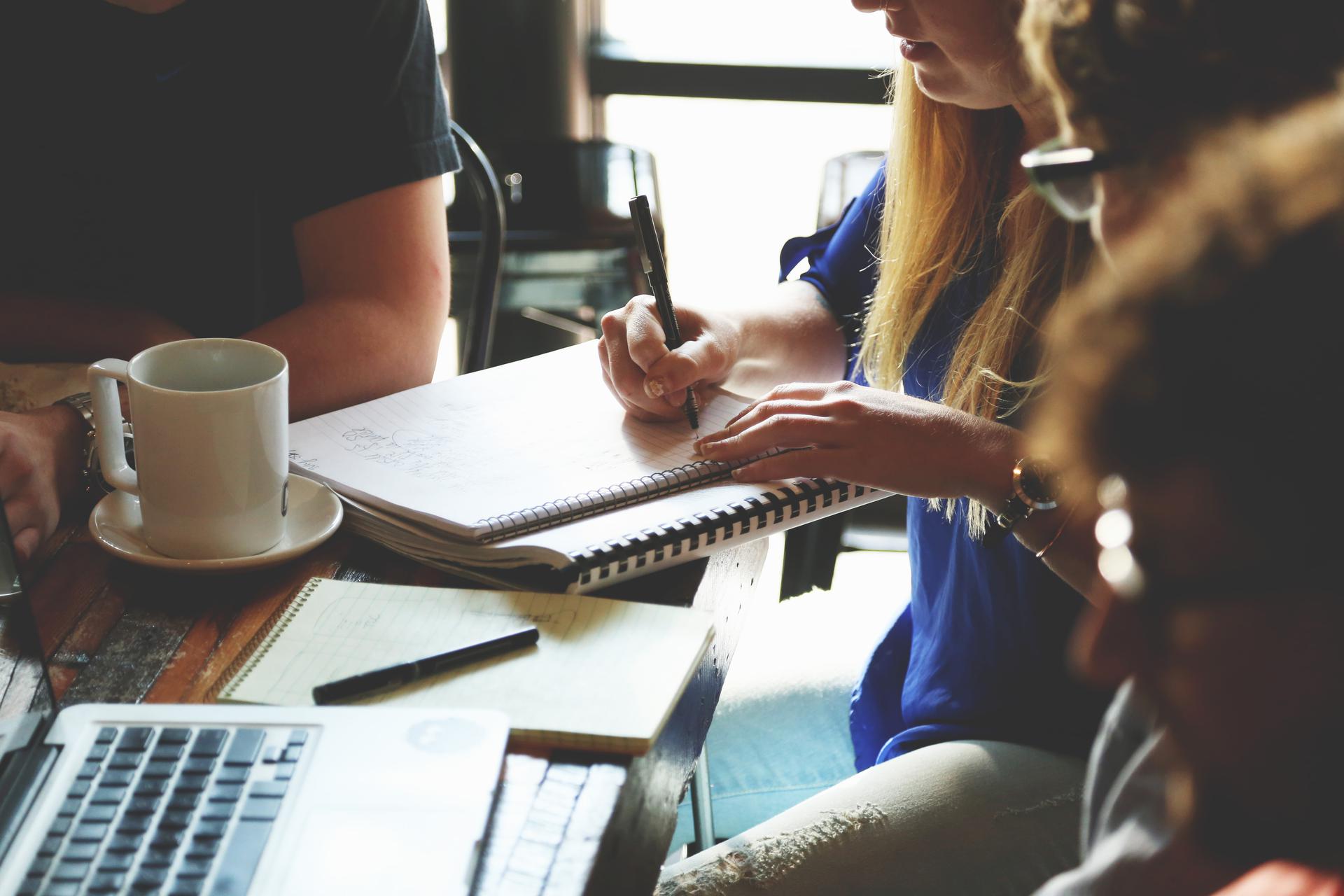 REMOTE productivity
Getting the Most out of Telework
There are lots of semi-truths about telework —and work/life balance — and there are lots of ways that workers can respond to the challenges of telecommuting. Wondering how to get the most out of telework? Dive in!