Hi there!
We've asked students of our Certified in Distributed Management Program what their biggest challenge is in managing remote teams. 74% of them replied that keeping remote employees engaged and motivated is the most difficult.
If you're feeling similar, we have something for you. We're organizing a completely FREE webinar where we will discuss actionable ideas for this topic. We will help you tackle this challenge and better lead and manage remote teams.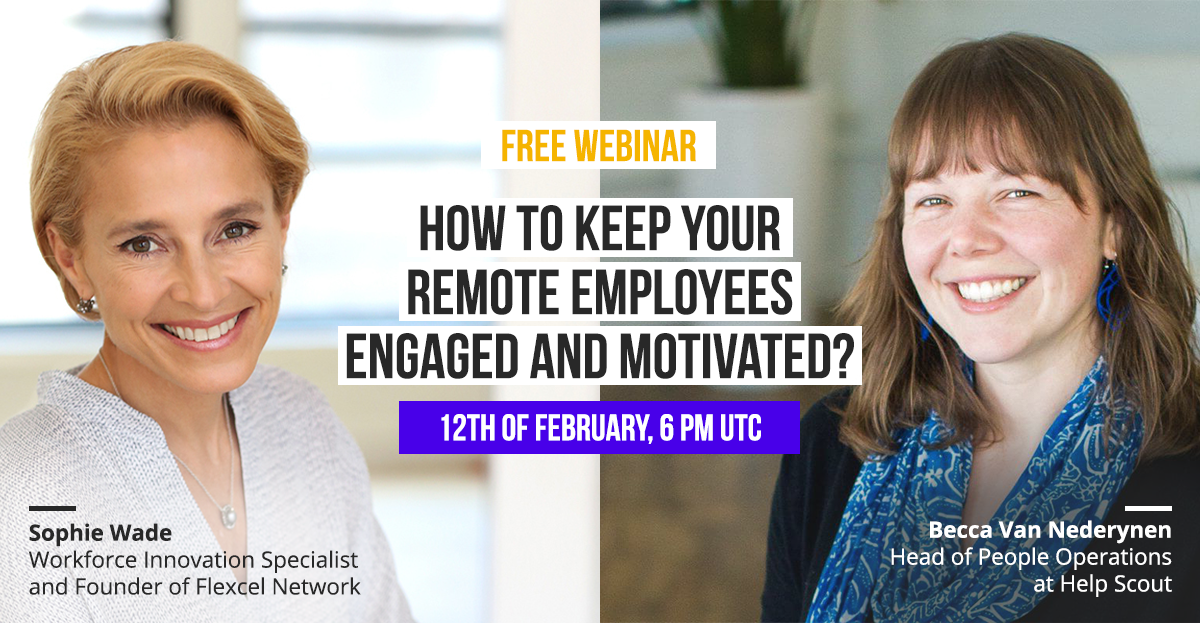 If you want to learn how to:
Identify your remote employees' motivations;
Recognize and reward your remote employees;
Build relationships and connect on a personal level with your remote employees;
Make sure your remote employees feel connected with the rest of the team;
Join us on the 12th of February at 6 PM UTC. This 45-minute webinar with a Q&A session will help you better lead and manage teams despite the distance. SAVE MY SEAT
Can't attend live? You should still register. We will send out a recording after the webinar to all registrants.
Enjoy your weekly dose of fresh remote articles!
Recently on the Remote-how blog
From Hot-desking to Remote Work: 5 Ways to Transform Your Business Into a Flexible Workspace
First, it was open-plan, next: shared office space and now all the hype is about remote work. The workplace has changed drastically in just a short period of time. In this article, we're sharing 5 ways to inject more flexibility into your office environment. Everyone starts somewhere!
REMOTE trends
5G Will Change the Way You Work From Anywhere
Everyone who works remotely knows that the biggest challenge is relying on an internet connection that isn't always, well, reliable. Will 5G change the way we work allowing us to connect from virtually anywhere?
REMOTE teams
Four Strategies For Setting Measurable Goals In A Remote Work Environment
Attaining your business goals generally requires a team effort among employees, and with a fully remote company, setting measurable goals is a must to monitor your progress. Read this insightful article by Laura Spawn (who's a participant of our own Certified in Distributed Management Program!) to learn her strategies to address this challenge.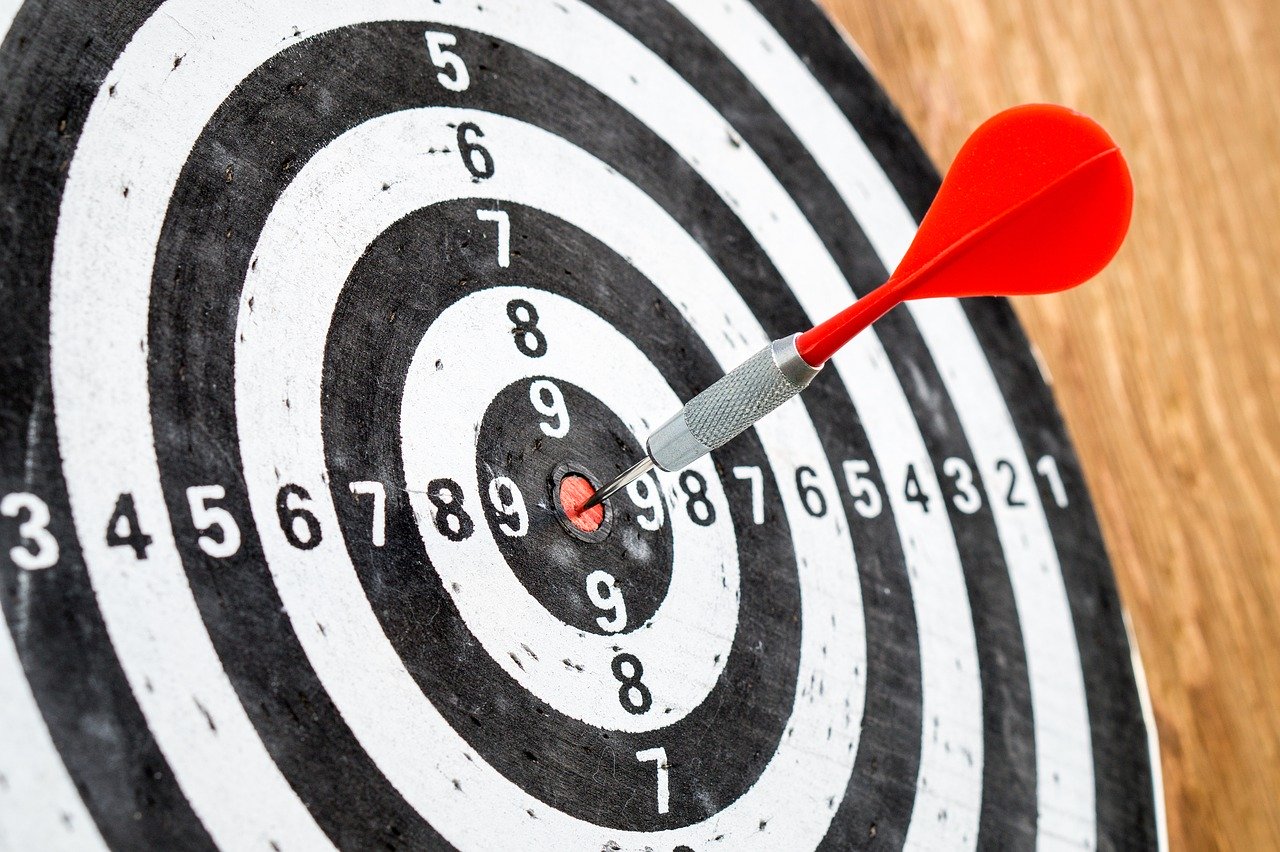 REMOTE leadership
'I trust you': CEO's LinkedIn Post Encouraging Remote Work Goes Viral
Founder and managing partner of micro-investing platform 2am, Brendan Rogers, doesn't care if his employees work from home. In a post to LinkedIn, which went viral with over 15,000 likes, Rogers sought to encourage other CEOs and bosses to let their employees do the same.