Hi there!
Leadership is not a state of mind, it's a journey. And remote work is yet another adventure in our professional and personal development.
As the number of remote workers is rising, we've come to a point where we have to shift the conversation from "How great it is to work with my PJs on" to "How great it is that remote work is furthering my development".
That's why, dear remote community, we're asking all of you to share your remote leadership stories with your friends and network. Why? To help us shift the conversations from silly things and stereotypes about remote work to something more serious.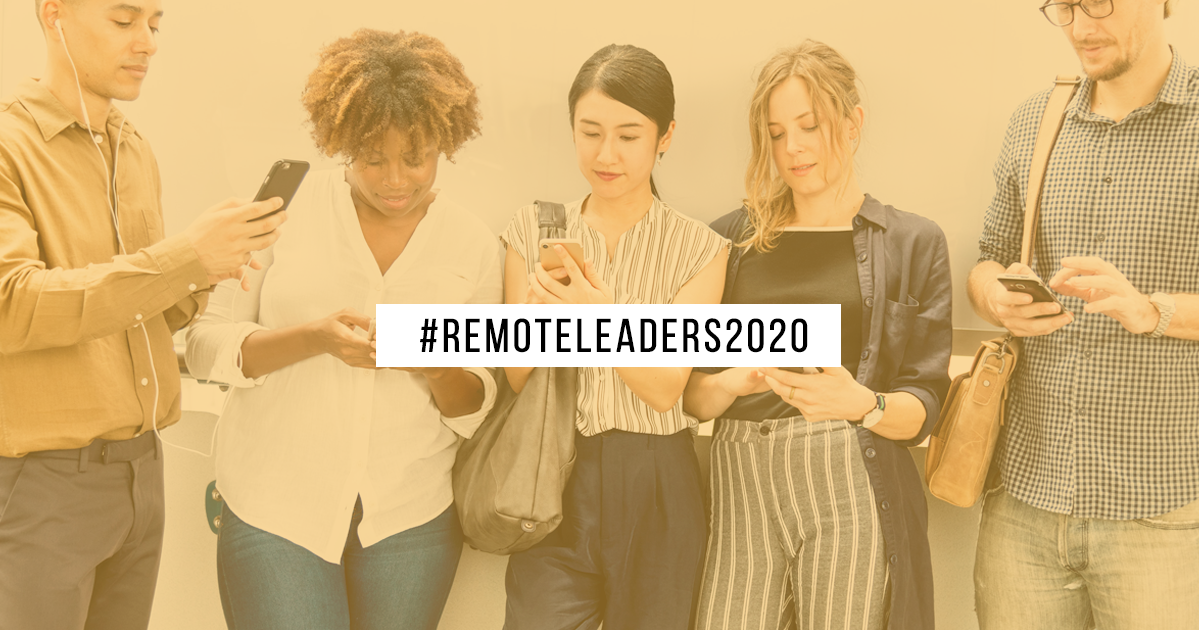 How to join #remoteleaders2020: step-by-step?
Share on your social media an answer to the question 'How has remote work contributed to my leadership experience?'
Add #remoteleaders2020 and tag Remote-how
Challenge 3 of your colleagues to share their #remoteleaders2020 stories
You will receive access to a video crash course on self-care as a thank you gift for participating in the challenge!

You can learn more about what's included in the crash course on self-care HERE. We can't wait to see your stories, learn from them, and share them!
Enjoy your weekly dose of fresh remote articles!
REMOTE-HOW events
How to Keep Your Remote Employees Engaged and Motivated
Don't miss out on our expert panel where you will learn how to keep your remote employees engaged and motivated. We'll cover all the essentials, from identifying your employees' motivations to designing a recognition system that works.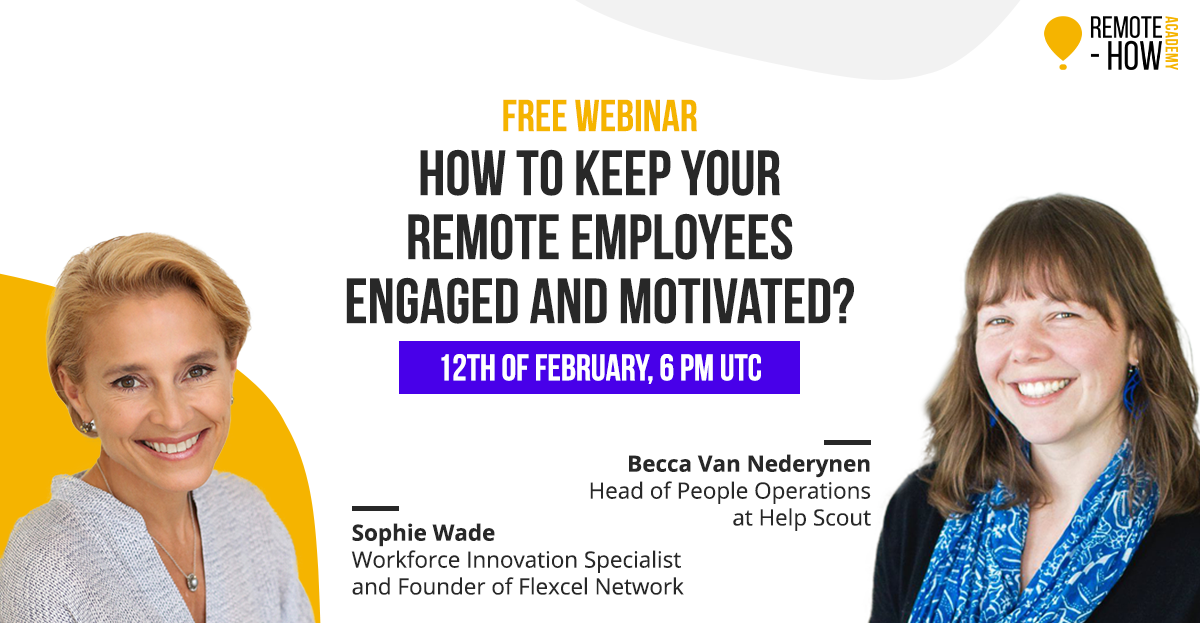 REMOTE news
Coronavirus Forces World's Largest Work-From-Home Experiment
Working from home is no longer a privilege, it's a necessity. These events show us that a flexible working framework is a way to operate when a company faces critical times and needs to prioritize the safety of its employees. Would your company be ready to continue operating fully remotely?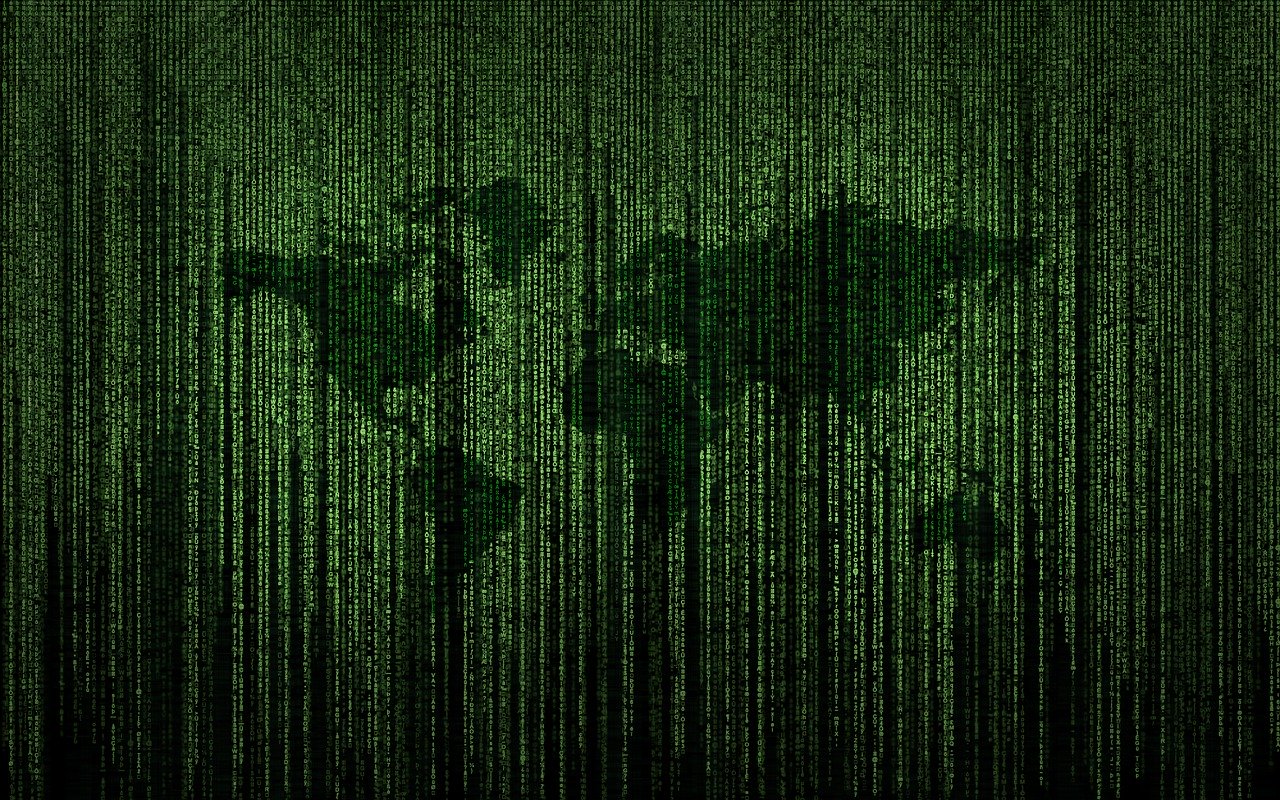 REMOTE compliance
Are Your Remote Workers Compliant?
Many employers are currently employing offsite workers illegally. How do we change this? Change management. If you want to legally set up a remote team, here are 10 steps that you need to consider before impulsively abandoning the office.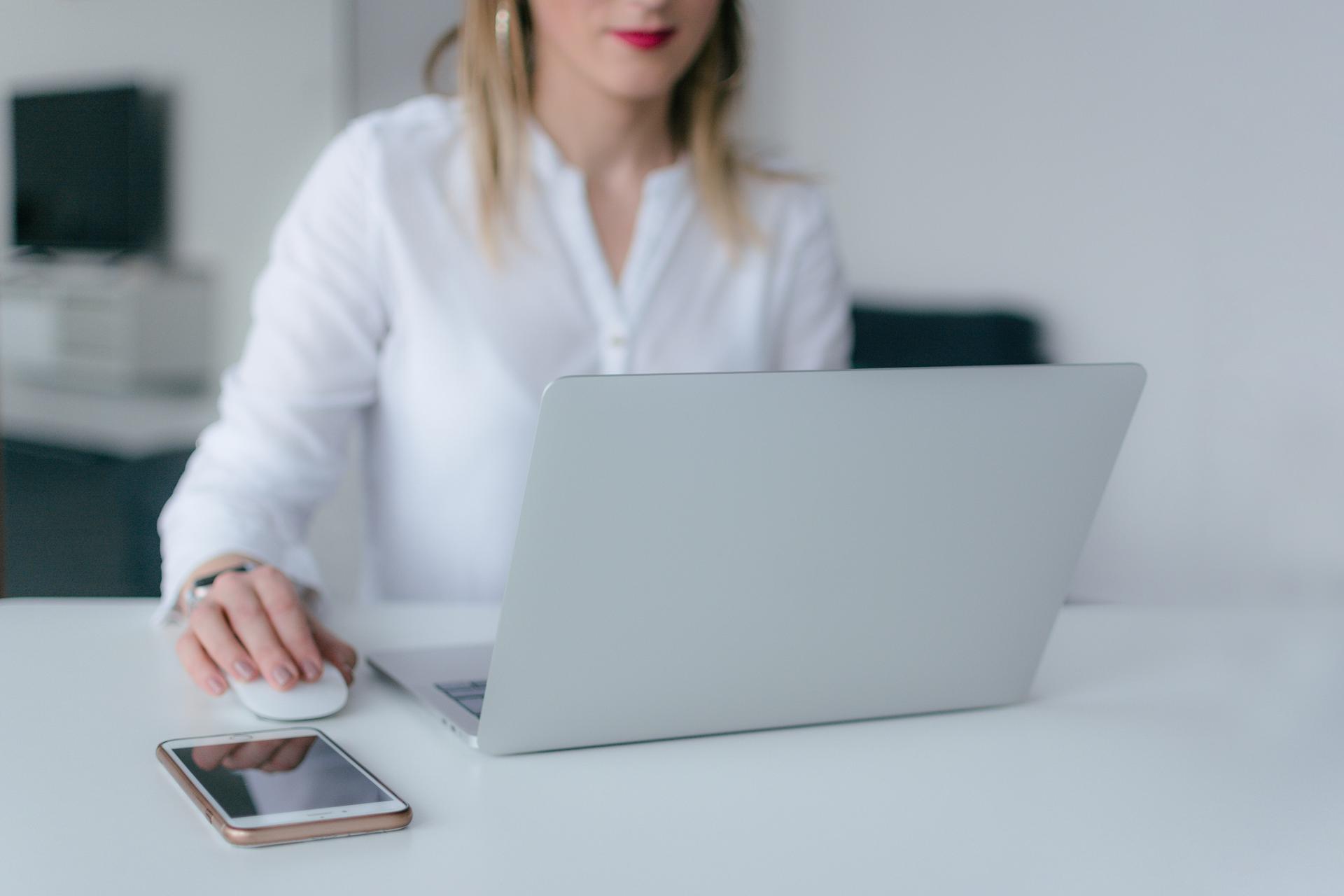 REMOTE management
How to Collaborate Across Time Zone
Read Spencer's story about managing a team spread across four states and three time zones. Working remotely, especially when your team is distributed across the globe, means working asynchronously. And it's a skill.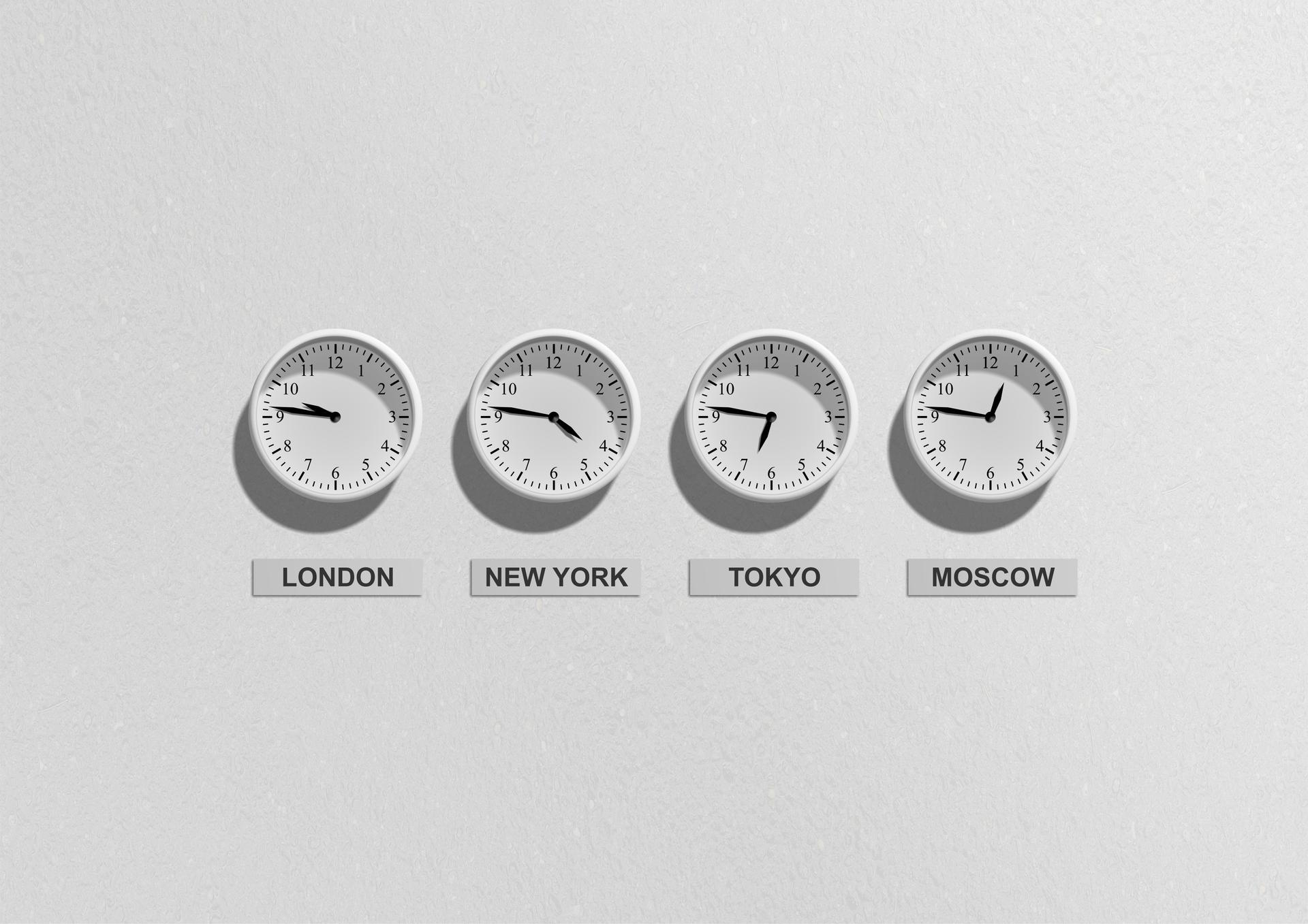 REMOTE workers
Remote Workers Are Not All Digital Nomads
Remote workers are not all digital nomads – urges Weiting Liu, Founder & CEO of Arc, an all-in-one remote hiring platform for developers. This confusion is slowly damaging the perception of remote work. Do you agree?