Hi there!
Hot off the press! State of Remote Work 2020 has just been published and we want to share with you some of the highlights.

As a remote team, we know first-hand that remote work can have its ups and downs, and that the challenges can vary from person to person.

However, over the past three years, remote workers participating in State of Remote Work have mostly named these as their biggest struggles: difficulties with collaboration & communication, and dealing with loneliness.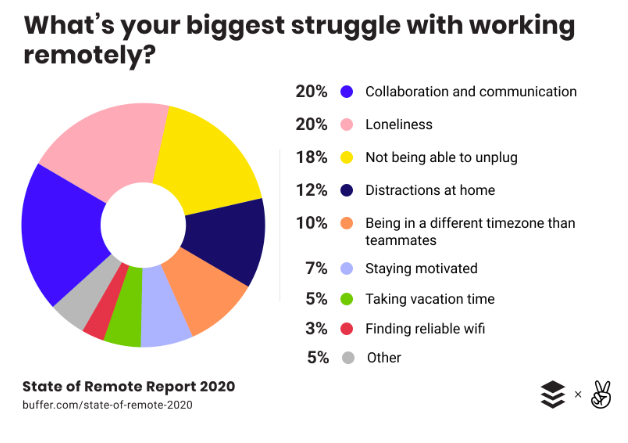 This got us thinking… you can solve or at least minimize these struggles with better management of your remote teams. Because let's be honest, with an endless list of tools to help remote workers better collaborate and communicate, it's really up to the manager to put the right processes in place and guide the team. It's the same with loneliness. We don't think that remote work causes loneliness. What causes it is lack of strong relationships in the remote workspace.

Enjoy the full State of Remote Work 2020 here!

Goes great with a morning coffee 😉

Enjoy your weekly dose of fresh remote articles!
REMOTE-HOW events
Join the #remoteleaders2020 challenge
Join our #remoteleaders2020 challenge. We're inviting all of you to share your remote leadership stories with your friends and network. Why? To help us shift the conversation from silly things and stereotypes about remote work to something more serious. And there's a great thank you gift too which we want to share with you!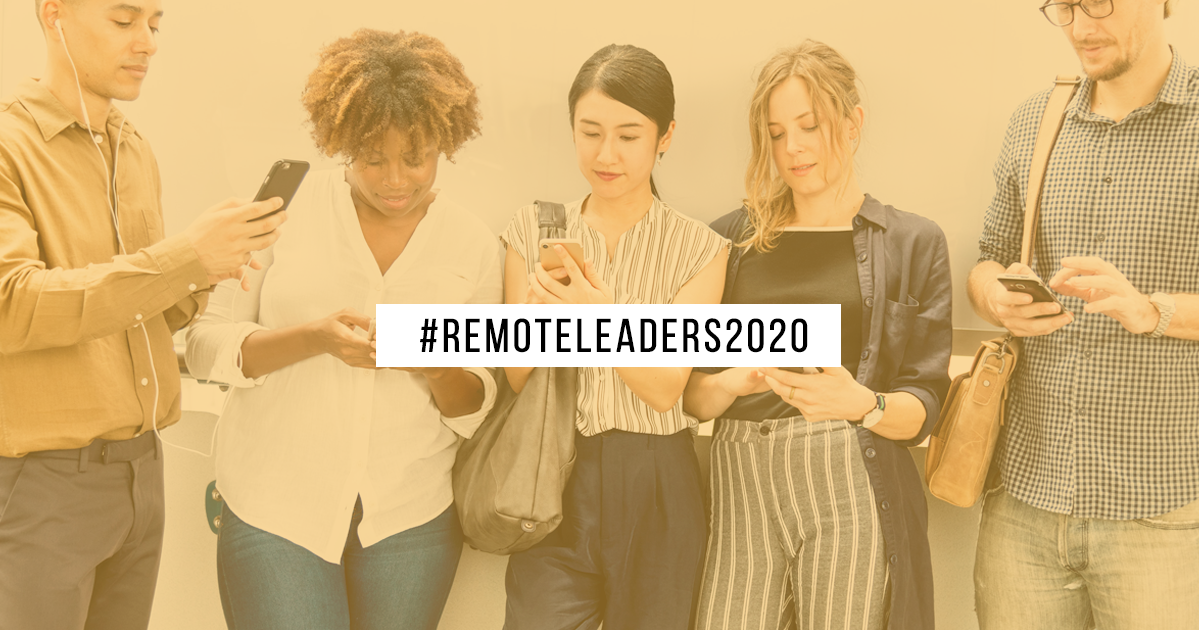 REMOTE news
Twitter CEO Jack Dorsey's Comments About San Francisco Are a Warning Sign for the City's Tech Scene
Whaaat? This week Twitter has announced they are going distributed! Jack Dorsey told investors it's because "our concentration in San Francisco is not serving us any longer." While he hasn't said how and where it will hire, the software industry has been trending in the direction of remote work.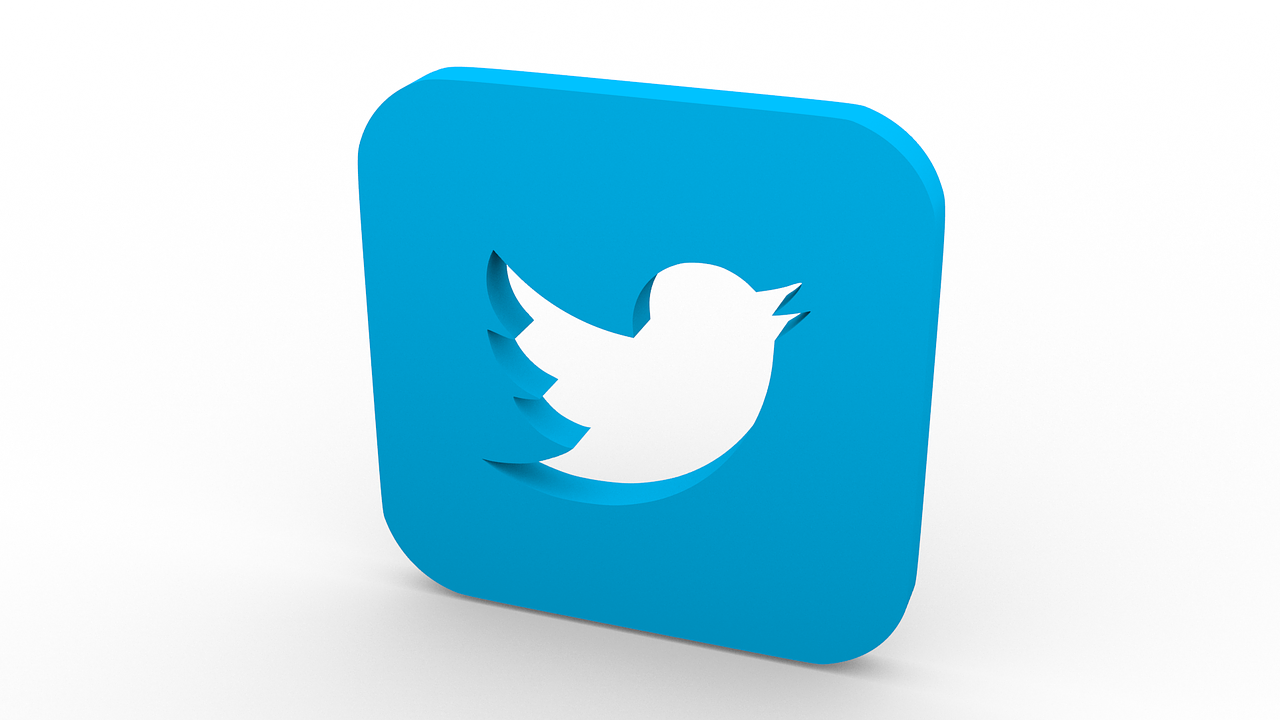 REMOTE engineering
Heroes & Housekeeping Days: How Teams Can Balance Long-Term Projects with Short-Term Demands
Doist's Head of Frontend shares the two secrets that help his development team balance big projects with small tasks. The Hero role and Housekeeping Days helped their team to work more effectively and with less stress. Learn more about their unique workflow in this article.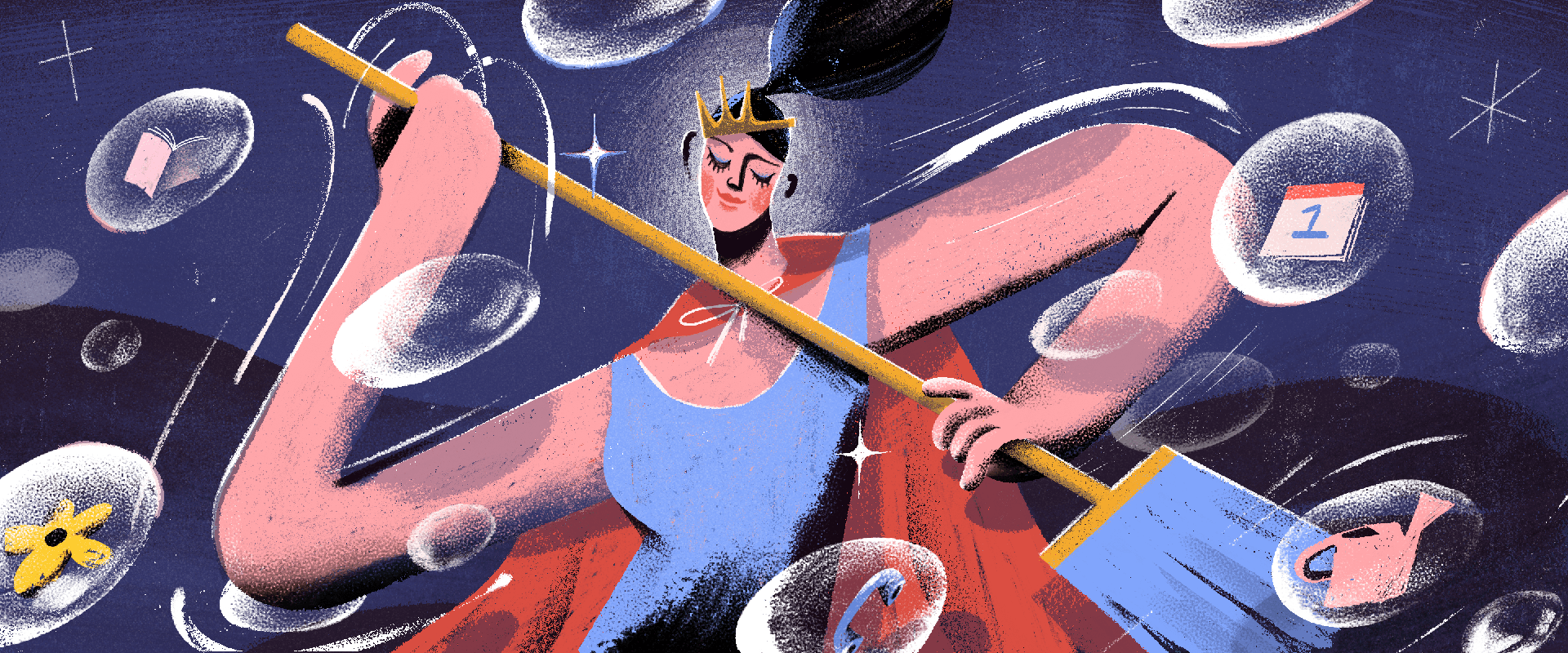 REMOTE hiring
The Ultimate List of Interview Questions to Ask Remote Workers
With remote work growing, it's important to know what to ask in an interview for a remote candidate. With these questions in mind, you'll get to know your remote candidates better than ever before and will be able to assess their remote readiness. A must-read for remote recruiters!
REMOTE management
Remote First: Why Isn't Every Company Boundaryless
In this article, you will find critical questions a CEO needs to answer to effectively capitalize on the remote labor market. This is all while avoiding the pitfalls most commonly encountered when people attempt to hire developers far from their company's headquarters.