Hi there!
We're constantly getting questions about ideas for team building activities for remote teams. We're getting so many of them, we wish there would be one source we can send these people to.

Let's be honest. Team building has got a bit of a bad reputation. What springs to mind for most people are boring team-building exercises and forced socializing events without much fun. It's likely because these activities weren't applied to the specific needs of the team in their stage of development.

It's a shame though that people think of it like this. When it works, it's so important in helping people create fantastic work together. But also, with the remote setup, it can get a bit awkward! Eating lunch over a call or playing virtual trivia – you need to know how and when to introduce these ideas to make them stick with your team!

That's why we've decided to create a comprehensive guide with team building activities applicable to teams on different development stages. We want to feature examples of activities run and tested by other remote and distributed teams.

If you want to submit one, reply to this email with a short team activity description (150 – 200 words). We will mention, tag, and link back to your company page in the social media as well as in the article and downloadable guide.

We're waiting for your team activities until the end of this week!
Best,
Remote-how Team
Enjoy your weekly dose of fresh remote articles!
REMOTE-HOW events
Join the #remoteleaders2020 challenge
Join our #remoteleaders2020 challenge. We're inviting all of you to share your remote leadership stories with your friends and network. Why? To help us shift the conversation from silly things and stereotypes about remote work to something more serious. And there's a great thank you gift too which we want to share with you!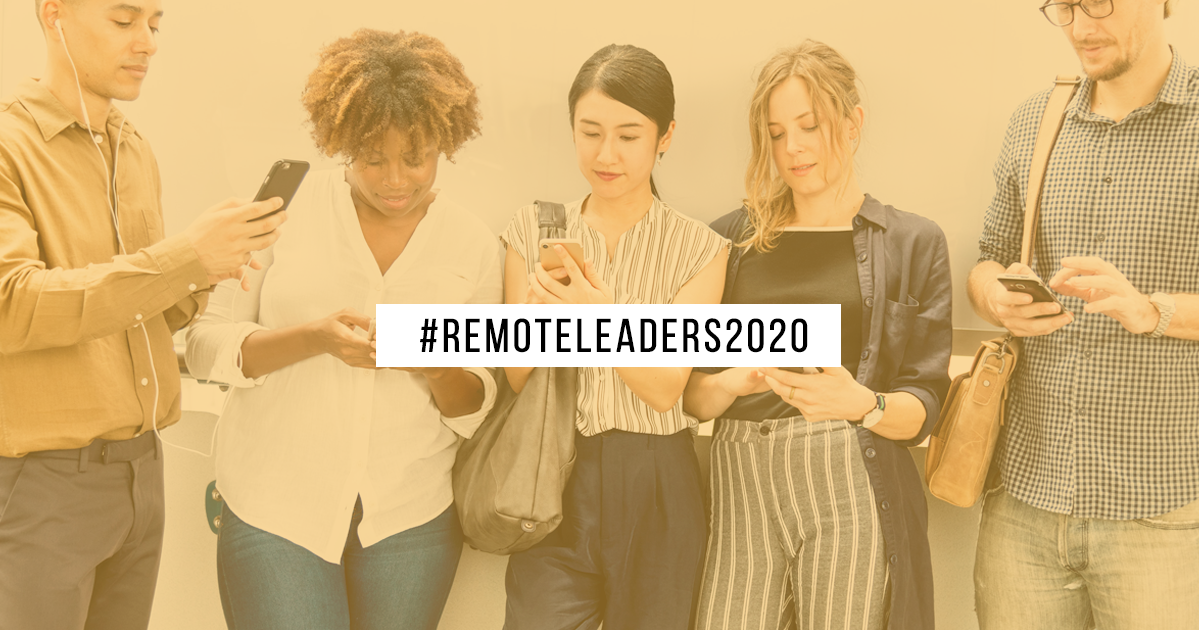 REMOTE news
Remote Working Is on Trial in Both China and Silicon Valley
In China, coronavirus is forcing office workers to stay at home and adopt a range of online remote-working tools for the first time. But across the world in Silicon Valley, tech companies are doing the same thing — not to escape infection, but to aid recruitment and keep staff happy.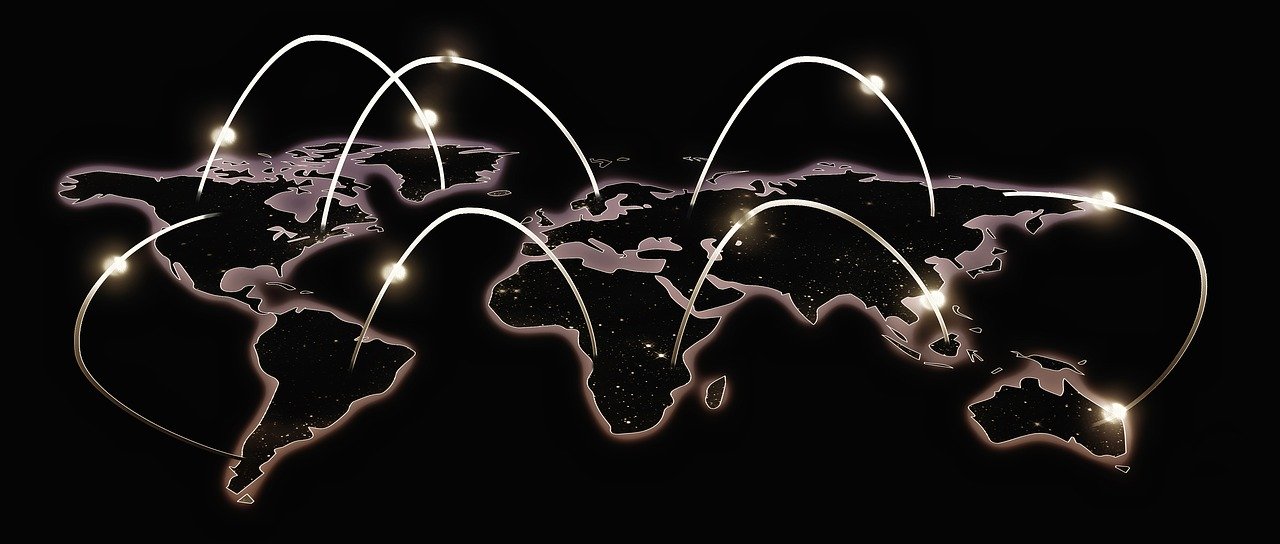 REMOTE workers
Top 9 Characteristics of Successful Remote Workers
Do you have what it takes to succeed as a remote employee? There are personal traits consistent for most remote workers who truly thrive in a remote work setup. And, nope, being an introvert does not guarantee success.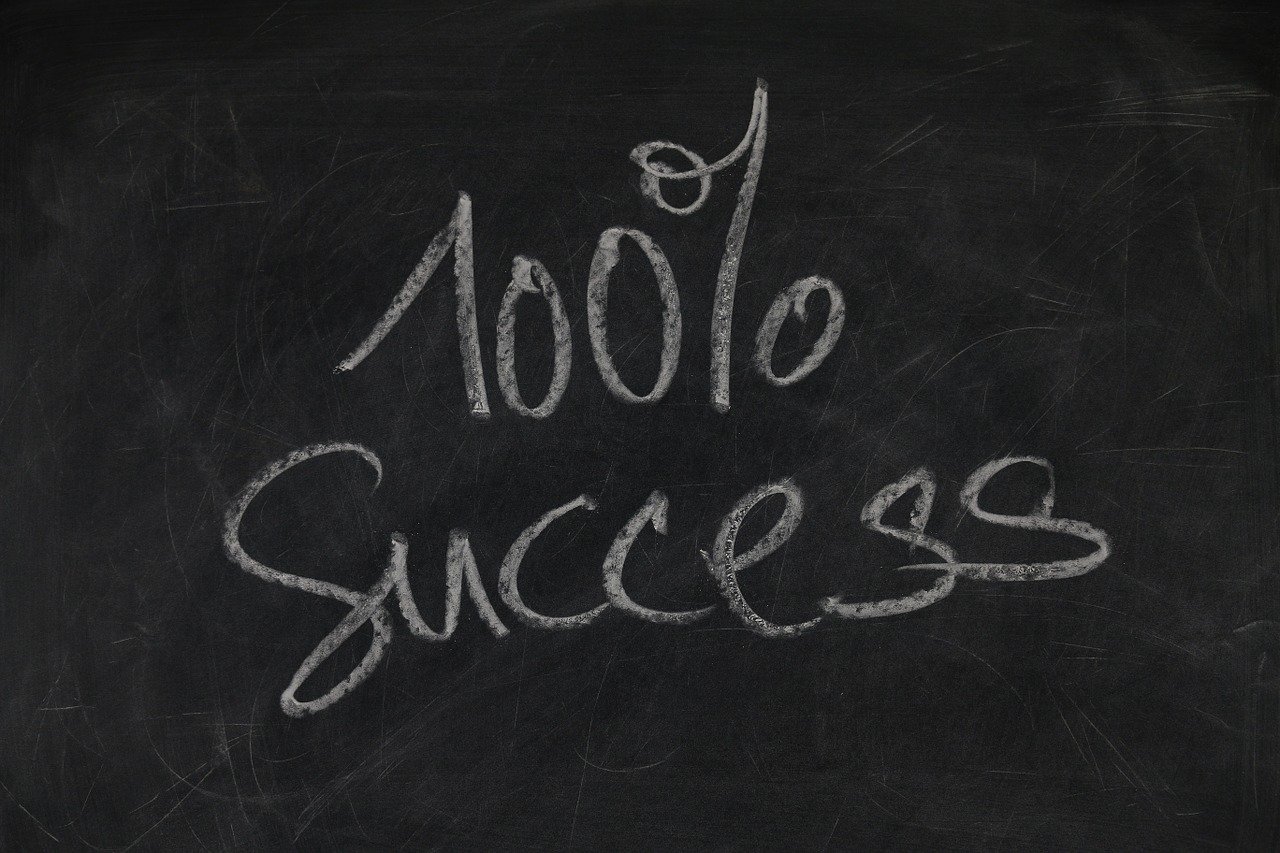 REMOTE meetings
How to Lead Effective Meetings for Distributed Teams
Leading an effective meeting can be tricky, even in a normal office. Things can get even more complicated when you're leading a virtual meeting – but a little preparation can help keep things on course.
REMOTE communication
A Brief History of Emoji and How We Use Them at Zapier
There are over 3,000 universal emoji. Seems like a lot, but if emoji is its own language, then we're basically toddlers when it comes to speaking it. Here's a brief history of emoji and how our favorite fully distributed team at Zapier uses them!