Hi there!
Due to the coronavirus outbreak, thousands of people have been forced to work at home. For many, it's a great challenge to shift to remote-first working culture. Like everything, it takes time and practice.

Unfortunately, we know from experience that there are still many teams and companies who are simply not ready for implementing remote work. They face fundamental issues with processes and culture, and no remote software can ever fix that (if you're one of them, give us a call – we can help!).

These are both exciting and scary times. We might be on the verge of a paradigm shift similar to the industrialization age. Will it stick? We don't know for sure but we're certain it will require something more than just new software to enable collaboration and communication despite the distance.

It will require a fundamental change in thinking about how the work is done and how we manage our workforce.

Have a great read!
Remote-how team
Enjoy your weekly dose of fresh remote articles!
REMOTE-HOW news
Regular Price Ends in 12 Days!
The regular price for the Certified in Distributed Management Program ends in 12 days. Hurry up and join our next group to learn about building and leading highly effective teams despite the distance. Advance your management and leadership skills with industry-leading experts and fellow remote managers from all around the world!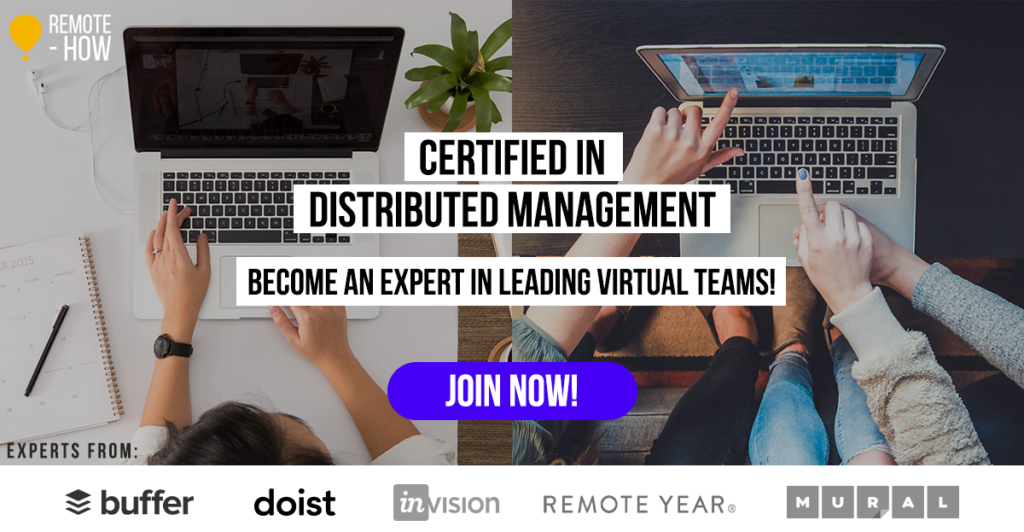 REMOTE news
74% Say Flex Work Is the New Normal
A new study by FlexJobs indicates the upward trend and far-reaching benefits of remote work for both the employee and employer in a wide-range of industries. For the last five years, remote work grew 44%, and over the previous decade, it grew by 91%.
REMOTE management
How Employers and Employees Can Embrace Flexible Work Arrangements (And Ace It)
Working from home? HR experts, workers and freelancers across Asia weighed in on LinkedIn with advice on how to make the most out of remote work. In this thread, you'll discover career advice articles, resources, and tips to succeed in your current career or find a new position.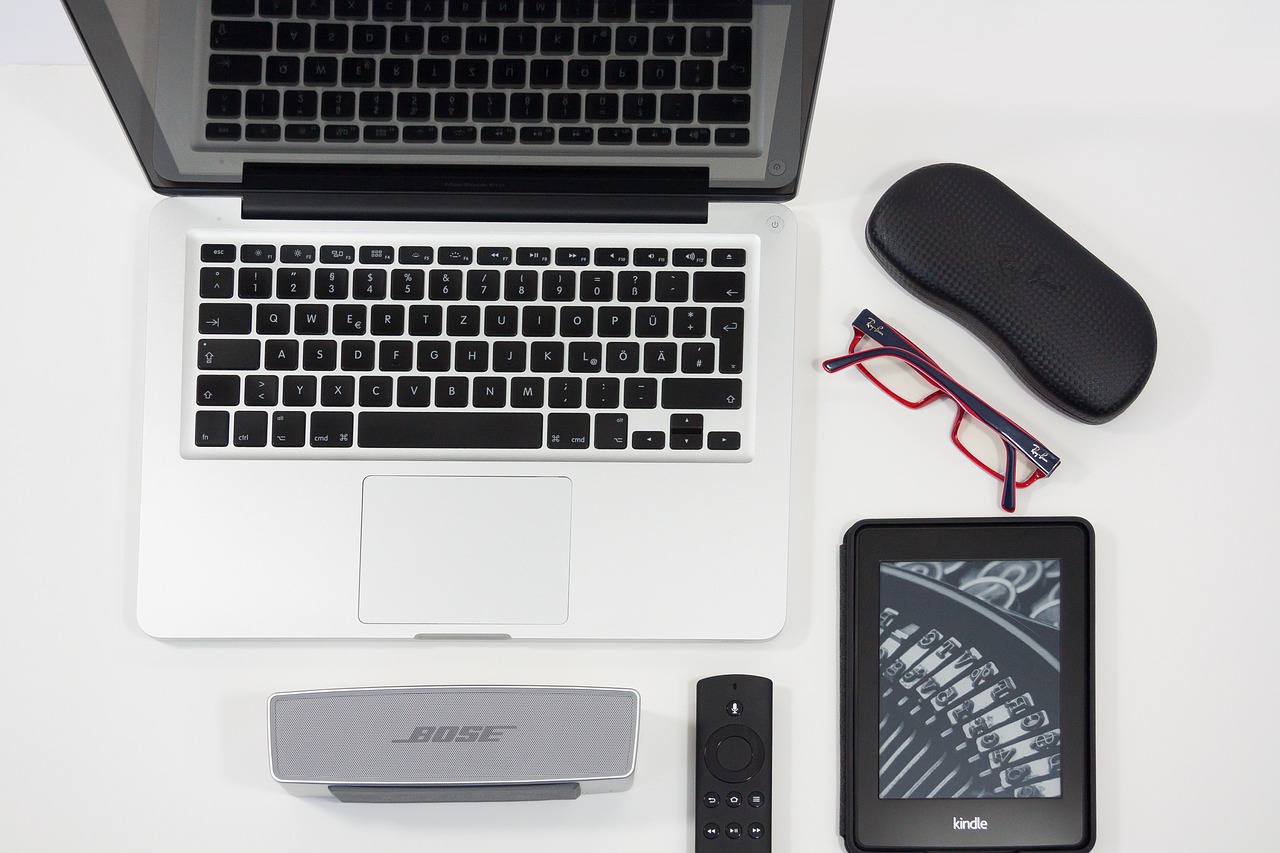 REMOTE work from home
How to Stay Motivated When You Work From Home
Working from home means you need to create some sort of structure for your day. You have to be resourceful and proactive, self-motivate, and keep yourself on track for project deadlines or those non-stop email replies. Sometimes this can be the biggest hurdle when you spend your days solo. So, how do you motivate yourself when you're on your own and work from home?
REMOTE culture
How We're Building a Remote Work Culture Where Everyone Thrives
The Mailer lite team has been remote-first ever since they let their remote work "guinea pig" Silvestras test the waters in 2014. When they realized that remote work culture was their jam, they went all-in. Since that moment, it's been a challenging but oh so fun ride. Read more about their findings in this article.
REMOTE life
There's Something Better out There
If you're not convinced yet about #remotelife you have to watch these documentaries prepared by TaxJar. Watch these videos and meet the incredible individuals who though miles apart, together, help build the story of TaxJar every day.