Hi there!
Team building has always been an integral part of managing a team, whether that's in the office or in a remote setting. But it's easy to overlook it. Especially if you're working under tight deadlines and the pressure is on.

Let's be honest, team building has got a bit of a "bad reputation". I can bet that most of us have gone through boring team-building exercises and forced socializing without much fun. To avoid this kind of awkwardness, it's important to choose activities suitable to the specific needs of the team in their stage of development.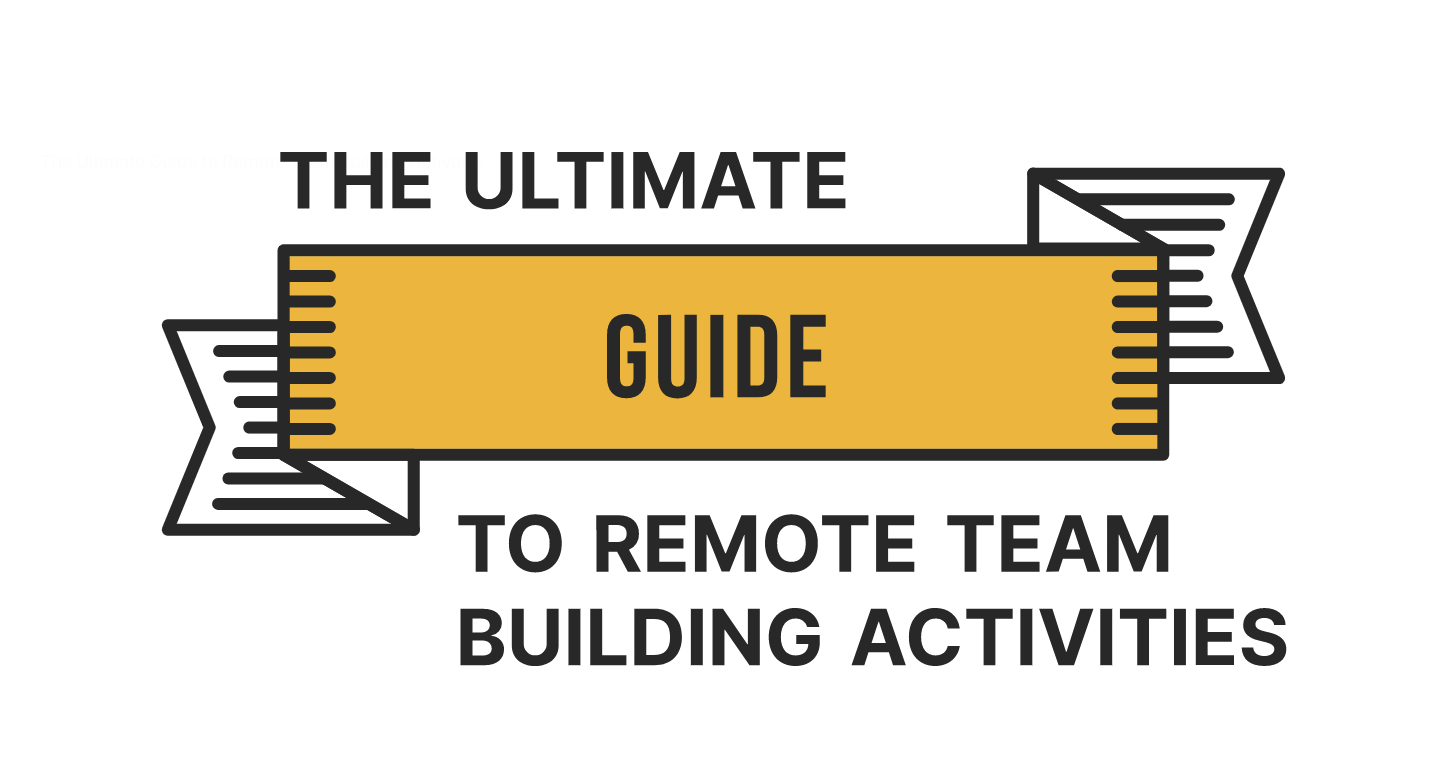 We've teamed up with 35 remote companies to give you The Ultimate Guide to Remote Team Building Activities. Thanks to it, you will learn more about the team development cycle and find ideas tested and loved by remote, hybrid, and distributed teams from all around the world. GET MY GUIDE
It goes great with a freshly brewed coffee or tea! Enjoy!

PS. We won't give you any prize or reward for it, but if you find it useful we would appreciate it if you could share this guide with your network. We've invested quite some time in making it, so we think it's worth a share or two!

Best,
Remote-how team
Enjoy your weekly dose of fresh remote articles!
REMOTE-HOW blog
Women Behind Certified in Distributed Management Program
Thanks to the contribution of these amazing women, we are able to run Certified in Distributed Management. Read inspiring stories of our female instructors and learn how they made their way in the remote world by setting up their companies, creating their dream remote roles in a corporate setting, or finding roles in top remote companies.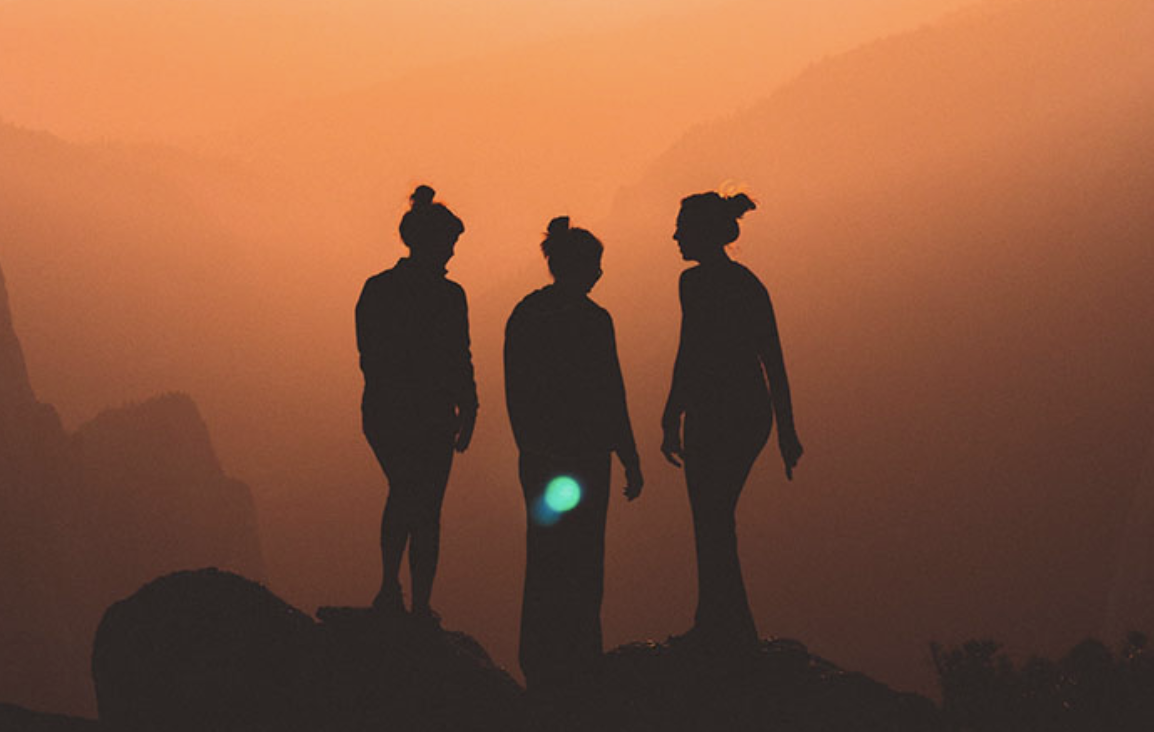 REMOTE meetings
How to Run your Distributed Staff Meetings like Zapier
Wade Foster, CEO of Zapier, used to run meetings in a set of Google docs created by Zap. As the company started using Coda more and more, he worked with the Coda team to rebuild these processes into an actionable doc so others can learn from their patterns and apply them. Check this article for some inspiration (and templates) on how to run remote meetings!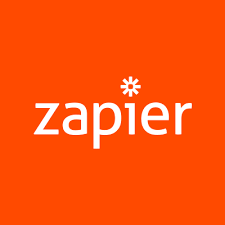 REMOTE stats
The Remote Work Report by GitLab
Yesterday our friends at Gitlab published findings from their inaugural Remote Work Report, which surveyed 3,000 professionals from the United States, Canada, United Kingdom, and Australia who work remotely or have the option to work remotely. Find out more about the best "remote" practices to help teams thrive in a post-office world.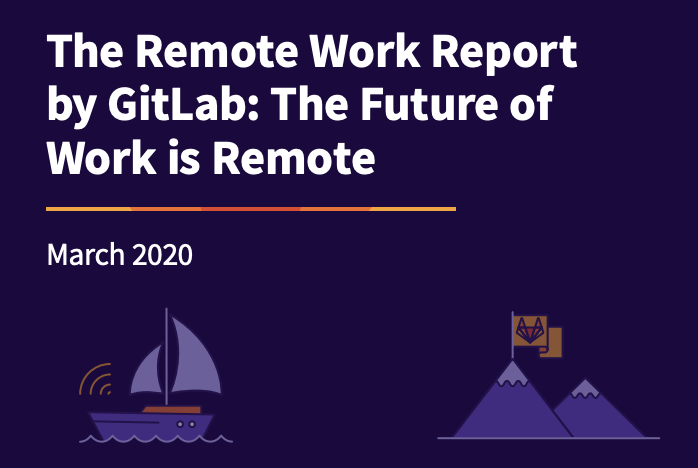 REMOTE diversity
Remote Work Is the Next Diversity Frontier
Have you ever considered the link between diversity and remote work? Many of the most successful and desirable employers are based in expensive cities on the coasts. Not everyone wants to move to those cities, nor can many people afford to. Organizations that don't actively support remote work are unknowingly falling victim to location bias.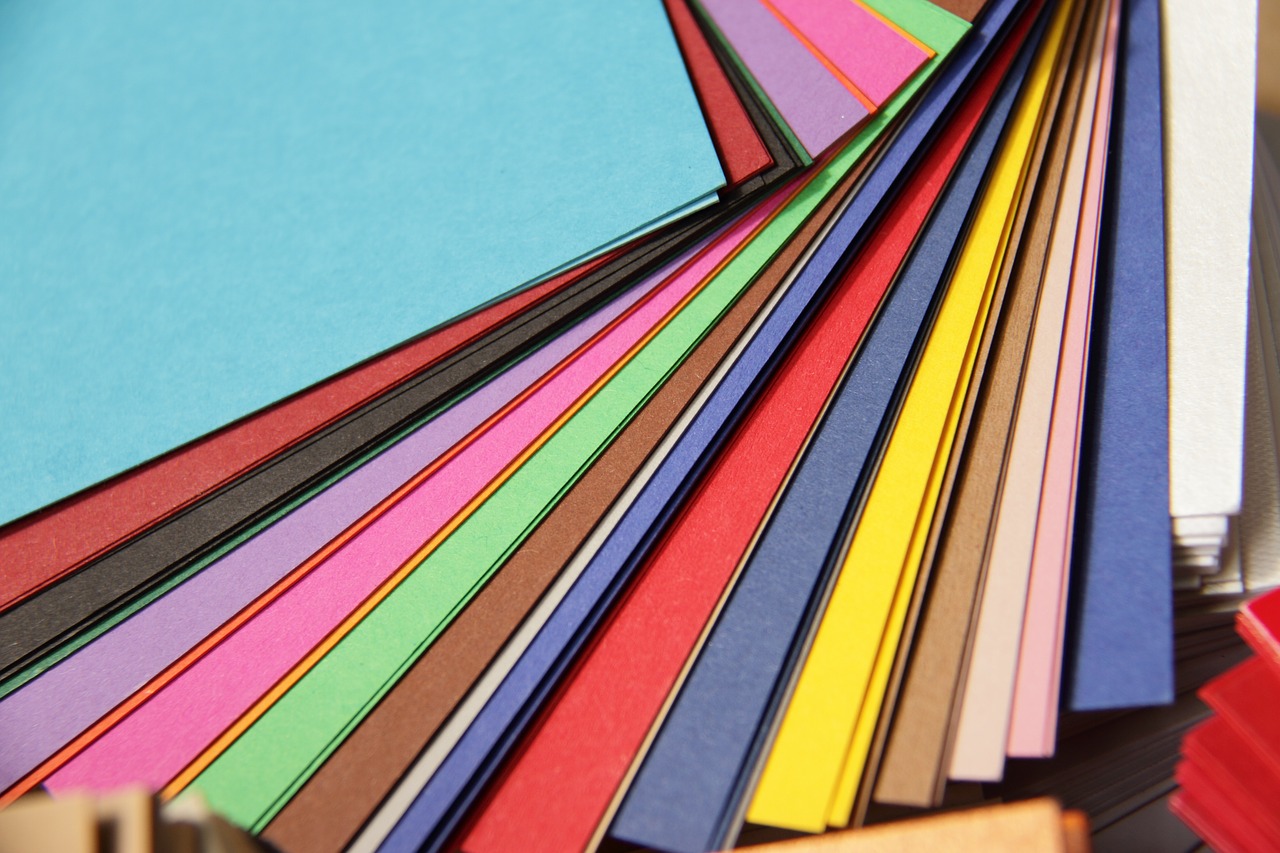 REMOTE well-being
How Remote Work Can Affect and Improve Your Mental Fitness Depending on Your Social Personality, According to a Psychotherapist
For some people, remote work is likely to help them build up bigger mental muscles. For others, however, remote work might actually drain them of mental strength. It's necessary to think about how remote work might specifically impact 3 areas of your life: thoughts, feelings, and behavior. Learn with this article how to turn the perks of remote work into an advantage for you.