Hi there!
We know that any remote work right now is likely being made more complex due to COVID-19. In this time of heightened stress, anxiety, and fear we've teamed up with Running Remote to bring to life Remote AID 2020 this 20th of April.

It's a one-day, free, online event which will help you better address emergency work-from-home situations. Join remote work experts that will take you through the most important areas of managing your distributed teams. Today remote work is no longer a perk, it is a necessity. Once the crisis ends (we promise it will end one day!), remote work will still stay on the rise.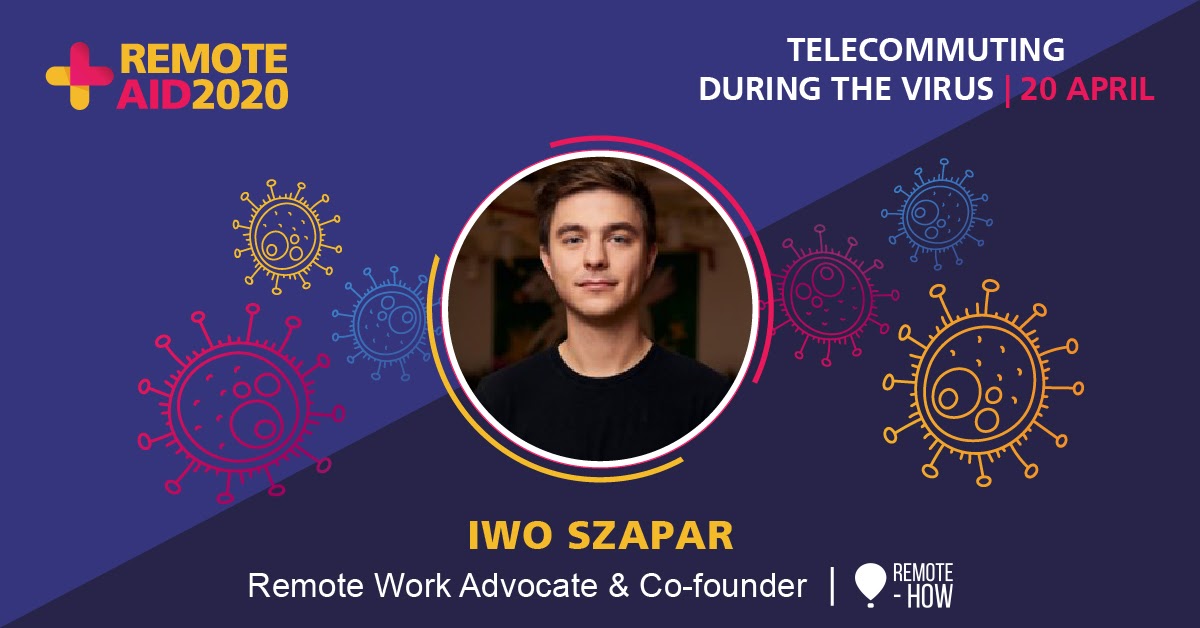 Also, if you would like to learn how to transfer your event to the online world, make sure to check out our most recent article. We have collected and shared all our learnings from organizing two editions of Remote Future Summit and other online events, so don't miss out!
Best,
Remote-how Team
Enjoy your weekly dose of fresh remote articles!
REMOTE-HOW blog
How to Organize a Virtual Conference (Or Any Online Event Really)
In this article, we share our biggest learnings on organizing virtual conferences. We basically kicked off our whole business with organizing a huge virtual event, and ever since have been organizing a whole bunch of different online gatherings, webinars, and meetings.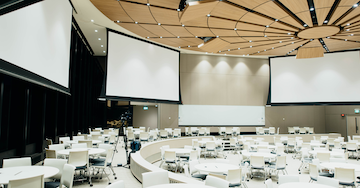 REMOTE from home
Working From Home? Here Are The Critical Components
BELAY breaks down what they think are the three most critical components to a remote workforce: its creation, its management, and its culture. Dive deep into this library of resources on remote work, where all remote workers (new and experienced) will find something for themselves!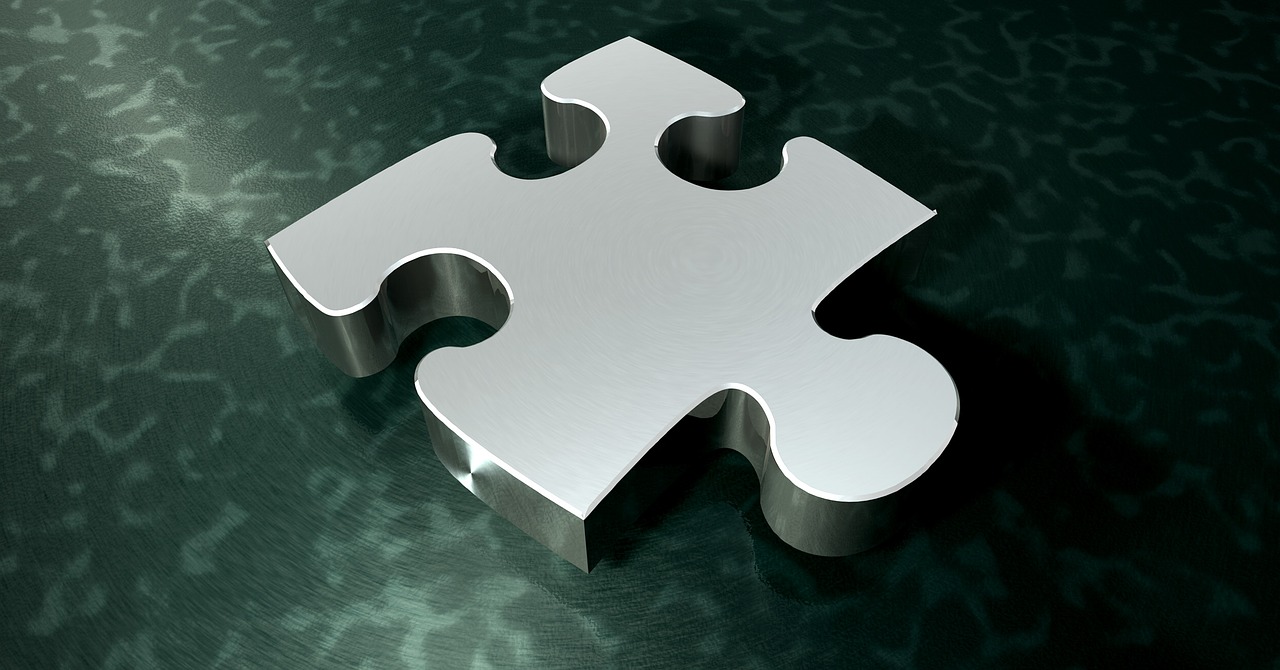 REMOTE productivity
The Ultimate Guide to Personal Productivity Methods
The right productivity method can make a huge difference in your work. A friction-less workflow can take you from feeling overwhelmed, unfocused, and unproductive to feeling calm, in control, and prepared to take on even the biggest projects. If you're struggling with productivity now, here's an ultimate guide to personal productivity methods.
REMOTE psychological safety
Crisis Leadership: How to Give People Psychological Safety
Psychological safety is a postmaterialist need: It comes after food and shelter. It covers three basic human needs: fulfillment, belonging, and security. That's what makes it so powerful when it's present and so dangerous when it's not. Make sure you create psychological safety within your remote teams, especially now.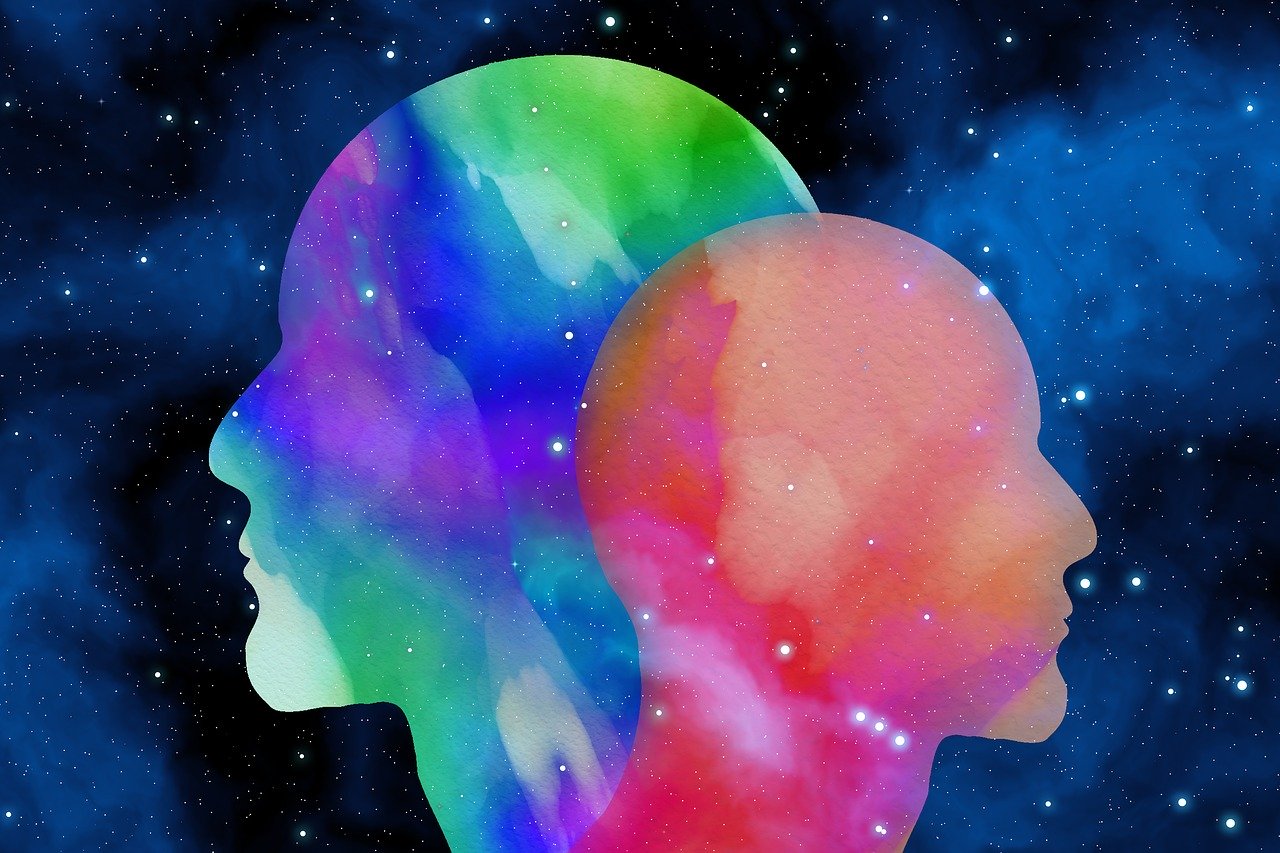 REMOTE meetings
6 Templates to Help You Transition to (Effective!) Remote Meetings
Check out these meeting templates by miro to ensure your team meetings are productive, engaging, and fun. Choose from team charters, ice breakers, and retrospective, and standup frameworks. Document agendas, meeting notes, assignments, and action items clearly and use visual support whenever you have the opportunity!