Hi there!
It seems like it's already quarantine day 1293736353 (we lost count!) and we are slowly settling down in this new reality. A reality where we are all remote and locked down in our houses. We've all learned the hard way about lacking processes inside our remote teams, and our own abilities to manage crisis situations. It was a lesson, we all have to admit that!
If you've screwed something big time, it's not the time to beat yourself up. Take a step back and see what you've learned throughout the past weeks. In case you didn't notice, you've actually just passed the first phase of learning a new skill. Going from unconsciously unskilled to consciously unskilled means you're well on your way.
You know what you don't know and you can start to learn at this level. To help you with that, we've launched condensed crash-courses for individual employees, managers, and HR professionals where you can learn all essential remote work skills. PICK A FREE COURSE
Try acquiring these remote skills, experiment, and practice. Push your skills into a place where they become easier and even natural.

I bet you have something to improve on. We all do.

Best,
Remote-how team


Enjoy your weekly dose of fresh remote articles!
REMOTE-HOW blog
How to Be a Parent and Also Work From Home
Even if your children don't fully understand working from home, you can start a discussion and begin to set up routines that can help you with your job. Anything you can do to minimize possible distractions will help you out. Here are some of our ideas.
REMOTE communication
How Remote-how Builds a Strong Team Culture with Twist Threads & Lots of Emojis
A peek into how we (Remote-how) are communicating as a distributed team using emojis to convey meaning and defaulting to public channels. Read the full article to learn more about how we're building a strong team culture working across 3 continents through Twist.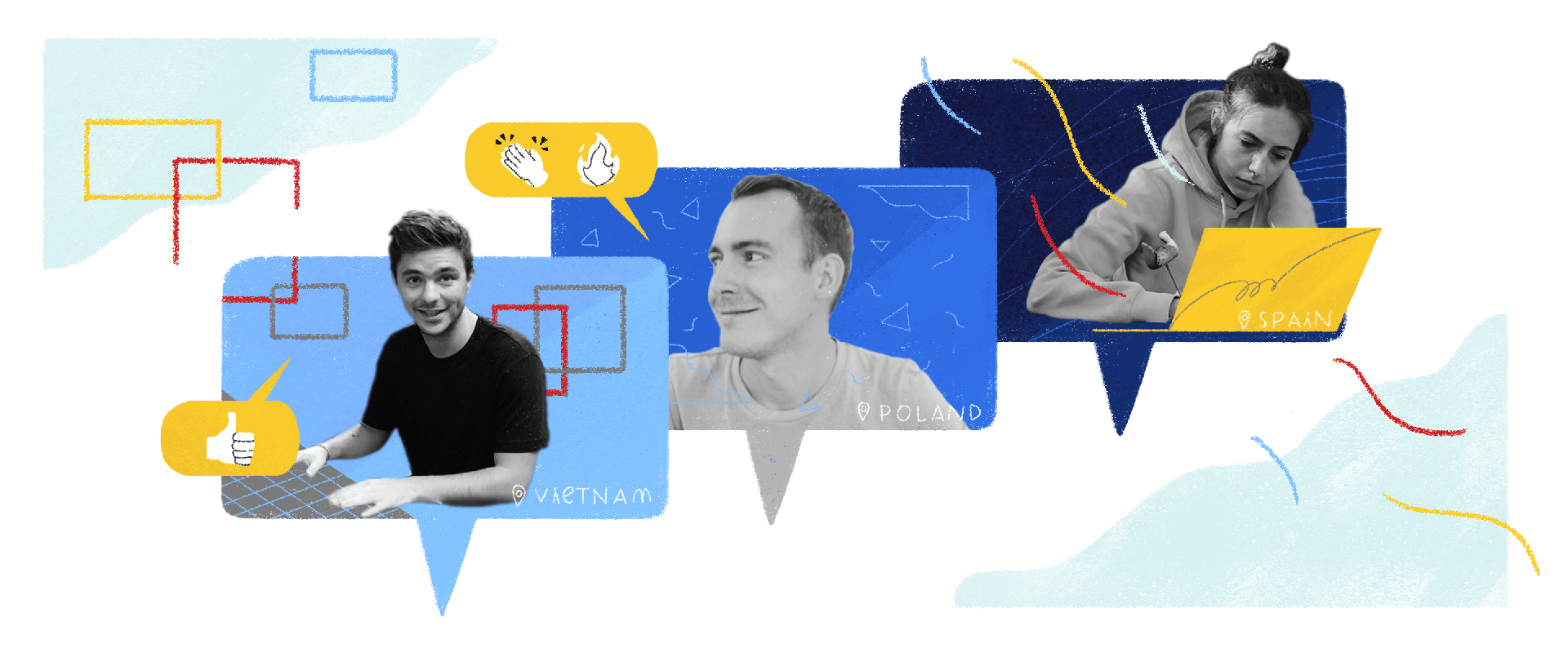 REMOTE software development
Proven Remote Plays to Organize and Accelerate Your Team's Work
This is a bit of a longer read, but it's worth your time if you're working in an engineering team. Softwaremill shares a 10-year journey of building a remote-first company with actionable frameworks, checklists, and tools recommendations!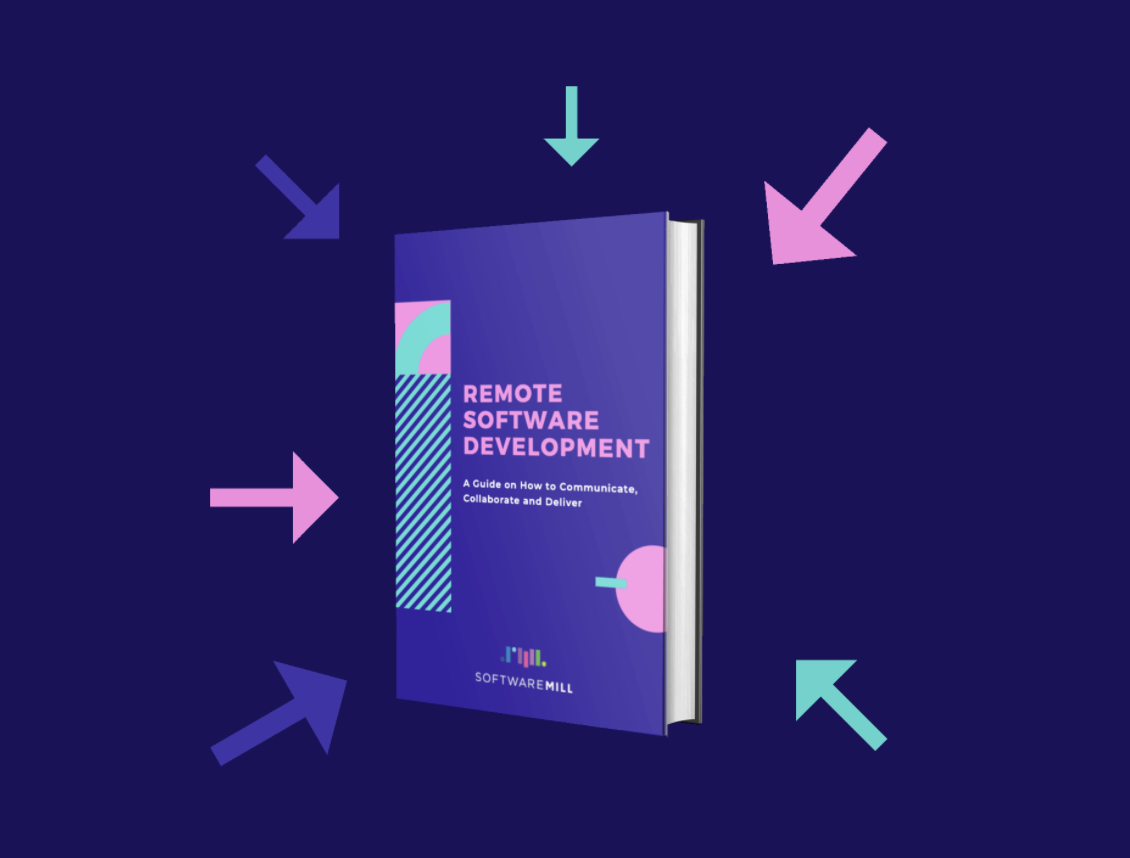 REMOTE design sprints
Tips for Running a Remote Design Sprint
Remote design sprints at first seem to be challenging: deeply collaborative, generative work that usually happens with everyone physically together. How do we shift them to an online environment? Learn from these tips shared by the Slack design team.
REMOTE meetings
It's Not Just You: In Online Meetings, Many Women Can't Get a Word In
Do remote meetings give an equal voice to men and women in the workplace? Many of the inequities in virtual and onsite meetings can be boiled down to gender differences in conversation styles and conventions. Learn more about them in this article.