Happy Halloween, everybody!
What is the scariest thing you can imagine?
Zombie apocalypse? Vampire attack? Ghost at the attic?
For us it would certainly be a text message saying: "The internet is down. You need to come down to the office today".
That's why we are stocking up on Halloween candy today to make sure nobody will trick us and steal our routers! We advise you to do the same.
And after you do it – enjoy this week's newsletter!
Join Our Webinar For Remote Managers And Team Leaders!
Say what? Another webinar from Remote-how team?
That's right! This time we invite all business owners, managers and team leaders who either are thinking about making a shift into the "remote-first" management style or are already on this path.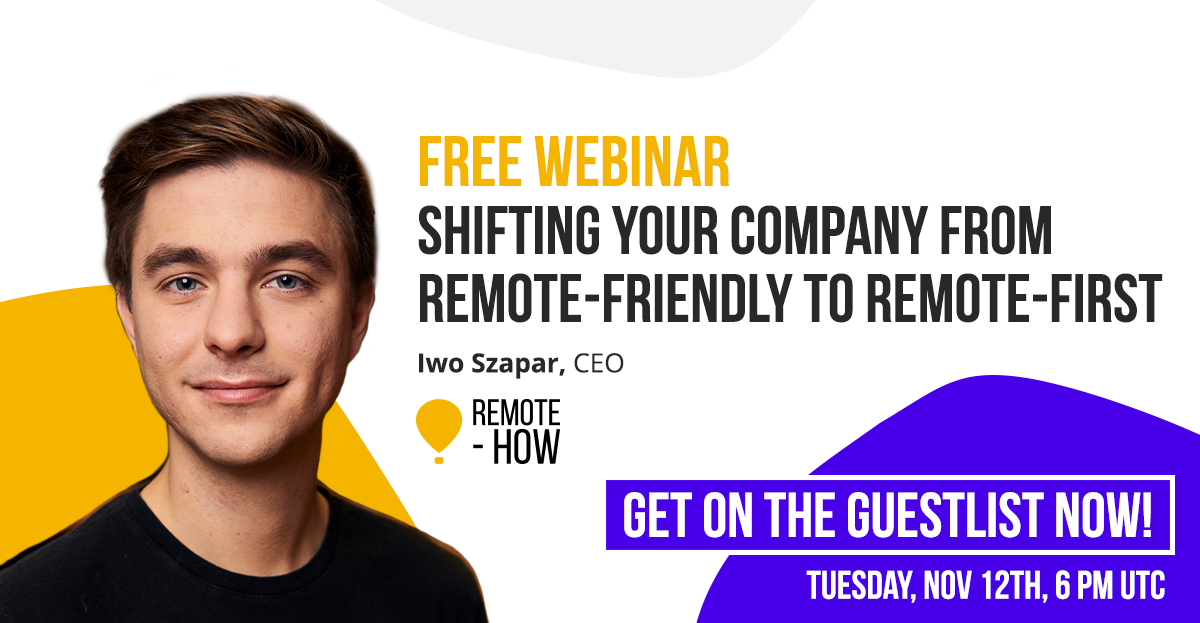 We will take a close look at the battle-tested, best practices from global top remote companies and provide you with some spot-on insights about how to get your organisation ready for the remote change. Join The Webinar!
The webinar will be delivered by our very own Iwo Szapar, CEO of Remote-how, on the 12th of November, 6 PM UTC.
There will also be a live Q&A session and a little surprise at the end. Make sure to be with us!
Your weekly dose of fresh remote news!
Recently on Remote-how blog
How To Celebrate Halloween With Your Remote Team
With today's celebration of Halloween, people all around the world are getting into the spooky mood. Houses are decorated, autumn is coming (for most of us!) and scary movies are back on the TV. You might be trying to think of some ways to get some Halloween atmosphere in your remote team, so we've come up with some simple ways to make sure everyone gets the chance to get into the holiday spirit.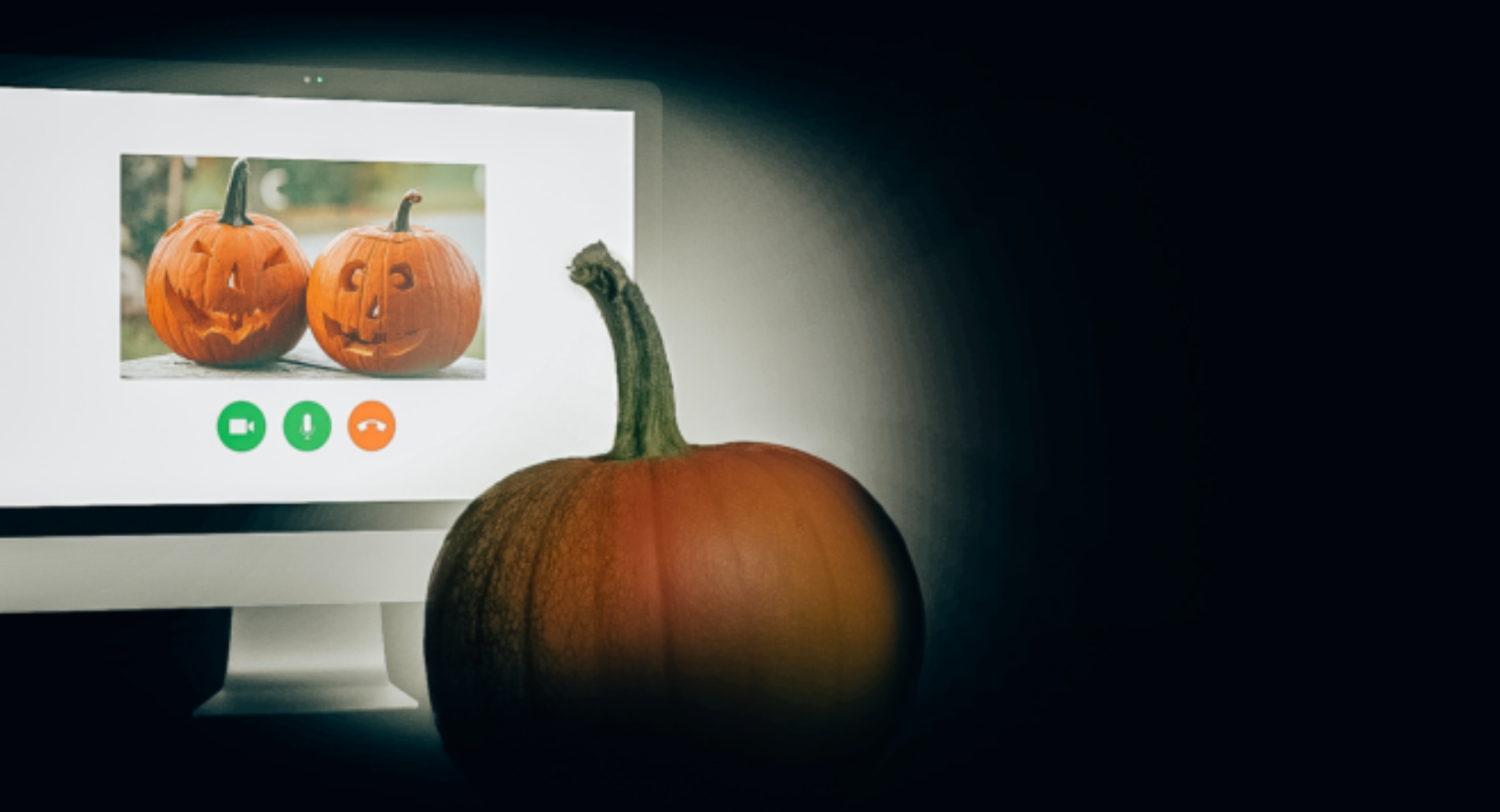 30 Questions People Looking For Remote Work Often Ask Themselves
Where to look? Will I get paid more? Will I have to work set hours? When…? What…? Who…? There are so many questions one can ask while looking for a remote job. We have collected the most important ones and provide some great answers, so you don't have to ask random people on the internet!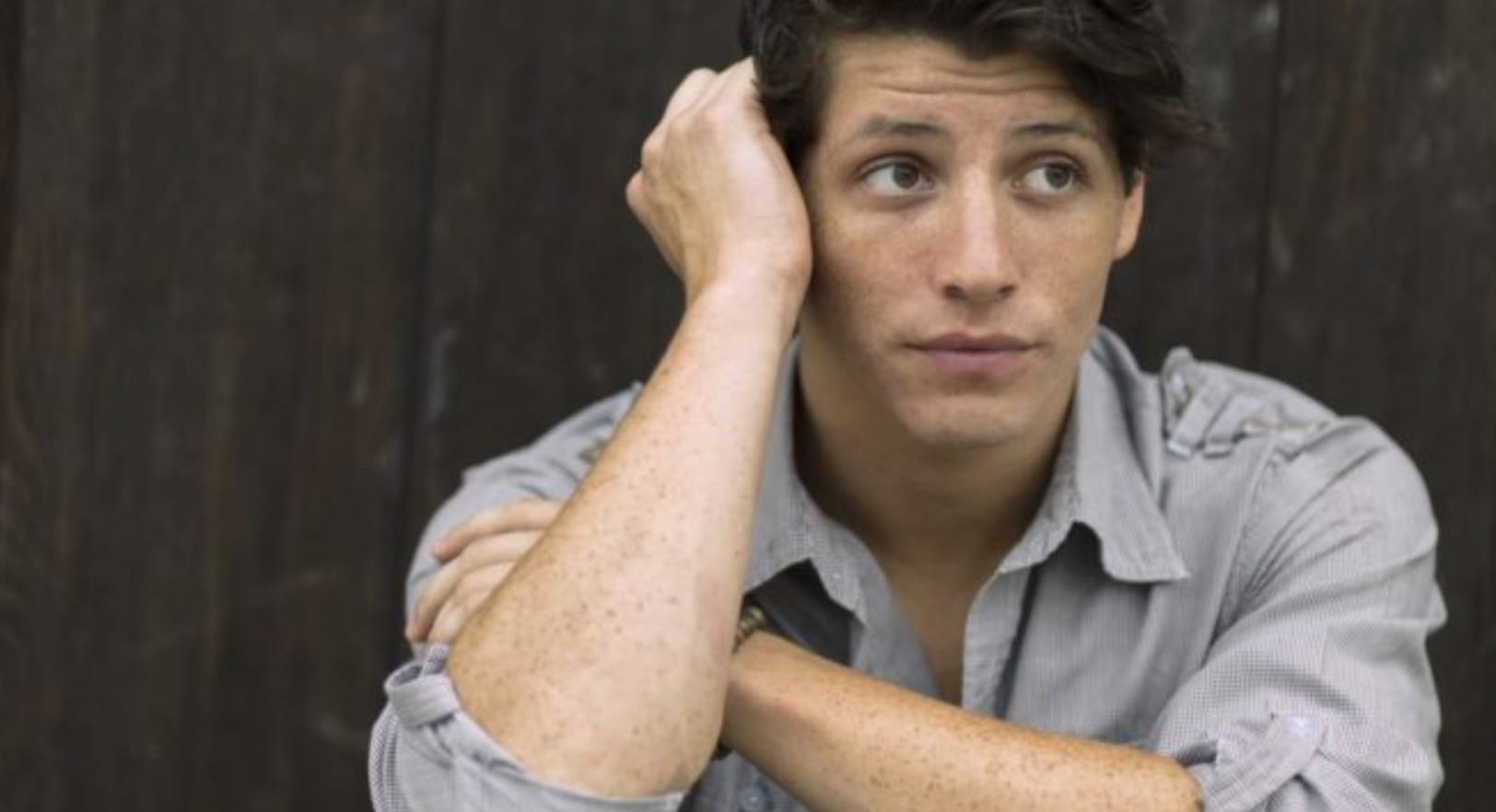 REMOTE communication
Asynchronous Communication: The Real Reason Remote Workers Are More Productive
Study after study after study into remote work has made one thing clear: Remote workers are more productive than their office-bound counterparts. There is plenty of reasons for that, but one is especially important: asynchronous communication. Read this in-depth article from Doist and learn, how you can leverage asynchronous communication and boost your team productivity (along with the mental well-being).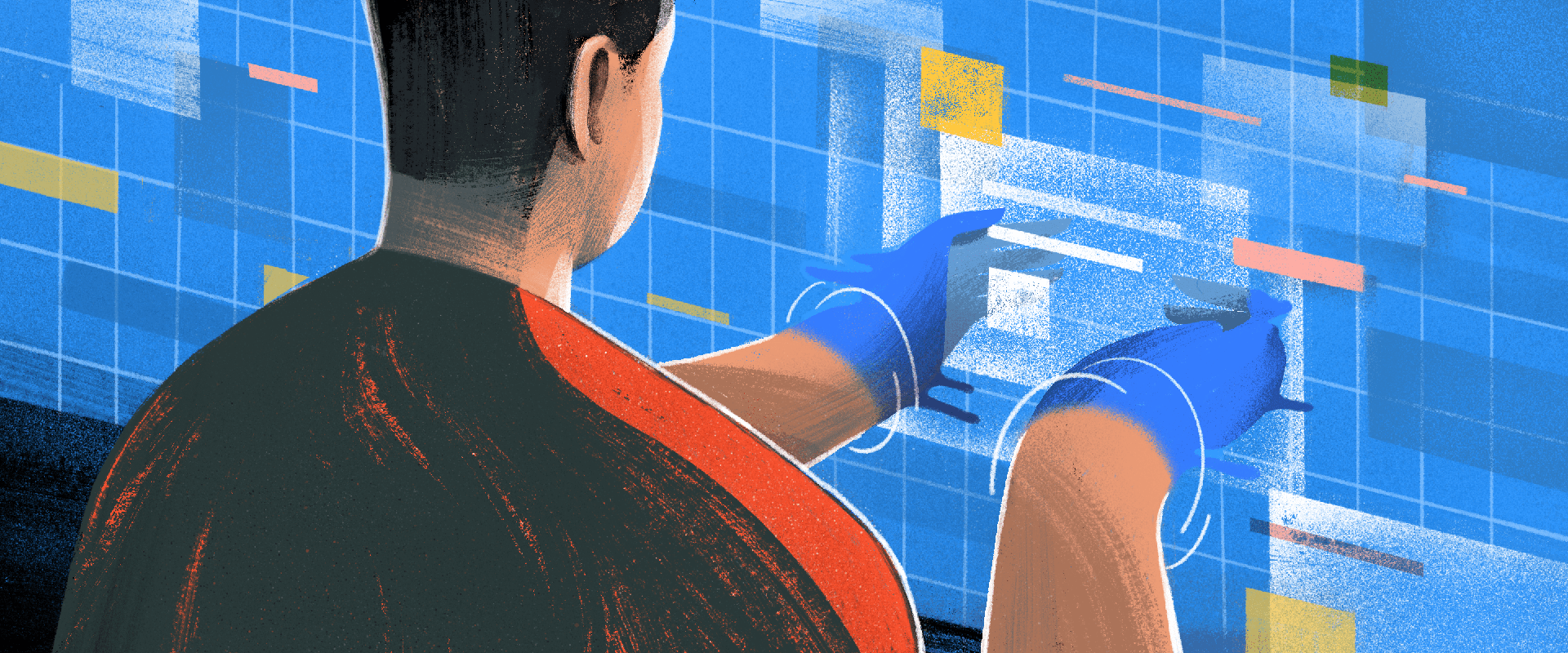 REMOTE leadership
This Is How Leaders Build Trust With Remote Teams
If building trust within a team is difficult, building trust within a remote team can truly be a herculean task. But there is plenty of people who succeded! Learn from these leaders who have developed specific techniques to not just support remote team members but to fully engage and embrace them as integral to the organizational DNA.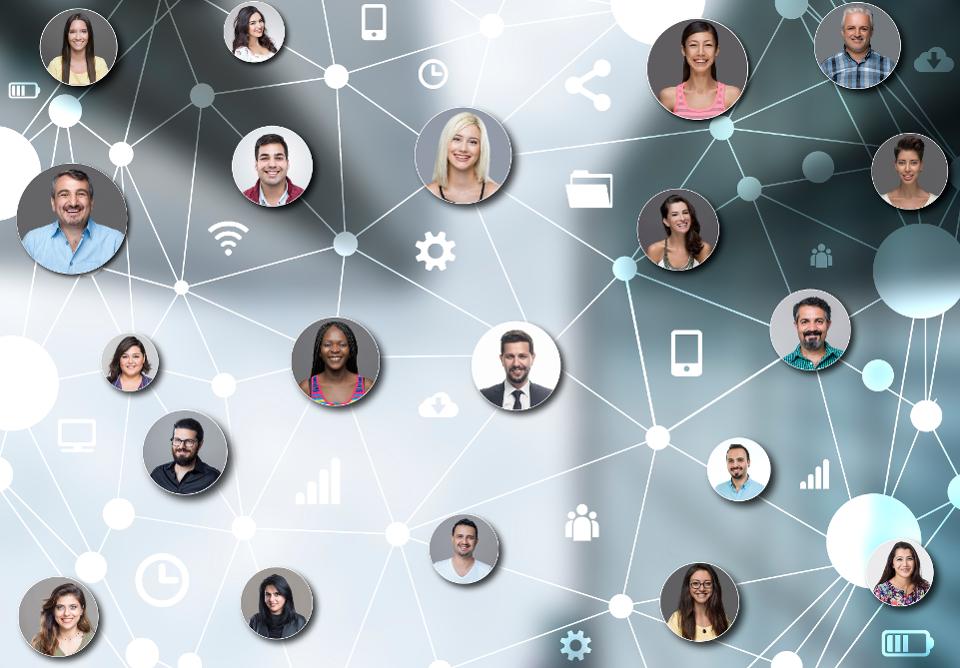 REMOTE management
Remote Setup: The Remote Guide to Logistics
This fantastic guide from Doist outlines all the legal and financial challenges that companies often navigate, when building a remote-first workforce. If you are a remote entrepreneur or a business owner, this is a must-read piece for you!
REMOTE freelancing
The Best — And Worst — US Cities For Freelancers In 2019
While freelancing offers many luxuries — such as the freedom to choose your projects, your clients and your hours; the power to control your income; and more money and time for leisurely activities rather than wasted on a lengthy commute — there are still a number of other factors to consider if you are opting to be your own boss. Location is one of them.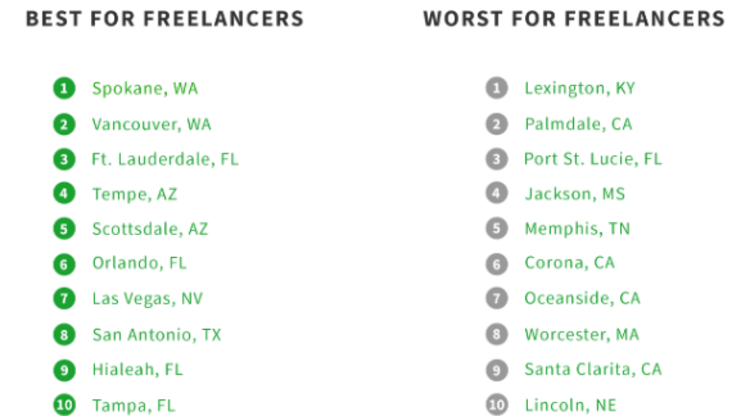 REMOTE workplaces
This Is What People Find Distracting At Work
If you are looking for even more reasons why remote working is good for you, take a look at this survey by Udemy and Toluna. What are the most annoying factors that distract people while working? Chatty colleagues and office noises. Both can be easily avoided… while working remotely!