Howdy, remoters!
As another year comes to an end, it is good to take a step back and do some end-of-the-year evaluation.
That's why we went through all the great tools and services we use in our daily work, checked performed well, and if there is room for improvement.
And guess what? We found a massive amount of fantastic tools for remote workers on the course of this research and decided to put them together, so you don't have to.
Get your remote tool stack ready for 2020!
We have explored various "remote-friendly" categories (Communication, Collaboration, Project Management, Productivity, Team Management, Video Conferencing, Payroll & Legal Compliance, Sourcing & Vetting, Education, Coworking) and selected the best "rising stars" remote tools to follow closely in 2020.
You can read the full list here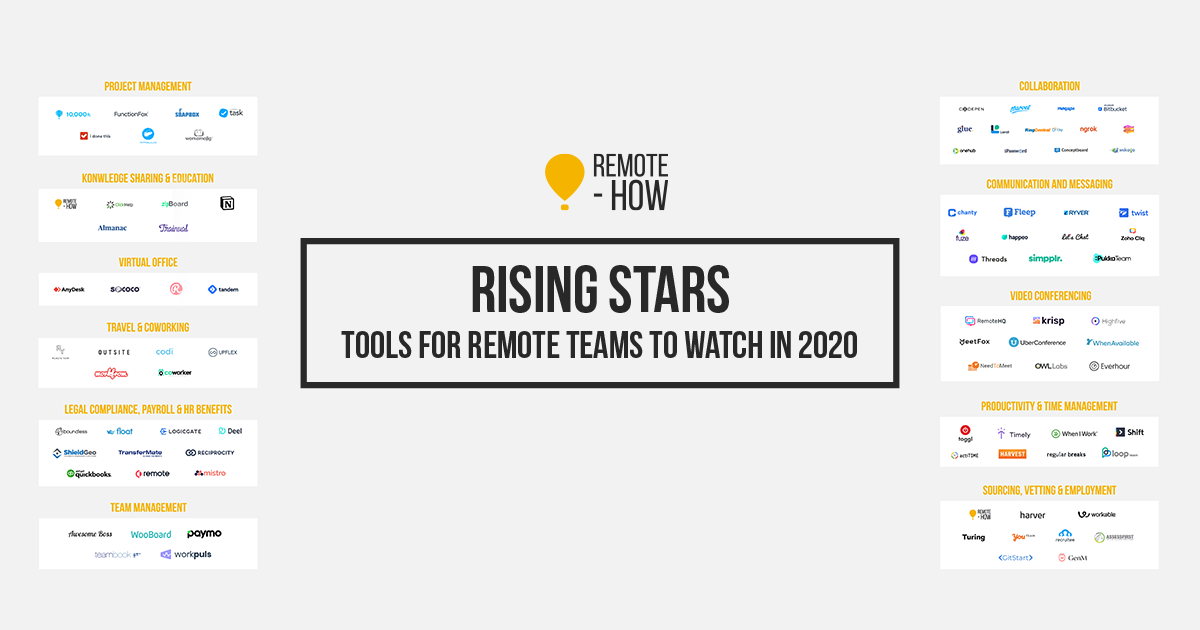 If you know about some great remote tool that hasn't been featured on this list and you think it should be – let us know. We will be happy to check it out by ourselves and include it!
All you wanted to know about our Certified in Distributed Management program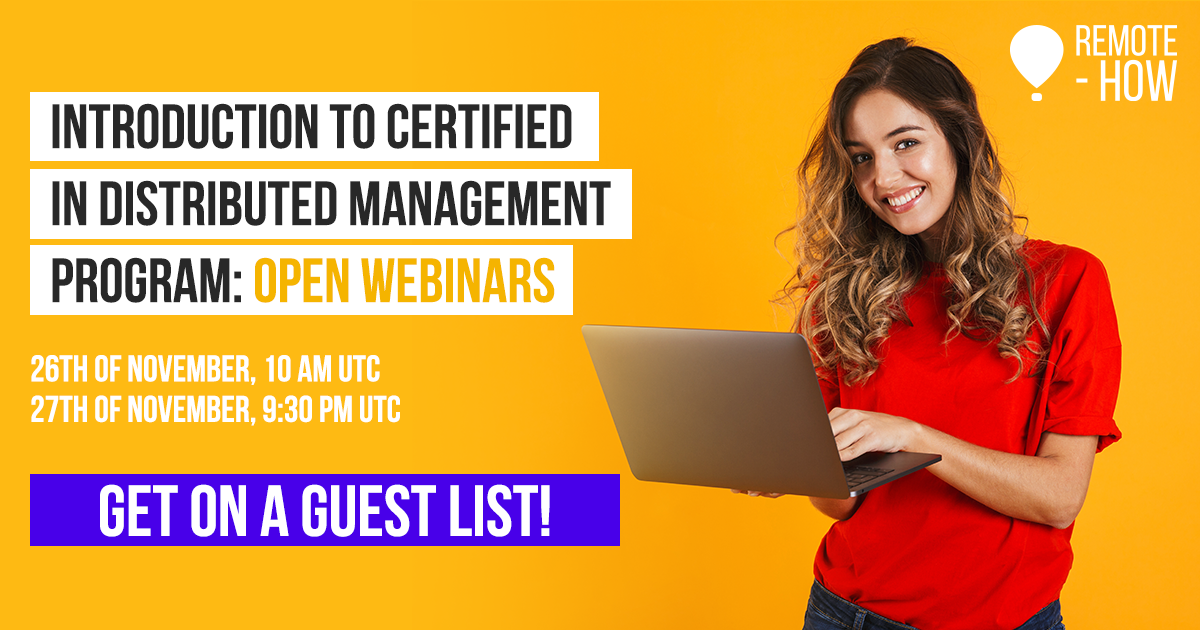 If you read our newsletter, you probably already heard about our Certified in Distributed Management program.
We have been getting A LOT of messages about the upcoming class of 2020, so we decided to hold two webinars during which we will address all the questions that you have or may have. If you are considering joining the program, you should definitely attend the webinar! Get On The Guest List
And to make it easier for you, we have two time slots prepared. You can join us on:
26th of November 2019, 10 AM UTC [ADD TO CALENDAR]
27th of November 2019, 9:30 PM UTC [ADD TO CALENDAR]
Your weekly dose of fresh remote news!
Recently on Remote-how blog
How To Get Reimbursed For Your Education
Developing and growing your skills is, without a doubt, an integral part of becoming a better remote worker or manager. Everyone wants to improve, but finding the time and resources to do so can be difficult. But there is a way to do it, namely getting your education funded by your employer. How to negotiate that? Learn from our newest blogpost!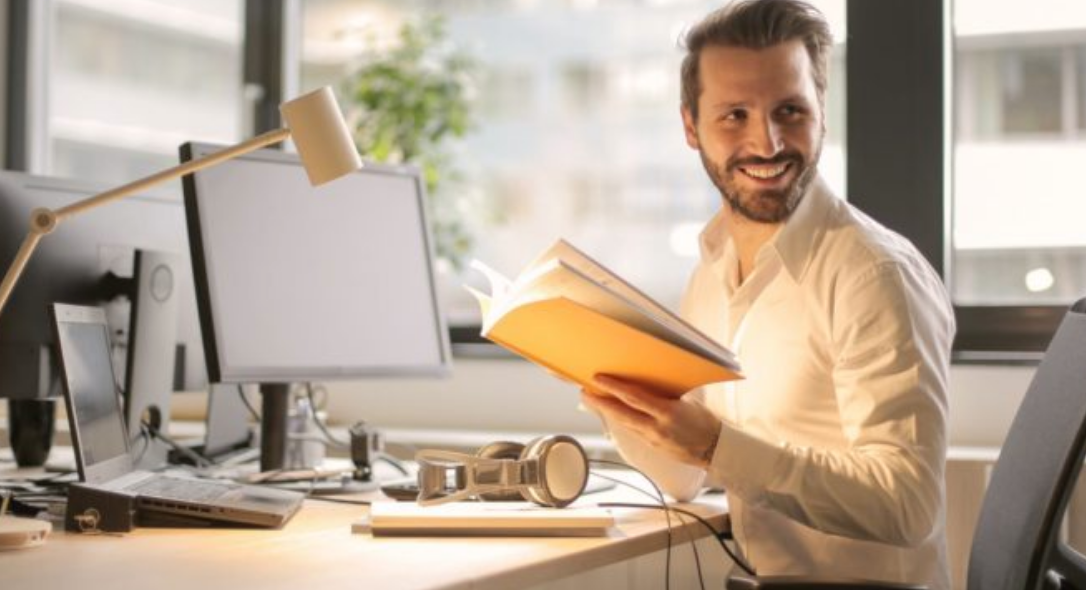 REMOTE future
Remote Work Trends According to US Census Data
This one requires a special shoutout. Vivek Nair from Pragli took the official U.S. Census Bureau data and spent hours formatting and displaying it in a digestible way. Check what he has learned on the way and what the future of remote work will bring for the U.S.!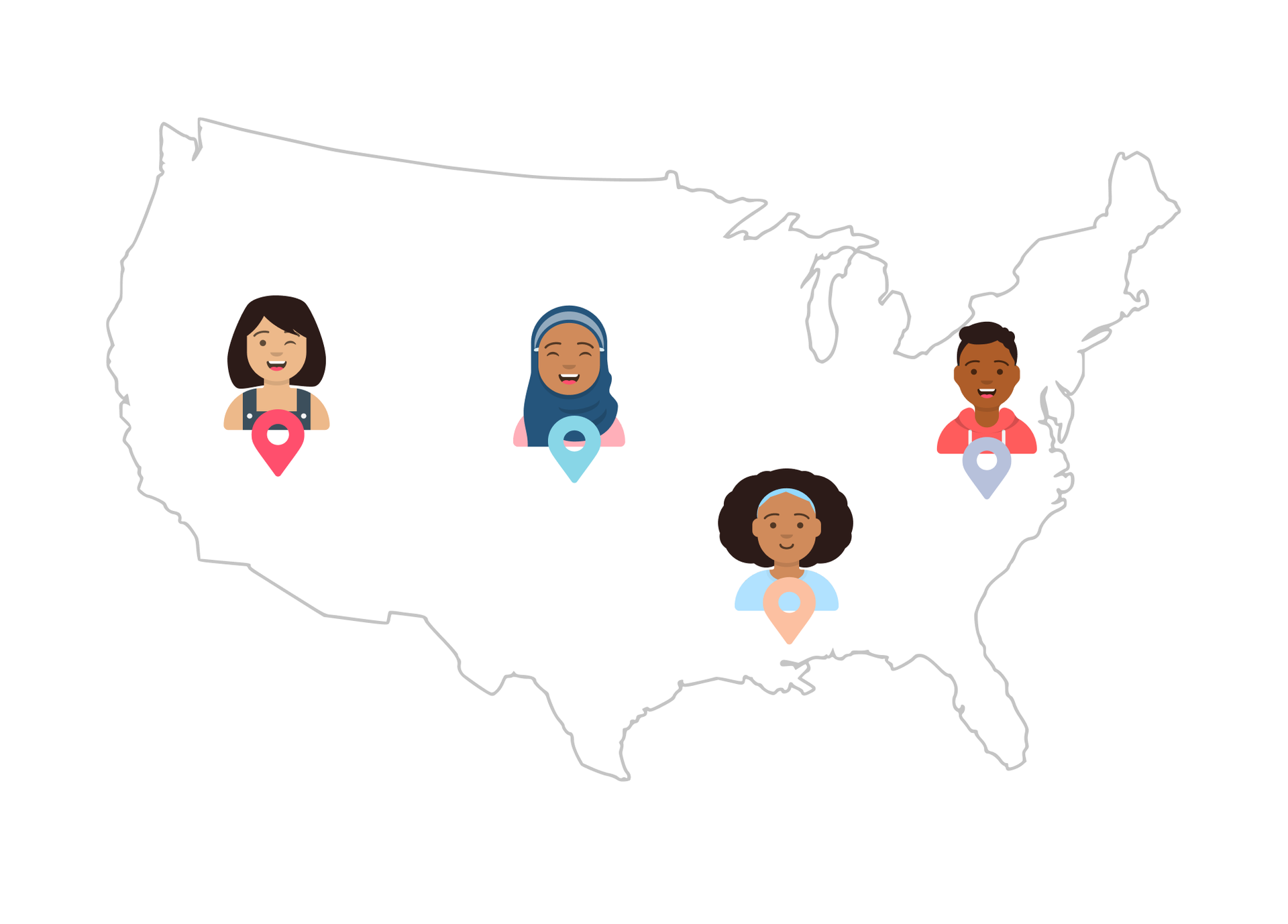 REMOTE lifestyle
James Asquith spends 360 days a year on the road traveling for work and he set the Guinness World record for being the youngest person to travel to all 196 countries. Read some of his unique insights about how remote work will look like in 2020.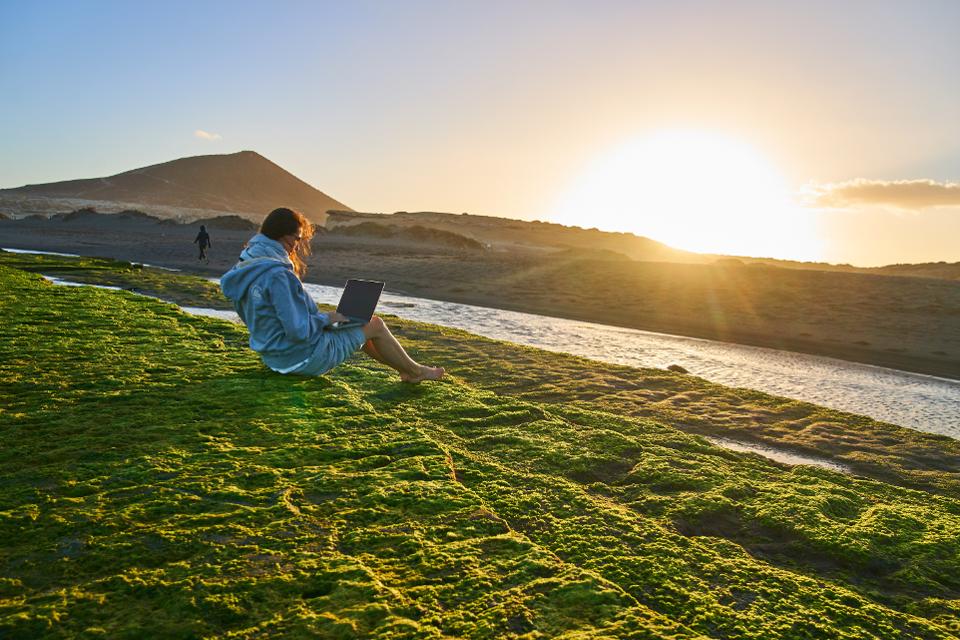 REMOTE design
Dribbble surveyed more than 17,000 design professionals from all over the world and asked them questions surrounding careers, salaries, skill-building, and, of course, remote work.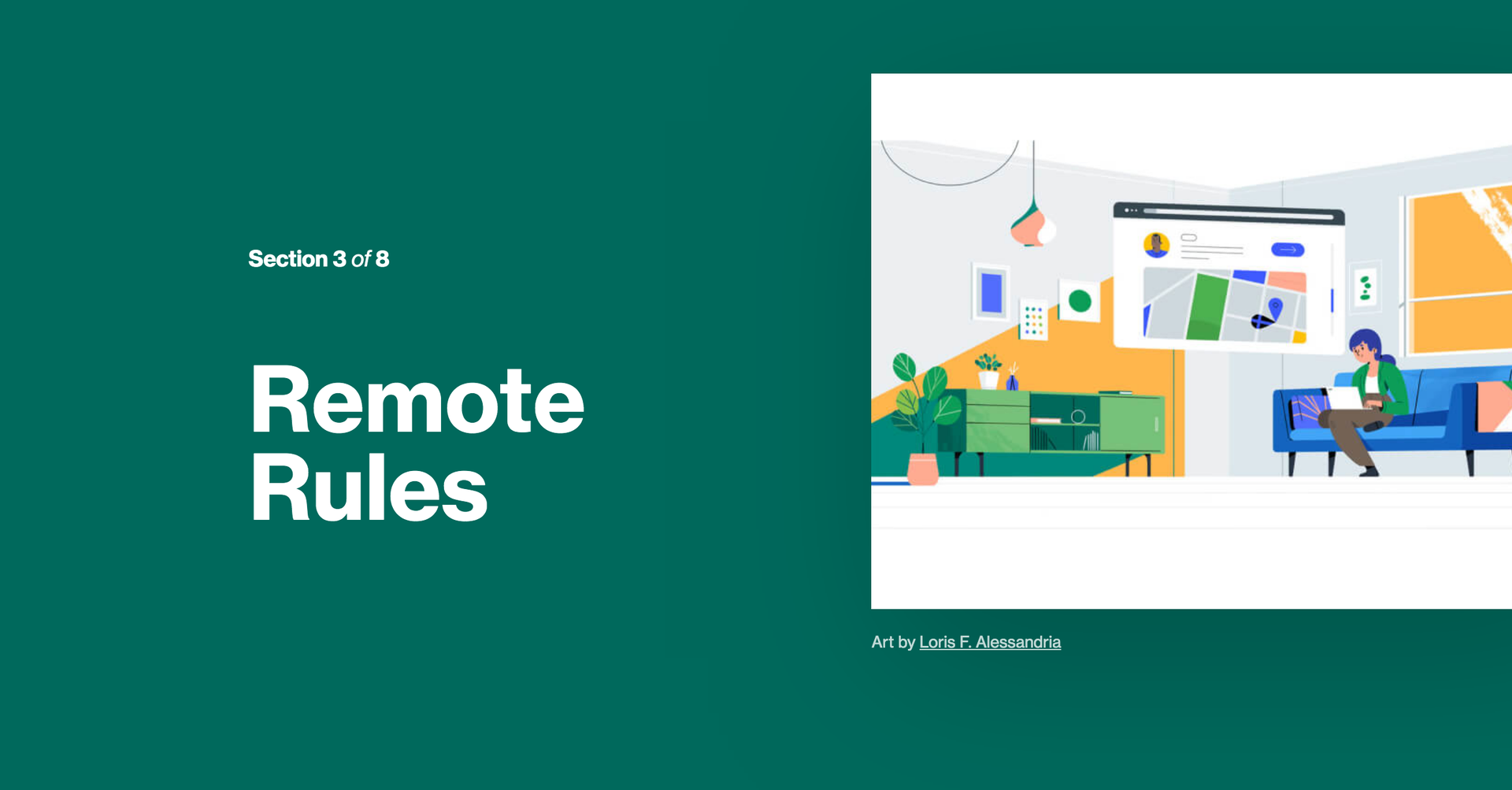 REMOTE workforce
The Remote Work Report by Zapier
Zapier recently commissioned a survey of 880 U.S. knowledge workers (those who primarily work in a professional setting and use a computer as part of their job) to discover what's at the heart of people's desire to work remotely, and how it's shaping the way we work.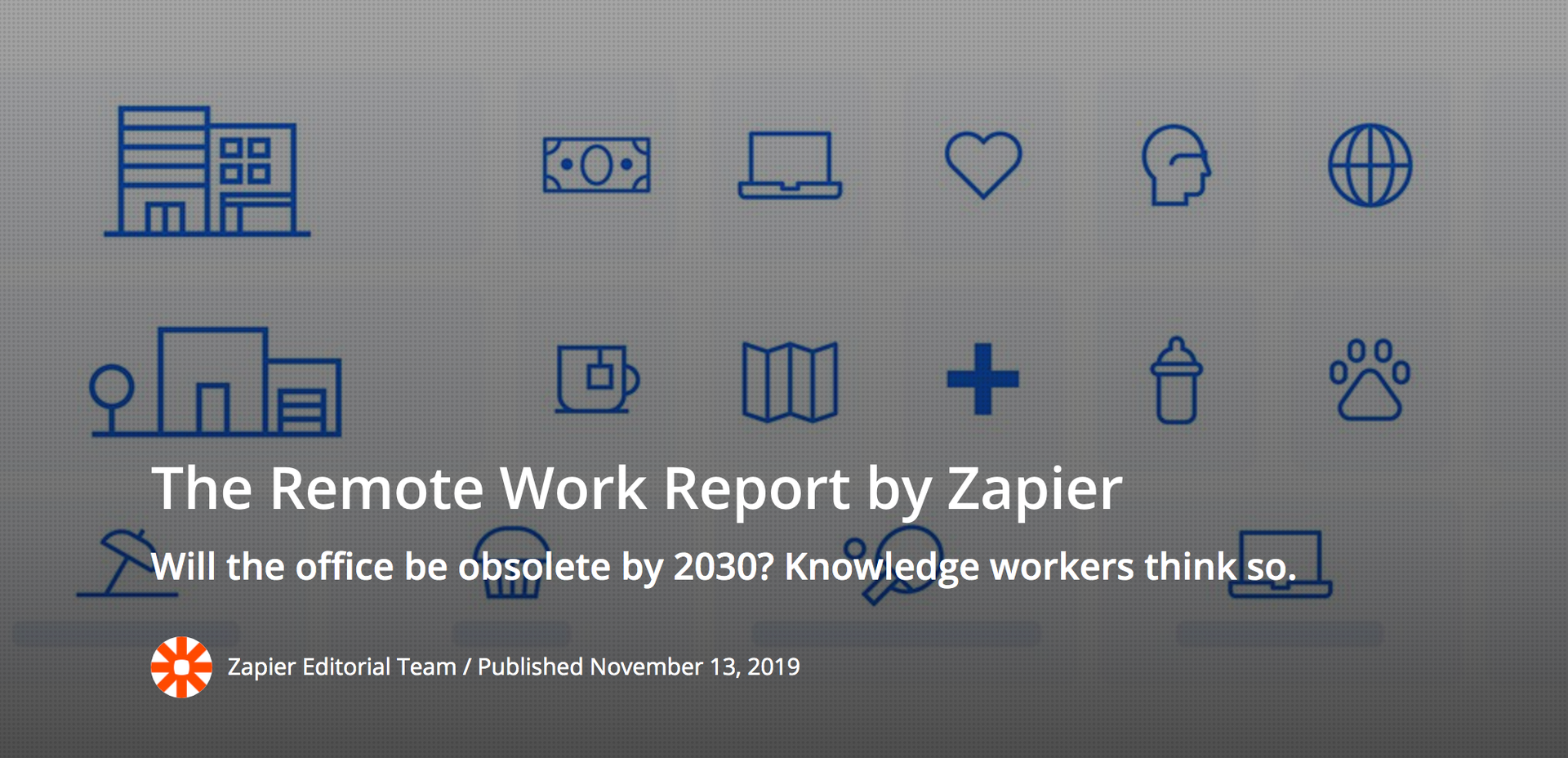 REMOTE business
10 Potential Developments For Businesses When Adopting Remote Working Arrangements
The opportunity to work remotely can be a valued perk for employees, who often cite increased productivity, a better work-life balance and lower levels of stress—all of which can positively impact a business' bottom line as well. 10 members of Forbes Finance Council explore the potential results of having a remote workforce, as well as what businesses thinking of going this route ought to keep in mind before taking the plunge.