Hi there!
Not sure if you remember, but around this time last year we were celebrating the world's first-ever Global Work From Home Day. More than 140 companies with over 20 000 employees worldwide joined us to spread awareness about flexible work and its benefits.
Fast forward to April this year, and it seems like every day is a Global Work From Home Day now! A bit ironic, isn't it?
To keep up this beautiful April tradition of celebrating work from home, we decided to update and re-publish our ebook "Everything You Need To Know About Working From Home".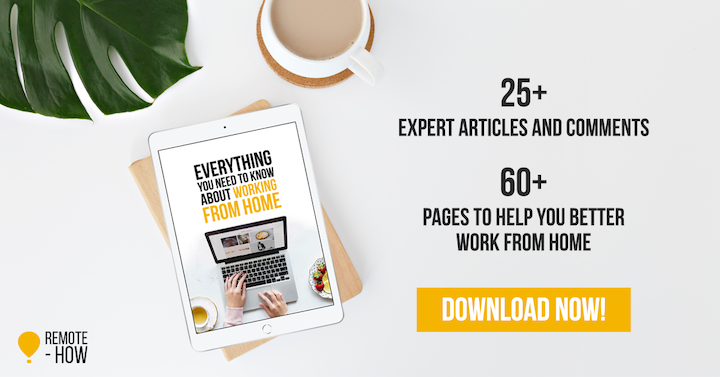 It's probably the only resource about working from home you should be reading and sharing with your colleagues, as it covers a variety of topics like:
Designing your home workspace
Techniques that will help you organize your day and stay productive
Methods to motivate yourself and boost your energy (have you tried matching tasks with the music you're listening to?)
Making yourself seen and heard in a remote team
Creating wind-down routines and practicing mindfulness
And… many others!
Download this all-in-one ebook prepared in collaboration with companies that joined Global Work From Home Day '19 and improve your experience of working from home!
Happy remoting!

Best,
Remote-how team


Enjoy your weekly dose of fresh remote articles!
REMOTE-HOW & Prezi
Our very own Iwo (CEO & Co-founder at Remote-how) has recently prepared a video for Prezi with key tips on what to remember if you're managing remote teams. He explains the role you should play in your team development and gives a few quick-win ideas you can implement right away!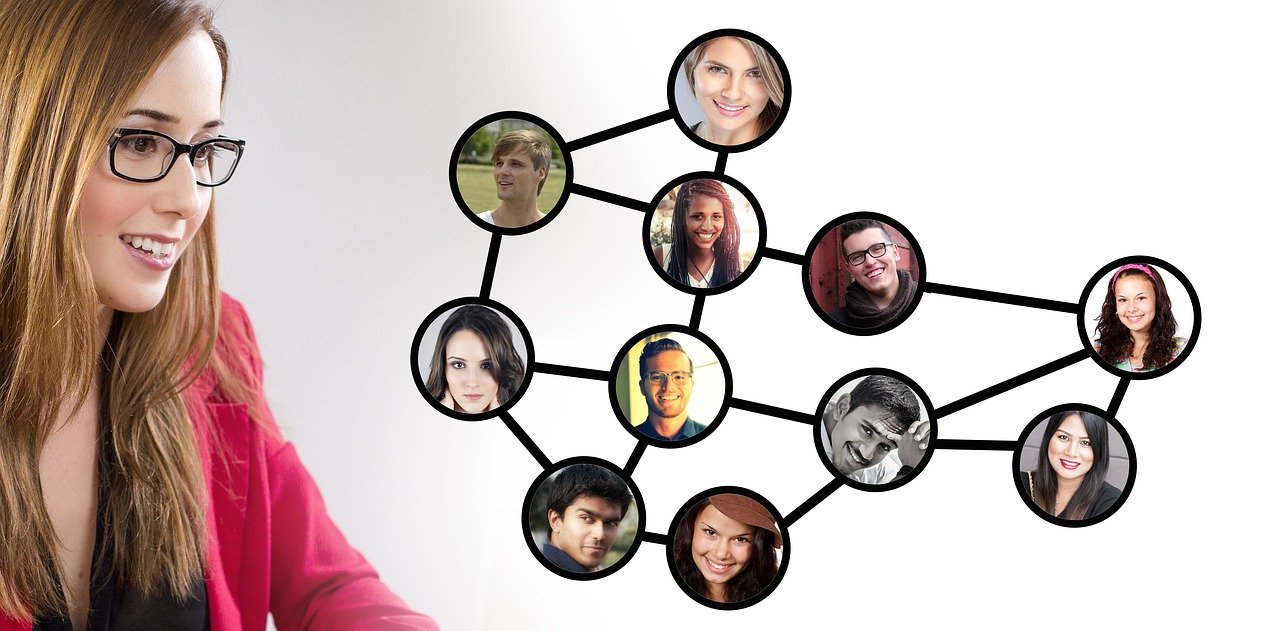 REMOTE work with kids
How to Stay Productive While Working From Home With Kids
This is the best article we've seen about working from home with kids (even better than the one we've published a week ago!). You'll find there lots of great ideas on how to take care of your kids and they are even grouped into age categories. Expect to be re-making the schedule and experimenting with new ideas as there's no "perfect" system. Must-read!
REMOTE design sprints
You Can Still Run Effective Design Sprints Remotely – Here's How
Among product teams, a Design Sprint is one of the many popular design methodologies that vie for their attention. Many teams are however scared to run them in a fully remote setup. This article explains step by step how to prepare for them and what to avoid.
REMOTE water cooler
9 Creative Ways to Stay Connected With Your Coworkers
Is social distancing making you feel disconnected? Don't get caught up in trying to be productive and disconnect yourself from everything else around you. We human beings are very social animals so don't neglect that!. This list of creative and fun ways will help you better connect with your teammates.
REMOTE presentations
How to Give Remote Presentations Without Feeling Super Awkward
Have you ever done a presentation remotely? Yeah, it can get awkward. Remote presentations are different than conventional, in-person meetings, but it's helpful to keep things in perspective. Here are a few tips to keep in mind the next time you have to present something remotely.